Our "Drawing Beautiful Women: The Frank Cho Method" Kickstarter campaign is now live
Here's the link: http://www.kickstarter.com/projects/1226561929/drawing-beautiful-women-the-frank-cho-method
We've come up with some cool publisher's editions that we will make available should we reach our goal. If that happens, we'll continue to add value to the book and bonus items through stretch goals. You can see the full book details by visiting our Kickstarter campaign.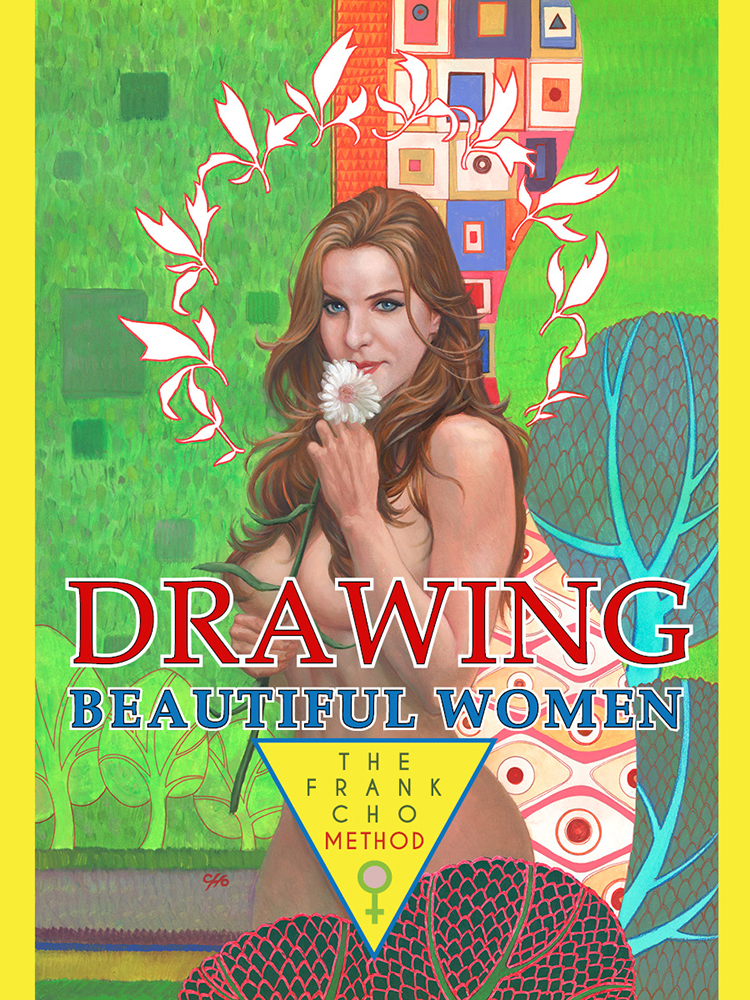 Enjoy,
John
John Fleskes
Flesk Publications
Flesk Publications on Facebook
Spectrum Fantastic Art
Spectrum Fantastic Art Live on Facebook
Text and photographs copyright © 2013 John Fleskes. All Rights Reserved.
Artwork copyright © 2013 Frank Cho. All Rights Reserved.