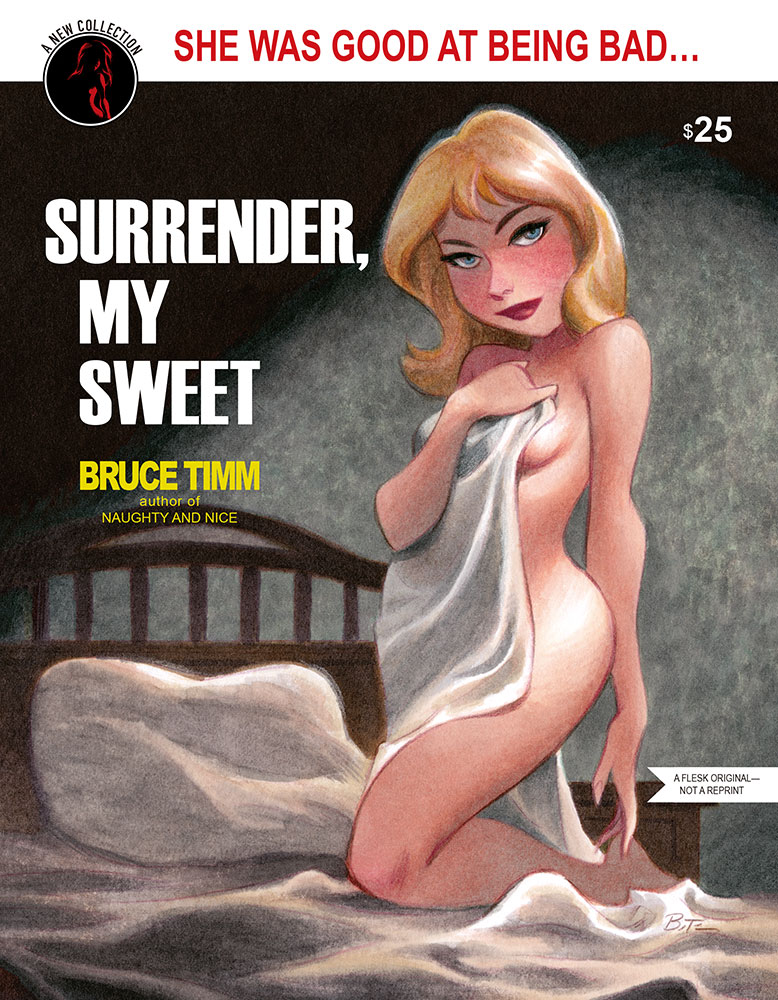 Hi, all.
We're at Comic-Con in San Diego! The Flesk booth #5019 is set up and we are rocking our seven new titles, all of which are premiering now! We've got Storms at Sea and Portfolio by Mark Schultz, a small number of advance copies of Tribes of Kai and Pridelands by Daren Bader and Lance HaunRogue, Surrender, My Sweet by Bruce Timm, Monsters Attack!!! by Arthur Adams, and our new series of Flesk blank sketchbooks by the following artist hot dogs: Frank Cho, Terry Dodson, Petar Meseldzija, Iain McCaig, Mark Schultz and Bruce Timm!
Adams, Bader, Cho, Dodson, HaunRogue, Schultz, Timm and also, Gary, Gianni, David Palumbo, Richard and Wendy Pini, Jim Silke, William Stout and Craig Elliott are all here! It is a Flesk bonanza. Come and see us!
And for those who can't make the show, all of these books can be had from our Flesk online store!
See you all soon!
Enjoy,
John
John Fleskes
Flesk Publications
Flesk Publications on Facebook
Spectrum Fantastic Art
Spectrum Fantastic Art Live
Spectrum Fantastic Art Live on Facebook
Text and photographs copyright © 2015 John Fleskes. Videos © 2015 Flesk Publications. Artwork © 2015 its respective artists. All Rights reserved.