The Spectrum 22 Awards Ceremony was held in conjunction with the Spectrum Fantastic Art Live event in Kansas City, Missouri on Saturday, May 23, 2015. Congratulations to all of the gold and silver award winners and to the Rising Star and Grand Master Award recipients!
Rising Star Award — Wylie Beckert

Spectrum Fantastic Art is proud to announce the recipient of the inaugural Rising Star Award to the Spectrum 22 Awards Ceremony. This award recognizes and acknowledges an emerging artist who demonstrates exceptional abilities and dedication in the fantastic art arena.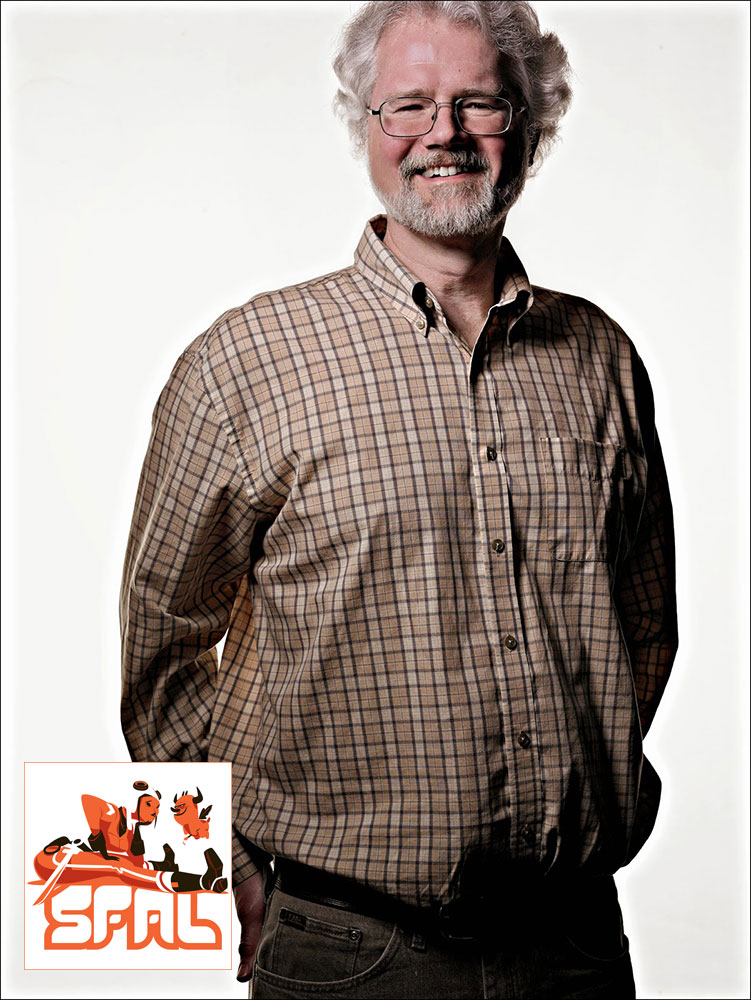 Grand Master Award — Scott Gustafson
Over the nearly thirty-five years that span Scott Gustafson's career, he has had the opportunity to fulfill commissions for a number of varied clients and publishers such as Celestial Seasonings, Playboy magazine, The Saturday Evening Post, The Bradford Exchange, Dreamworks and The Greenwich Workshop.
Some of Scott's illustrated books include The Night Before Christmas, Peter Pan, Nutcracker, as well as two original titles, Animal Orchestra and Alphabet Soup. His book of Classic Fairy Tales, released in the fall of 2003 by The Greenwich Workshop Press, was awarded a Chesley award for best interior book illustrations from the Association of Science Fiction and Fantasy Artists.
Scott is among only two artists who have appeared in all twenty-two volumes of Spectrum: The Best in Contemporary Fantastic Art.
The Grand Master Award is decided upon by the Spectrum Fantastic Art Advisory Board each year. To be considered, an artist must (1) have a career spanning at least twenty years, (2) have achieved a level of excellence in their work that they've maintained throughout the course of their career, (3) have inspired other artists with their attitudes and accomplishments, and (4) still be living.
Advertising
Nominated: Johnny Dombrowski — Murder on the Orient Express
Nominated: Edward Kinsella III — Vernacchio
Nominated: Victo Ngai — The Cloisters
Book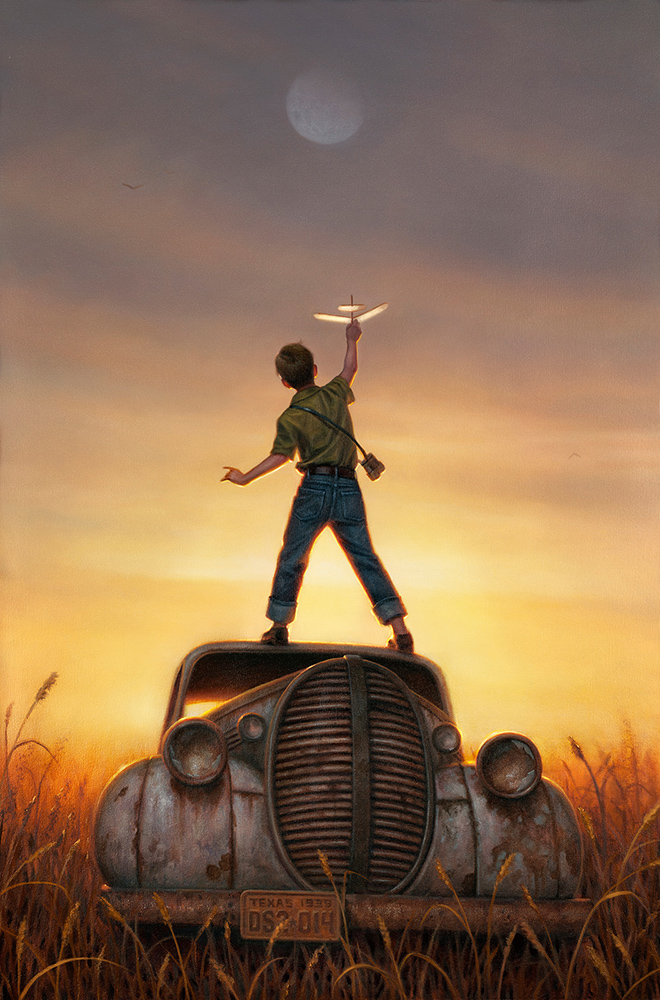 Nominated: Jeffrey Alan Love — Radiant State
Nominated: Petar Meseldzija — The Giants are Coming
Nominated: Sam Weber — cover for Dune by Frank Herbert
Comics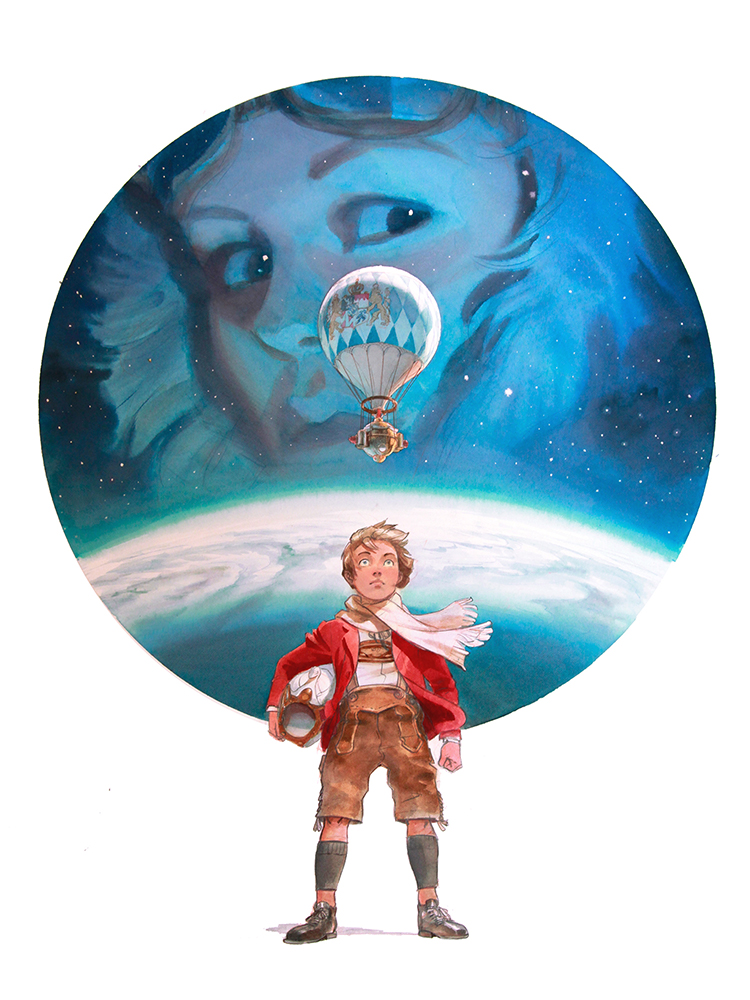 Nominated: Tula Lotay — Rebels
Nominated: David Palumbo — The Beast
Nominated: James Turner — Rebel Angels
Concept Art
Nominated: Te Hu — Wonders: Gate of Luxor
Nominated: Kellan Jett — Meeting
Nominated: Allen Williams — The Good Dog
Dimensional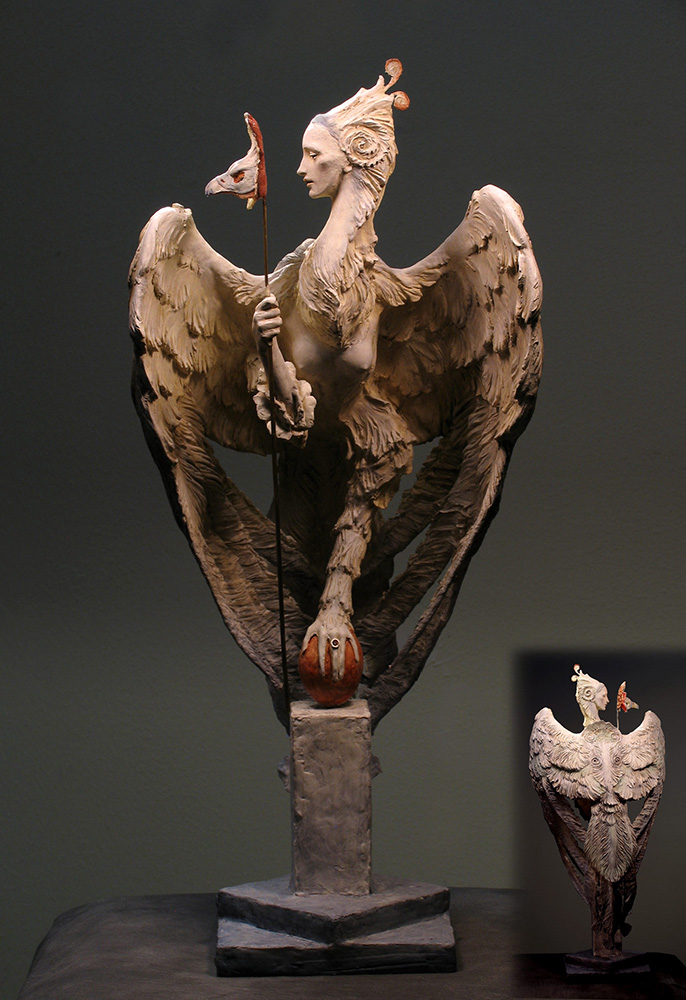 Nominated: Dan Chudzinski — The Mudpuppy
Nominated: Mark Newman — Gallevarbe: Death's Siren
Nominated: Dug Stanat — A Bird From His Brim Will Guide Your Last Breath
Editorial
Nominated: Jensine Eckwall — This Circle: Walking Into The Wind
Nominated: Edward Kinsella III — Gland Monster
Nominated: Victo Ngai — Cocoon
Institutional
Nominated: Ed Binkley — Rikshaw Pass
Nominated: Jeffrey Alan Love — Skyrim
Nominated: Jessica Shirley — The Child Sleeps
Unpublished
Nominated: Donato Giancola — Descent from Caradhras
Nominated: Rebecca Leveille Guay — Time and Chance
Nominated: Omar Rayyan — A Night at the Races
Enjoy,
John
John Fleskes
Flesk Publications
Flesk Publications on Facebook
Spectrum Fantastic Art
Spectrum Fantastic Art Live
Spectrum Fantastic Art Live on Facebook
Text and photographs copyright © 2015 John Fleskes. Videos © 2015 Flesk Publications. Artwork © 2015 its respective artists. All Rights reserved.