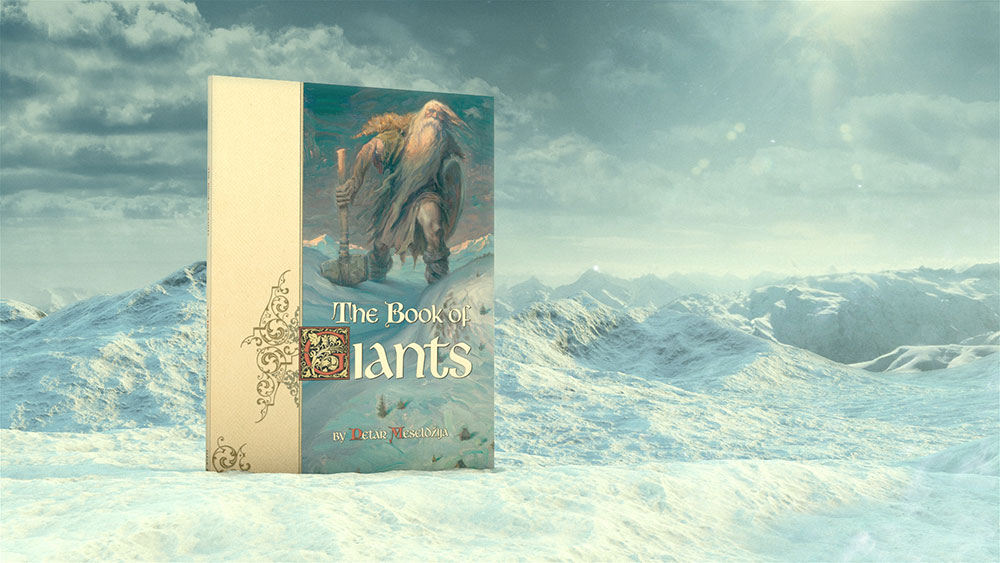 Hi, all,
Today is the last day to receive an assortment of bonus goodies when pre-ordering The Book of Giants by Petar Meseldzija through our Kickstarter campaign! Here's the link for you to learn more!
Enjoy,
John
John Fleskes
Flesk Publications
Flesk Publications on Facebook
Spectrum Fantastic Art
Spectrum Fantastic Art Live
Spectrum Fantastic Art Live on Facebook
Text and photograph copyright © 2014 John Fleskes. Videos © 2014 Flesk Publications. Artwork © 2014 its respective artists. All Rights reserved.