Hi all,
Spectrum 25 is now available! Featured within its pages is Julie Bell and over 260 other premier artists!
Available from your favorite book store, including Amazon and Barnes & Noble. Available to the trade through Publisher's Group West.
https://www.fleskpublications.com/spectrum-books/
http://spectrumfantasticart.com/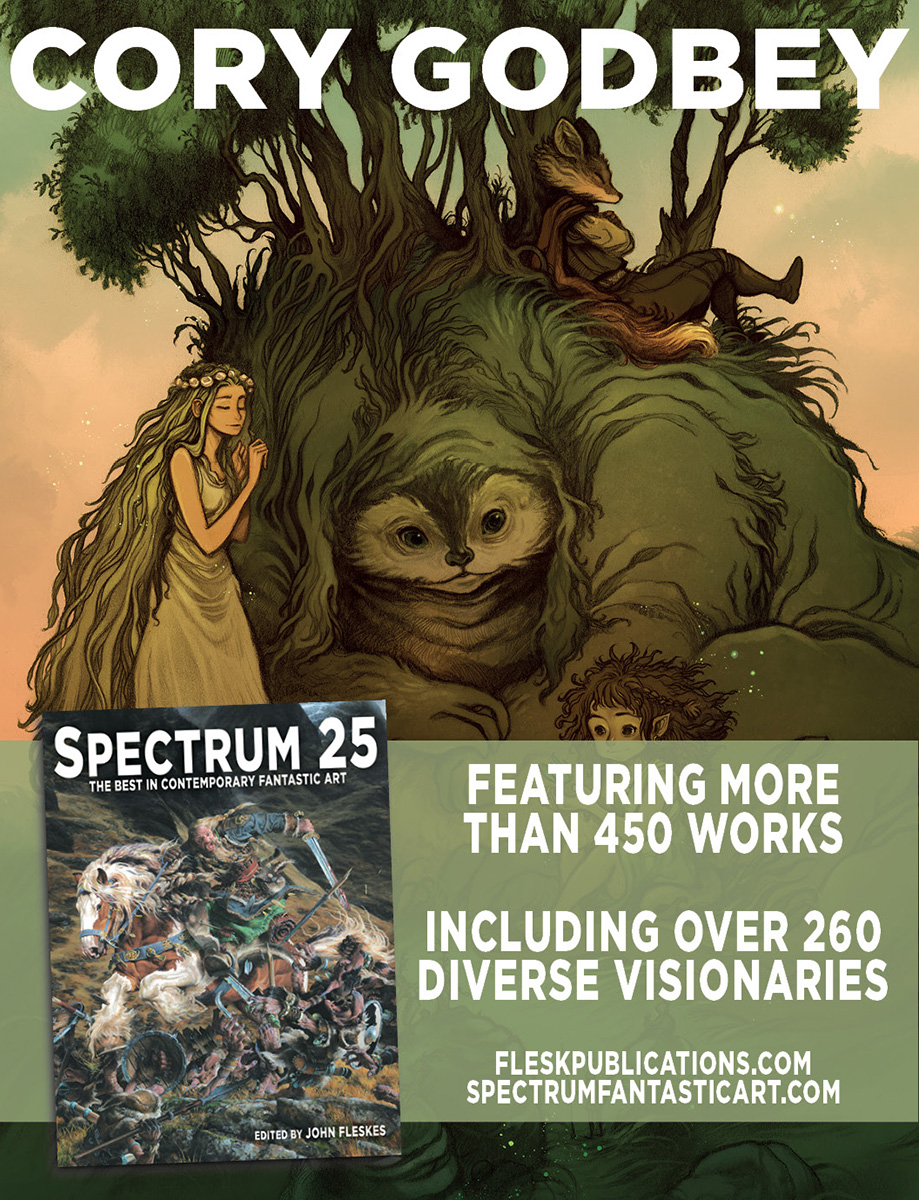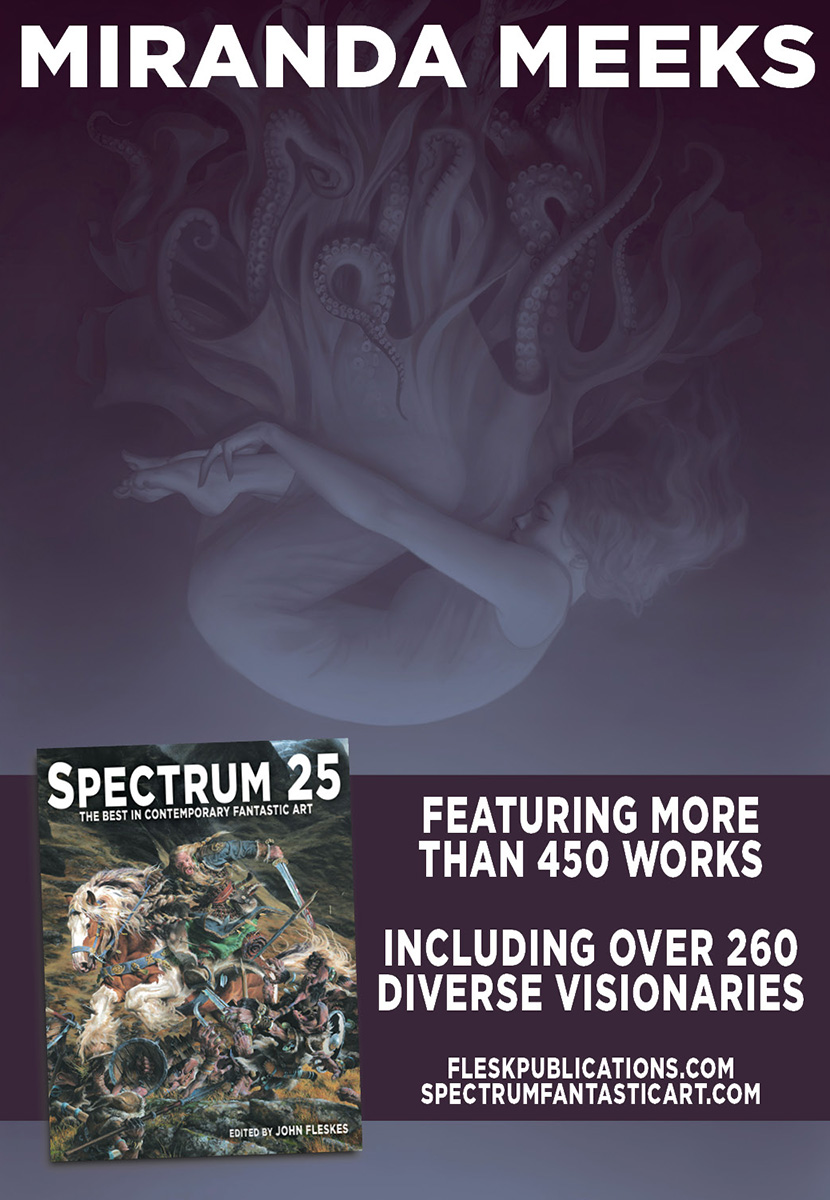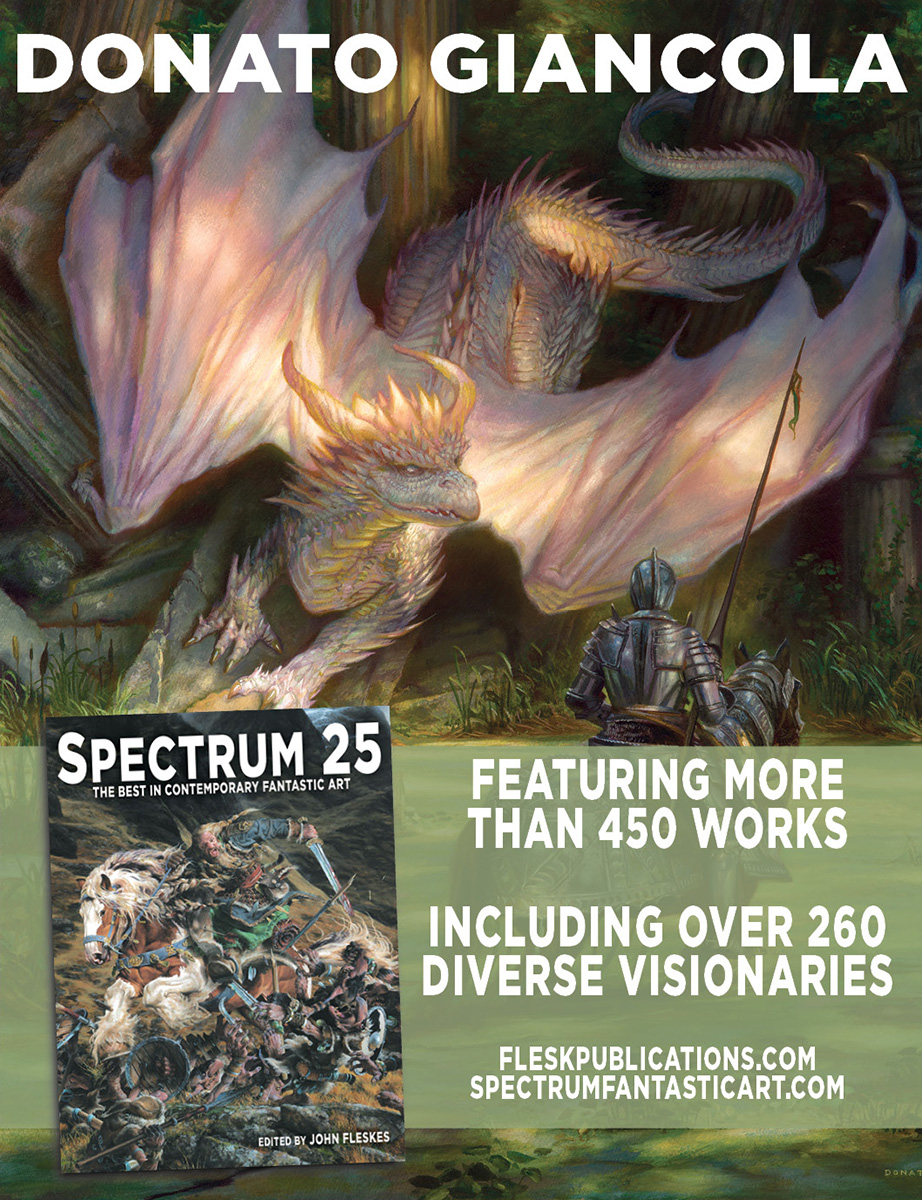 Enjoy,
John
Flesk Publications
Flesk Publications on Facebook
Spectrum Fantastic Art
Spectrum Fantastic Art Live
Spectrum Fantastic Art Live on Facebook
Text copyright © 2018 John Fleskes. Photos and videos © 2018 John Fleskes / Flesk Publications. Artwork © 2018 its respective artists. All Rights reserved.