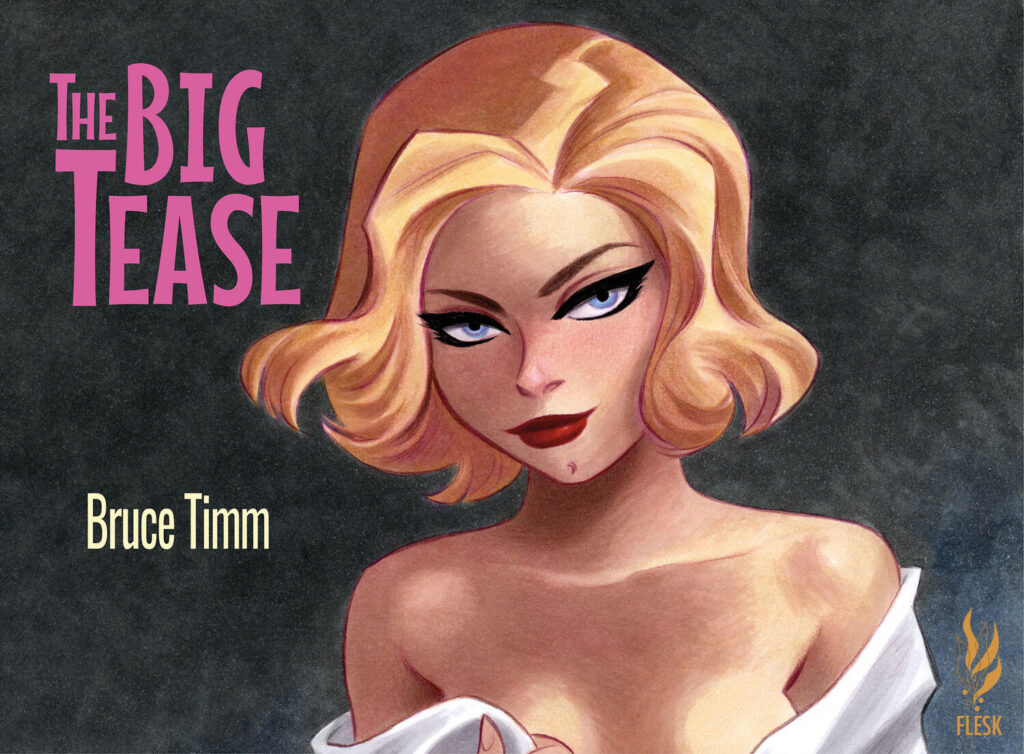 Hi, everyone,
The Big Tease by Bruce Timm is sold out from our distributor. We still have some copies of the paperback and the exclusive Flesk direct hardcover on our online store.
Here's the link with more information:
https://www.fleskpublications.com/bruce-timm
Enjoy,
John
Flesk Publications
Flesk Publications on Facebook
Flesk Publications on Instagram
Text and photos copyright © 2021 John Fleskes. Videos © 2021 Flesk Publications. Artwork © 2021 its respective artists. All rights reserved.