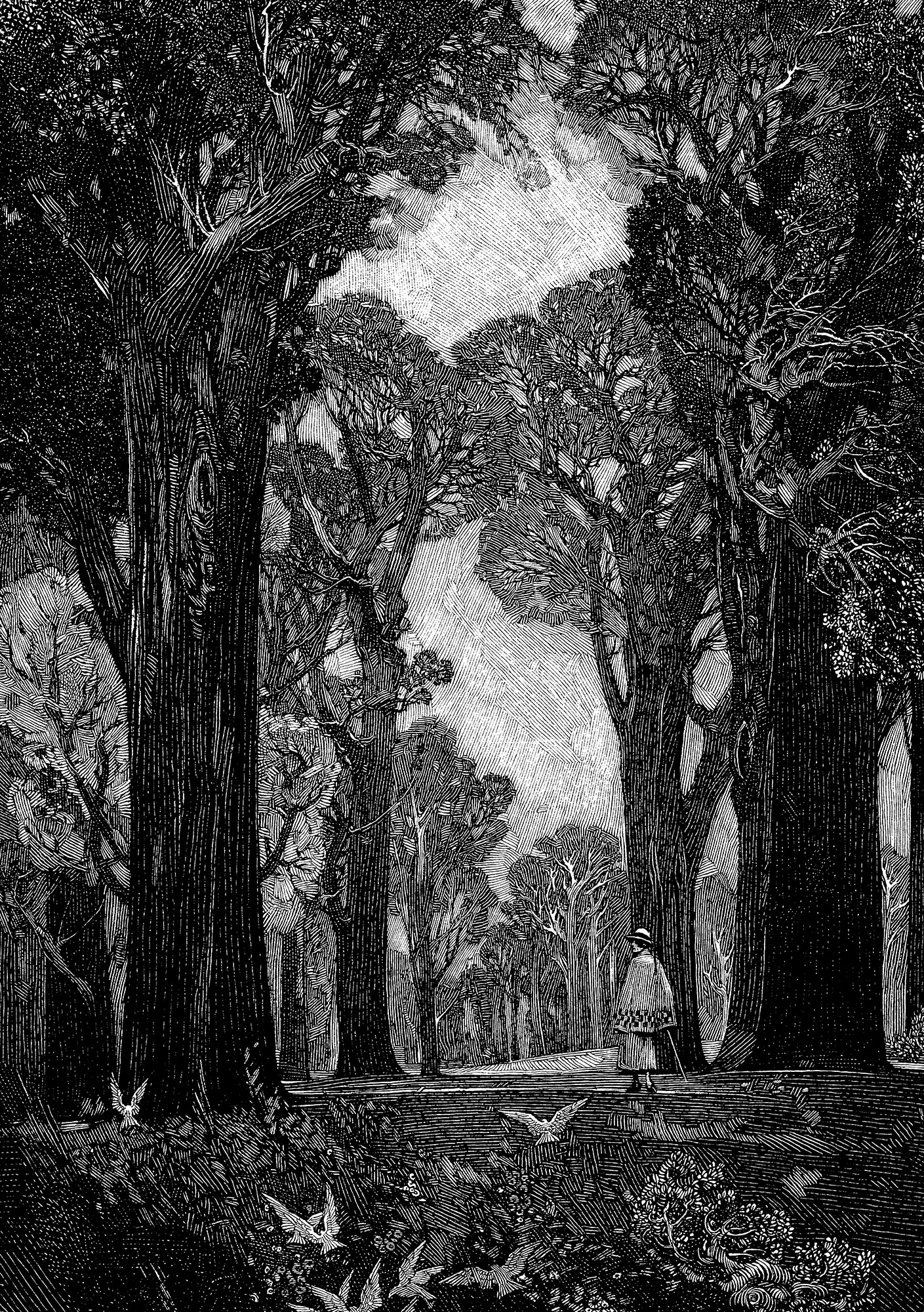 Hi, everyone,
It appears that people are getting excited about our updated and revised Franklin Booth book that is coming out in 2022.
What originally started out as being a reprint of my Franklin Booth: Painter with a Pen book from 2002 has turned into a much bigger project. The original collection was 8.5 x 11″ inches with 112 pages. This new version will be 9 x 12″ with over 300 pages. Alice Carter is writing a full career overview of Booth. A generous collector, Duke Fuller, has offered access to his massive collection to help make this book something far greater than we originally planned.
If we are going to celebrate our 20th Anniversary of Flesk next spring, then this is the way to do it!
Our goal is to have this book ready for the printer by the first of the new year. There will be a paperback edition, then I am looking into something really special for the hardcover edition. We'll start to take pre-orders once it has been sent to the printer in early 2022.
Thanks for your encouragement!
Enjoy,
–John
Flesk Publications
Flesk Publications on Facebook
Flesk Publications on Instagram
Text and photos copyright © 2021 John Fleskes. Videos © 2021 Flesk Publications. Artwork © 2021 its respective artists. All rights reserved.