We made a short trip to Southern California to visit William Stout last week. We photographed a bunch of recently completed artwork, filmed Bill coloring in some of his new ink pieces using watercolor, and discussed his new Comics three-volume set.
Bill is like ten artists in one. He can do anything and everything! Each time we visit we come up with a new project to start. I'll give you an example. As Vicky and I were leaving Bill's studio I noticed a large stack of recently finished originals that he completed for a project. Vicky and I immediately started brainstorming a book idea. I asked Bill if we could take the art home with us to photograph, and before we knew it we were the caretakers of over 100 originals while driving home and talking about the our approach to the new book.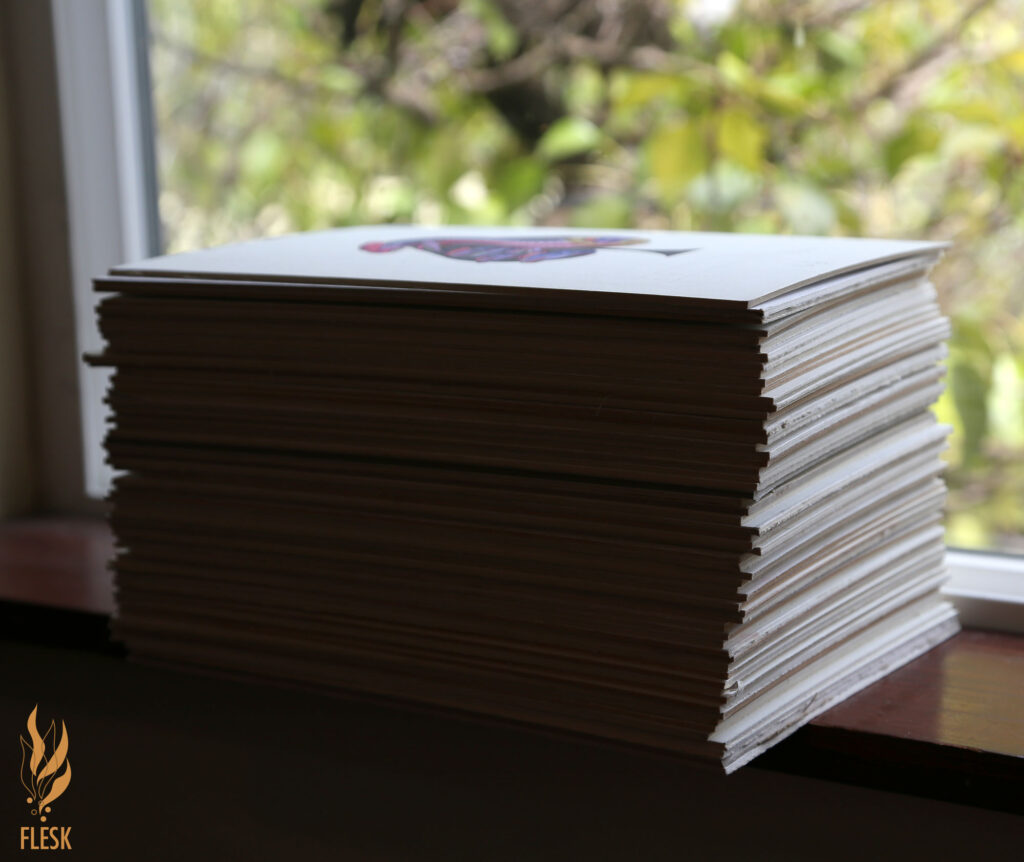 We aim to bring you a fresh library of new Stout books!
Enjoy,
John
Flesk Publications
Flesk Publications on Facebook
Flesk Publications on Instagram
Text copyright © 2023 John Fleskes. Photos by Vicky Lien and John Fleskes and © 2023 . Videos © 2023 Flesk Publications. Artwork © 2023 its respective artists. All rights reserved.