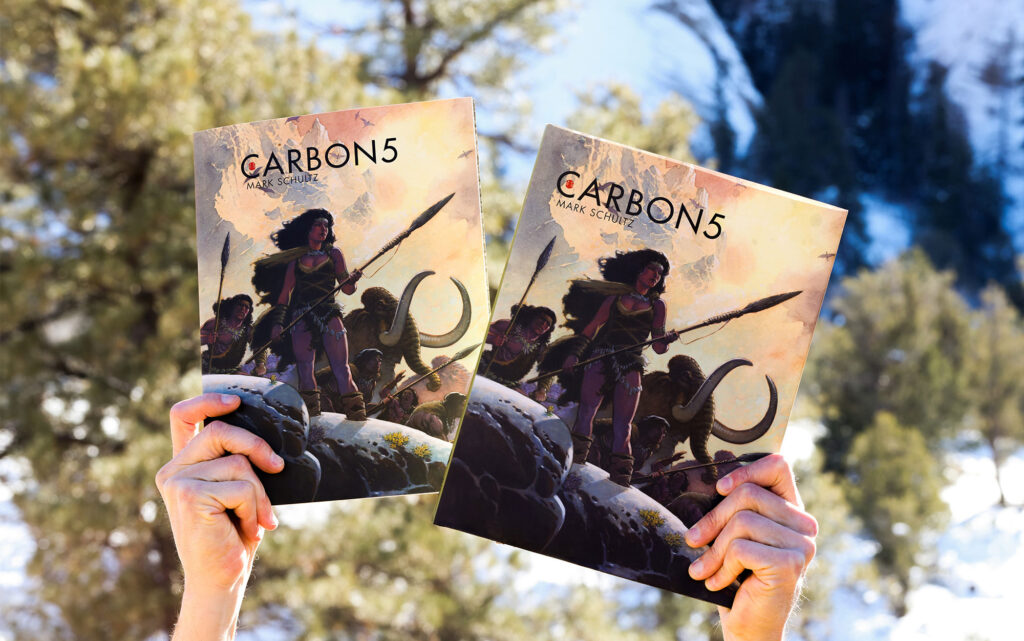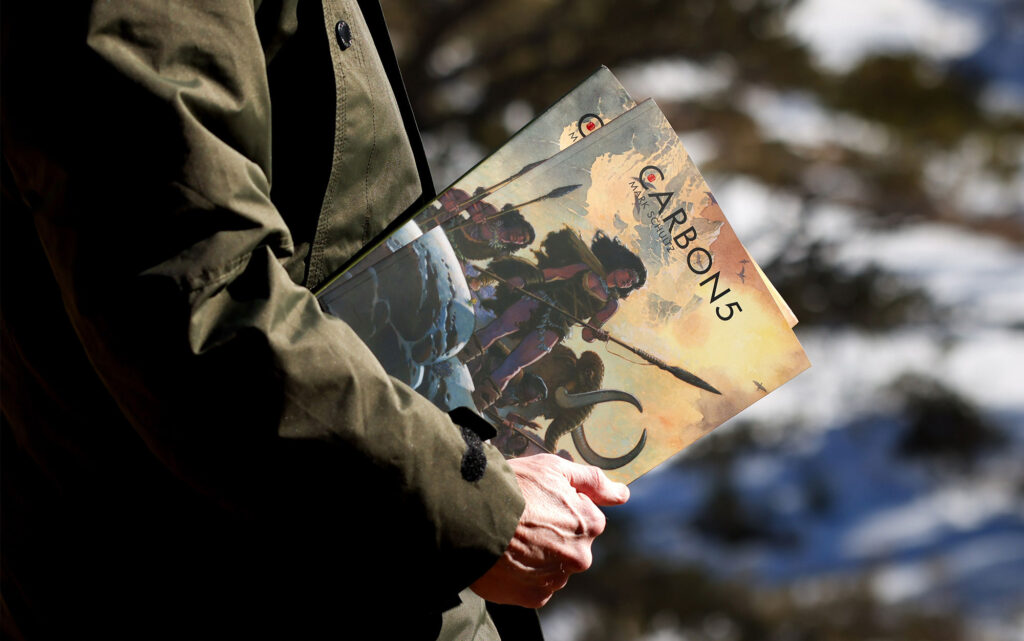 We did it!
All of the Kickstarter pledges and Flesk online store pre-orders for Carbon 5 by Mark Schultz have been shipped. Thank you so much for making Mark's latest art book collection a success!
We have approximately 80 copies left of the hardcover signed edition that is limited to 800 copies. This fifth volume in his Carbon art-book series features new drawings and paintings, all created within the last two years.
For those who may want to pick up a copy, here is the link to learn more:
https://www.fleskpublications.com/mark-schultz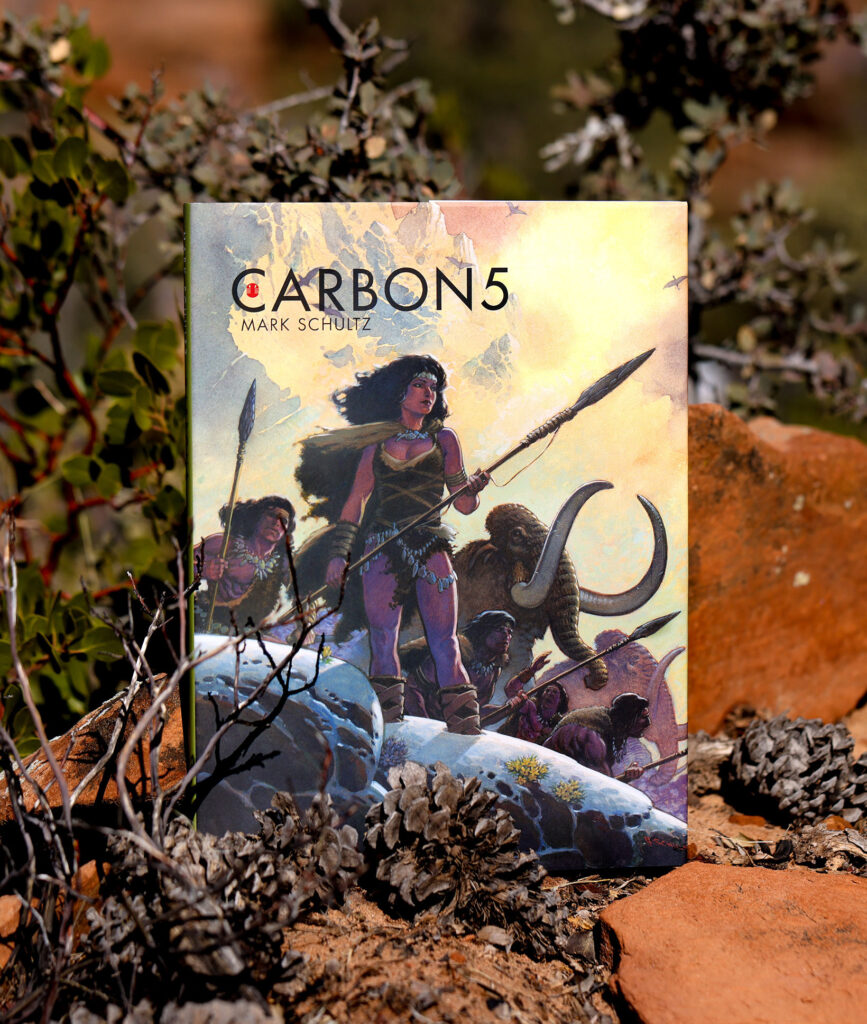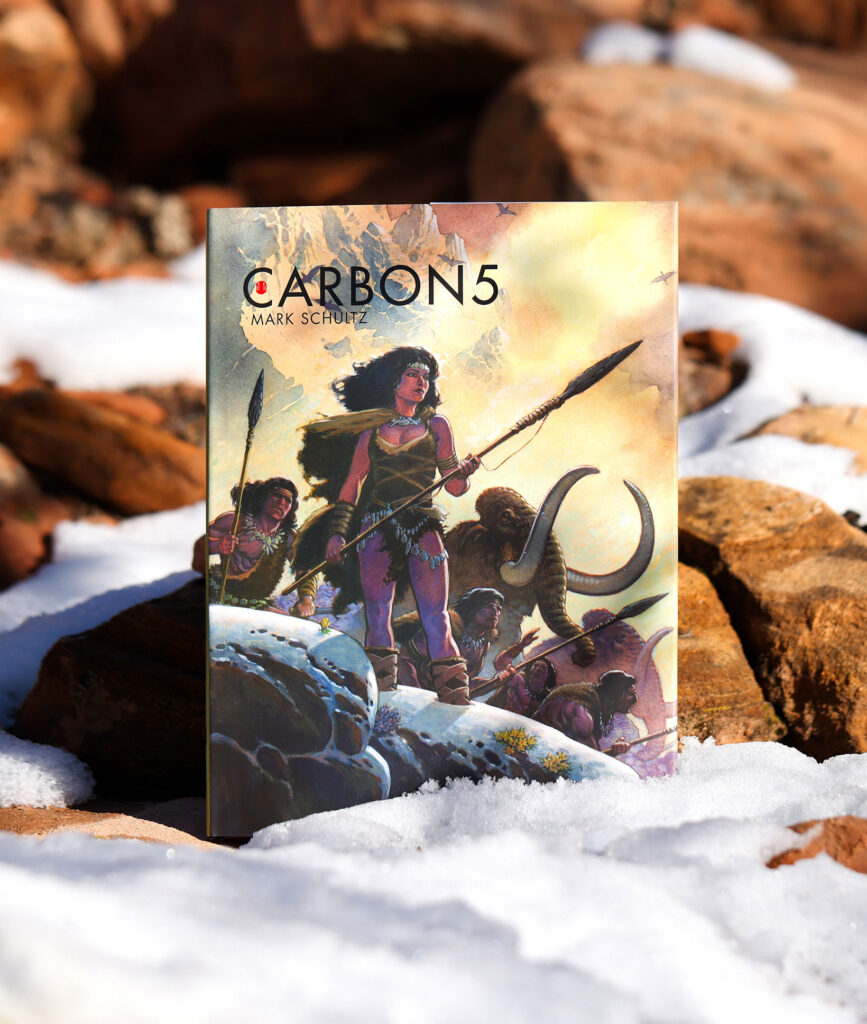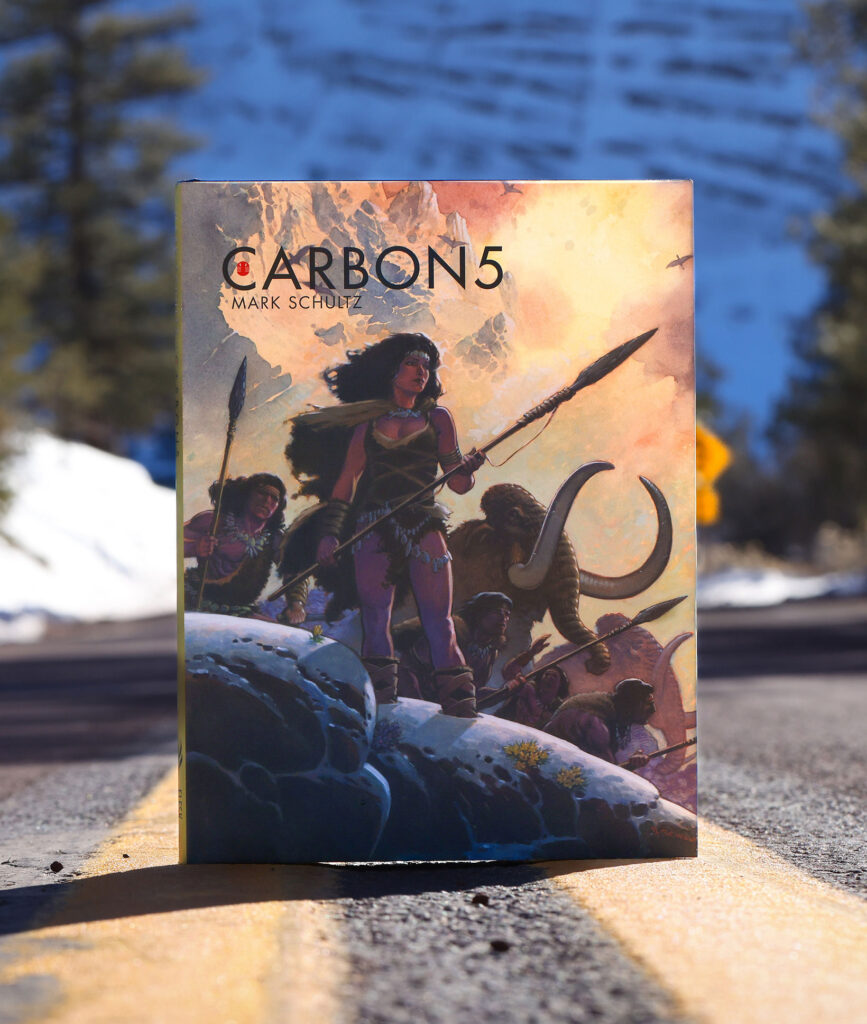 Enjoy,
John
Flesk Publications
Flesk Publications on Facebook
Flesk Publications on Instagram
Text copyright © 2023 John Fleskes. Photos by Vicky Lien and John Fleskes and © 2023 . Videos © 2023 Flesk Publications. Artwork © 2023 its respective artists. All rights reserved.