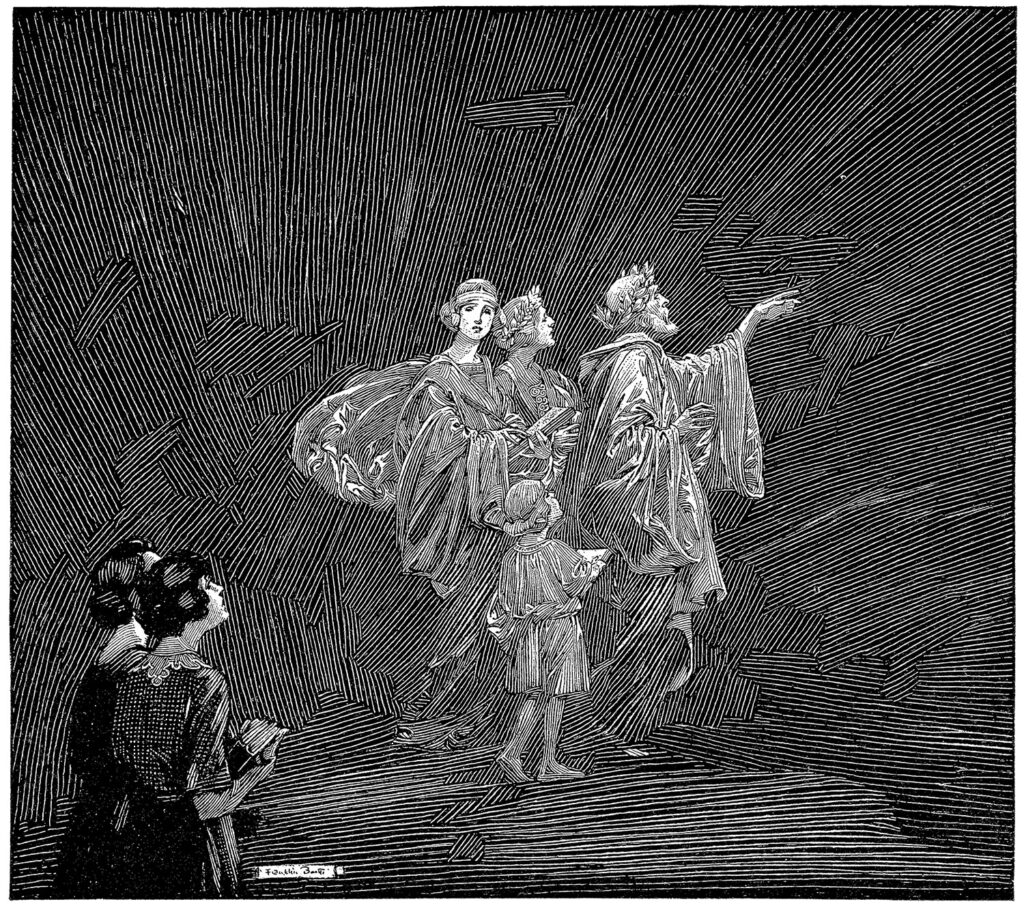 Our Franklin Booth expanded and revised edition in the works. Coming from Flesk in the spring of 2022.This release date will coincide with our 20th Anniversary.
Our original Franklin Booth: Painter with a Pen collection came out in the spring of 2002. This new book will feature all of the art found in the first edition, plus over 100 additional pieces. We are expanding it from 112 pages to nearly 300 pages. Plus, Bunny Carter is writing an extensive essay that will serve as the definitive look at the career and life of Booth.
The cover price, the formats, and other details will be announced next year. We'll start to take pre-orders by March 2022. This is the book that we all have been waiting for. https://www.fleskpublications.com/
Enjoy,
–John
Flesk Publications
Flesk Publications on Facebook
Flesk Publications on Instagram
Text and photos copyright © 2020 John Fleskes. Videos © 2021 Flesk Publications. Artwork © 2020 its respective artists. All rights reserved.