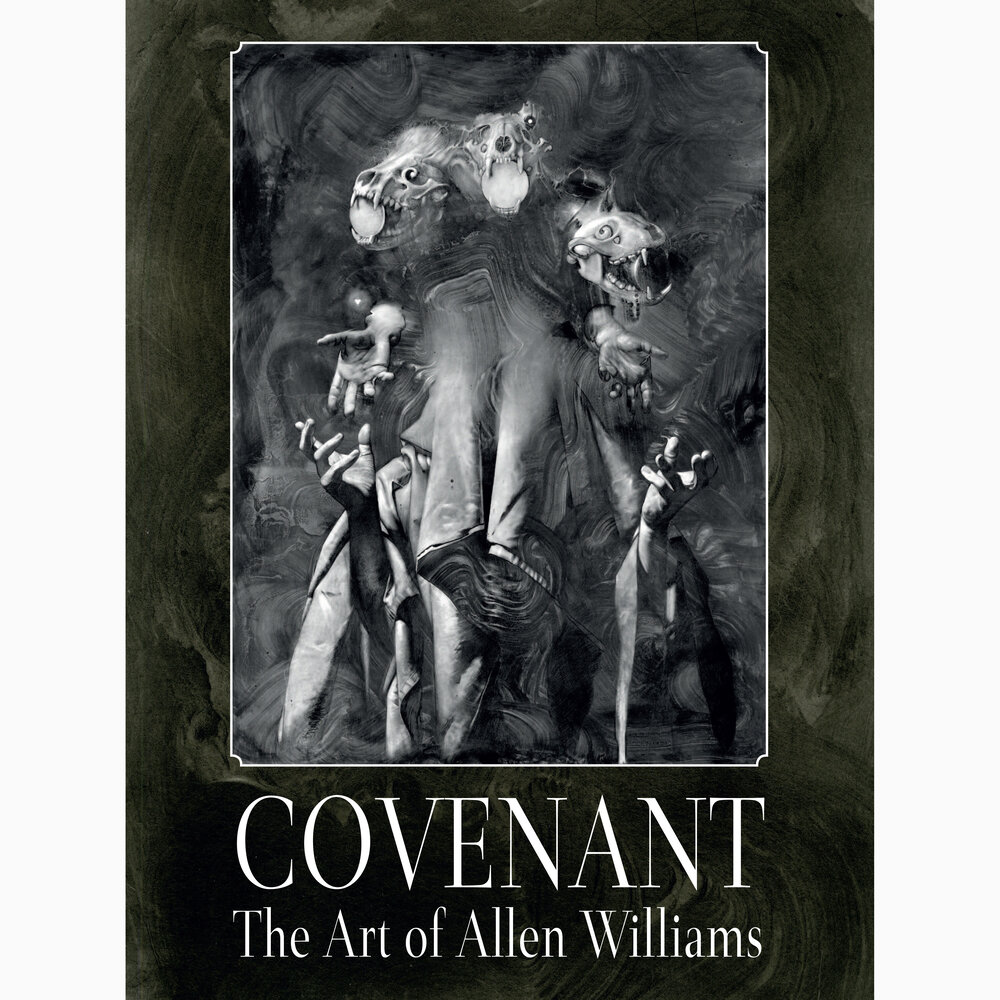 Hi, all,
We sent Covenant to the printer last week! We are about 2 weeks behind schedule, but it is for a good reason. Allen decided that he wanted to create a handful of new drawings just for this book. The extra two weeks gave him the time to make two new drawings that we are featuring in the bonus section of the hardcover edition. The book really looks amazing and we can't wait for you to see it.
At the moment the printer is making the proofs that I will review next week. Once they are approved the book will be ready for the press. I'll keep you updated throughout the various stages. Thanks again for supporting us with this book.
Learn more and pre-order online here:
https://www.fleskpublications.com/allen-williams
Enjoy,
John
Flesk Publications
Flesk Publications on Facebook
Flesk Publications on Instagram
Text and photos copyright © 2020 John Fleskes. Videos © 2021 Flesk Publications. Artwork © 2020 its respective artists. All rights reserved.