The jury for Spectrum 27: The Best in Contemporary Fantastic Art has nominated the top five artworks in eight categories for consideration for either a silver and gold award. Judges Alice A. Carter, Craig Elliott, Anthony Francisco, Courtney Granner, Forest Rogers and Chie Yoshii debated the merits of hundreds of pieces of art before finalizing this list on Saturday, February 8, 2020 at the Flesk Publications offices in Santa Cruz, California.
Established in 1993 by Cathy and Arnie Fenner, the first Spectrum annual appeared in 1994 from Underwood Books; for over a quarter of a century it has attracted participants from around the world and has set the standards for excellence in fantasy and science fiction art. John Fleskes became the Director and Publisher of Spectrum in 2014 with volume 21.
The recipients will be announced at the Spectrum 27 Awards Ceremony that will be held at the Grand Ballroom of the Kansas City Convention Center in Kansas City, MO on Friday evening, March 20, 2020. The 2020 Spectrum Grand Master Award honoree will also be announced during the ceremony.
For more information about Spectrum visit: www.spectrumfantasticart.com
www.spectrumfantasticartlive.com

Congratulations to all of the artists who have been nominated!
This text only list is followed by the list that includes the art.
ADVERTISING CATEGORY

Anna and Elena Balbusso Twins – The Magic Flute Backstage
Brom – Lilith
Bartosz Kosowski – The Shining
Alessandra Pisano – The Part You Throw Away
Bayard Wu – Fighting in the Harpy Nest
BOOK CATEGORY

Sam Araya – Arthur Jermyn
Rovina Cai – Ivywood
Dan dos Santos – Penric's Progress
Sija Hong – The Three Lords of Shambhala
Yuko Shimizu – The Wind Up Bird Chronicle
COMIC CATEGORY

Thomas Campi – L'éveil, page 25
Jessica Dalva – The Dollhouse Family #1
Tim Probert – Lightfall 1: Walk in the Woods
Claudya Schmidt – Myre: Flora
Leif Yu – Rainforest
CONCEPT ART CATEGORY

Ian Jun Wei Chiew – Island Woodblock
Te Hu – la Marcarena
Finnian MacManus – Xulith
Andy Park – Captain Marvel Binary Powers Concept Design
Tooth Wu – Devourer of Ghosts

DIMENSIONAL CATEGORY

Michihiro Matsuoka – Philosopher From The Past Coelacanth
Lucas Pina – Guardian of the Forest
Colin and Kristine Poole – Spinner of Dreams
Dug Stanat – Space Madness
David Zhou – Harpy
EDITORIAL CATEGORY

Sam Araya – The Forest Yell
Galen Dara – Many Hearted Dog
Angi Pauly – Blue Moon Harvest
Red Nose Studio – Truth, Lies & Uncertainty: Truth
Tooba Rezaei – Blue Hope
INSTITUTIONAL CATEGORY

Tyler Jacobson – The Broken Sword/Throne of Eldraine
Iain McCaig – Claim the Firstborn
Mike Miller – Quest
John Jude Palencar – The Stranger: The Seventh Faith
Chase Stone – Tymaret Chosen From Death
UNPUBLISHED CATEGORY

Diego Fernandez – 492
Axel Sauerwald – Ascent
Jan Wessbecher – Celsius 13: Junkyard Crew
Allen Williams – Armaros
Daniel Zrom – The Spoon Thief
ADVERTISING CATEGORY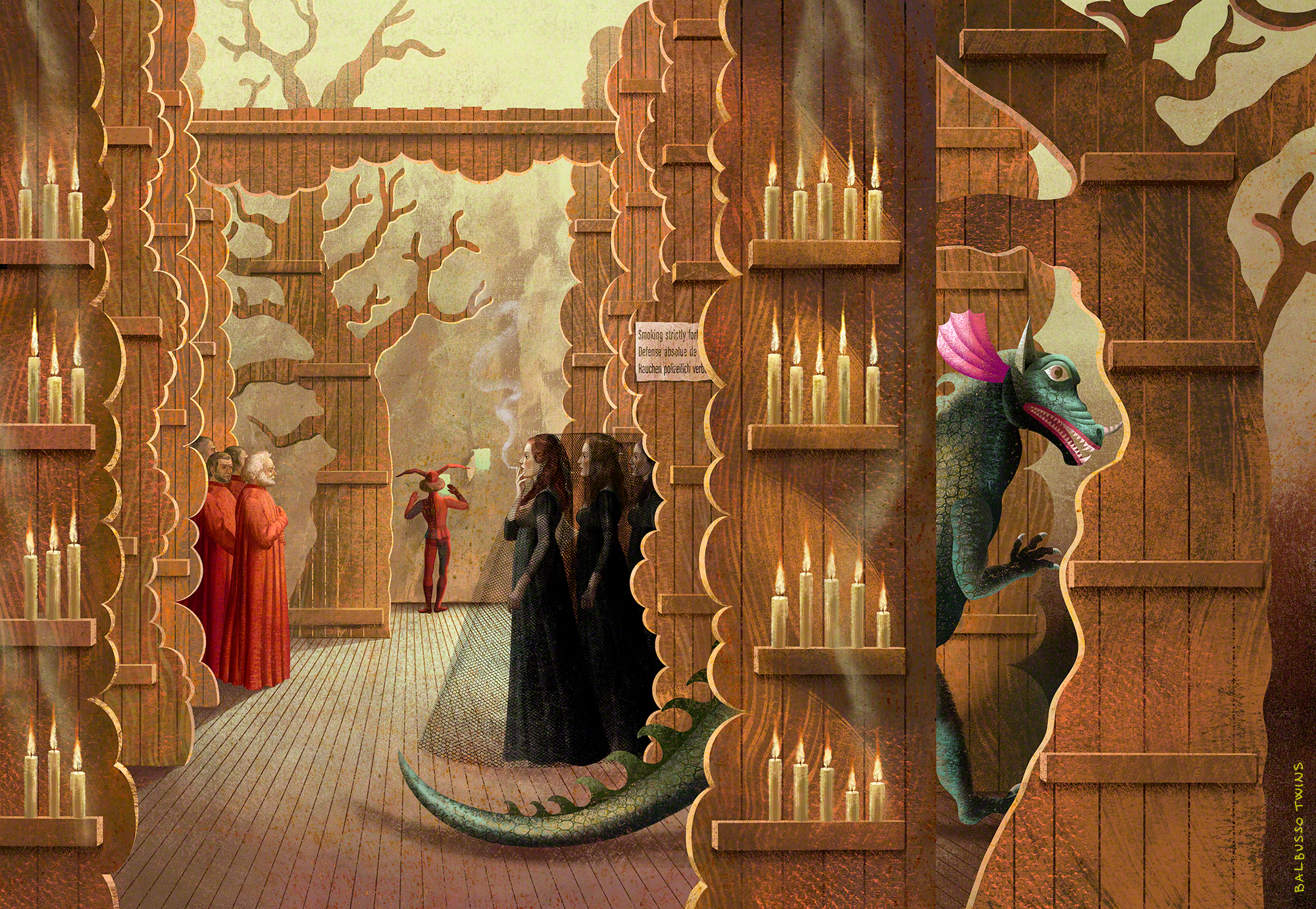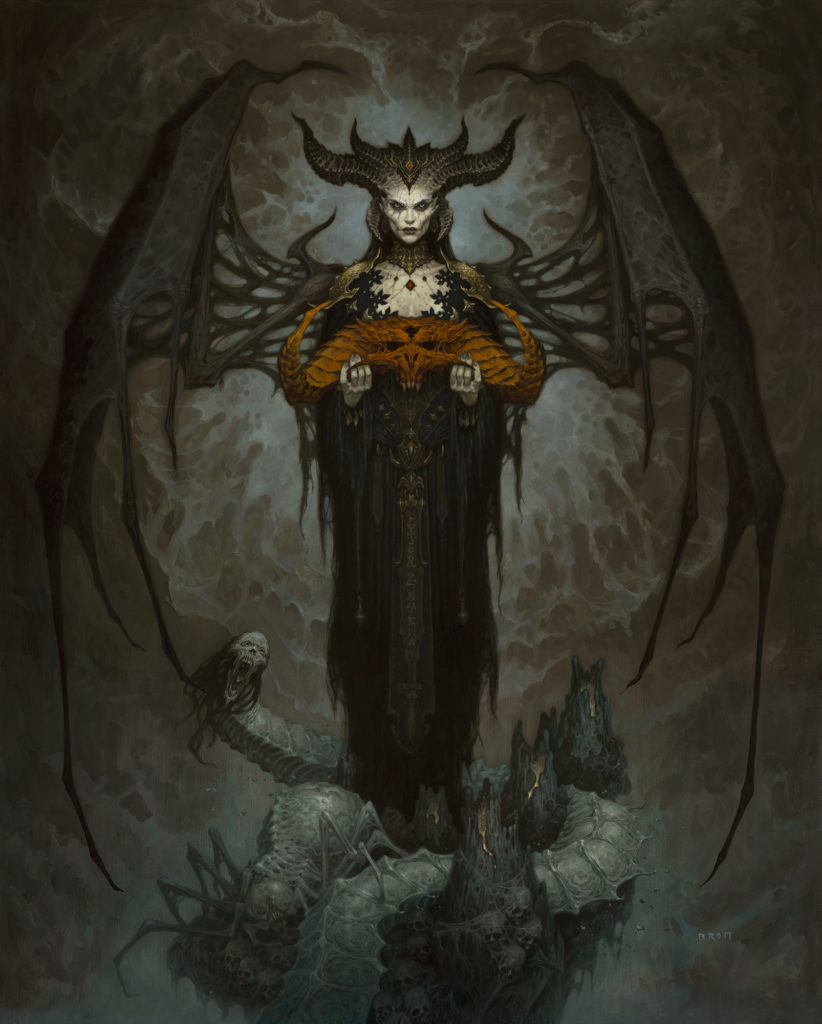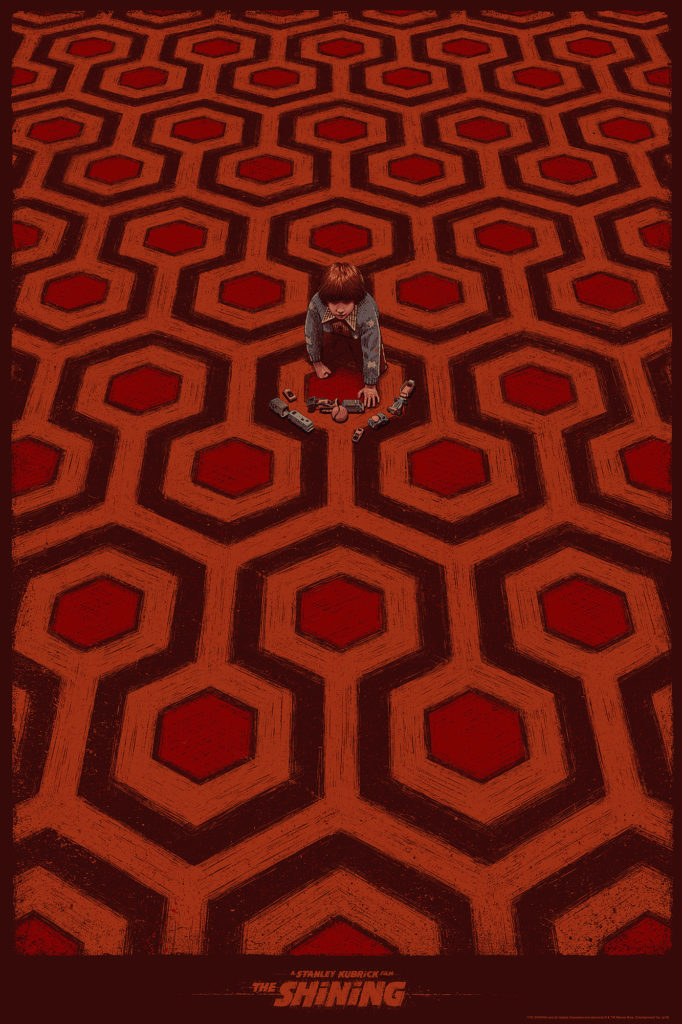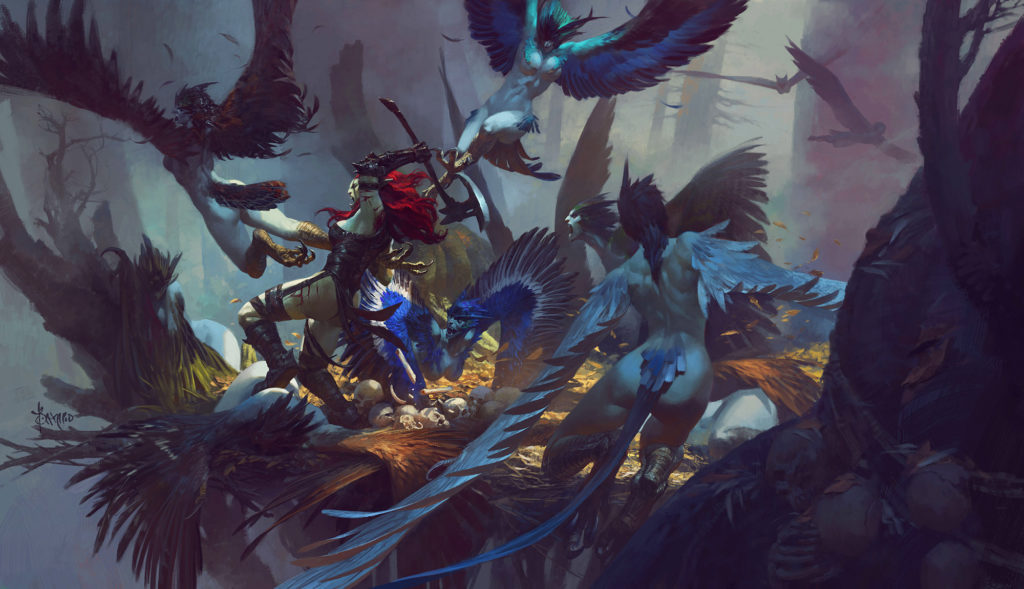 BOOK CATEGORY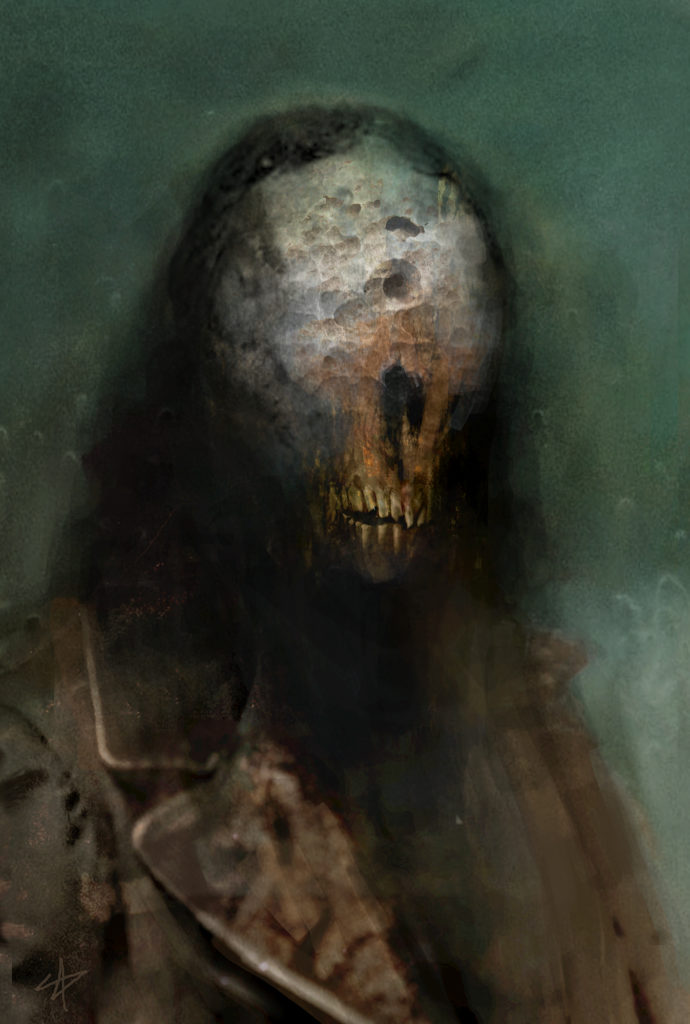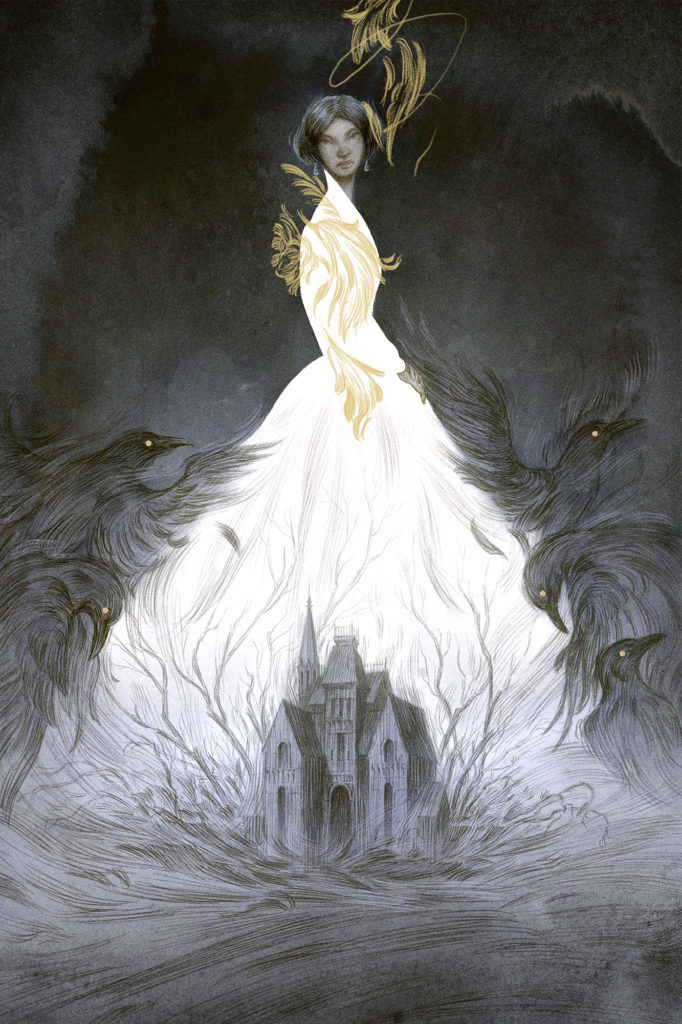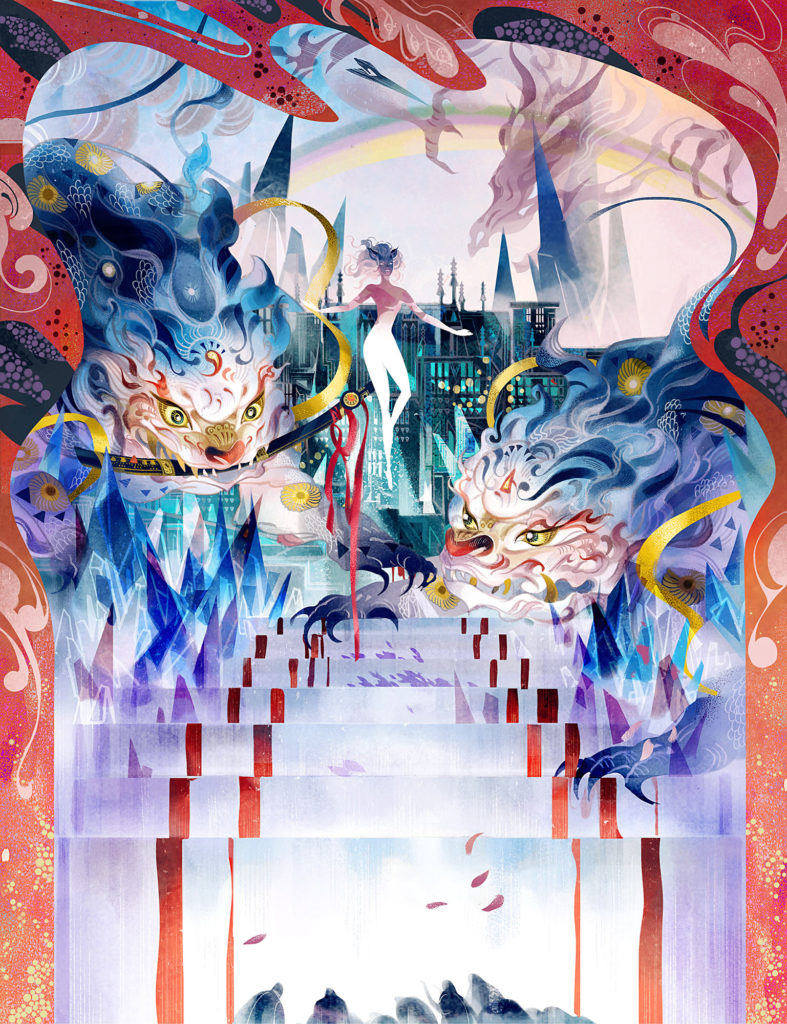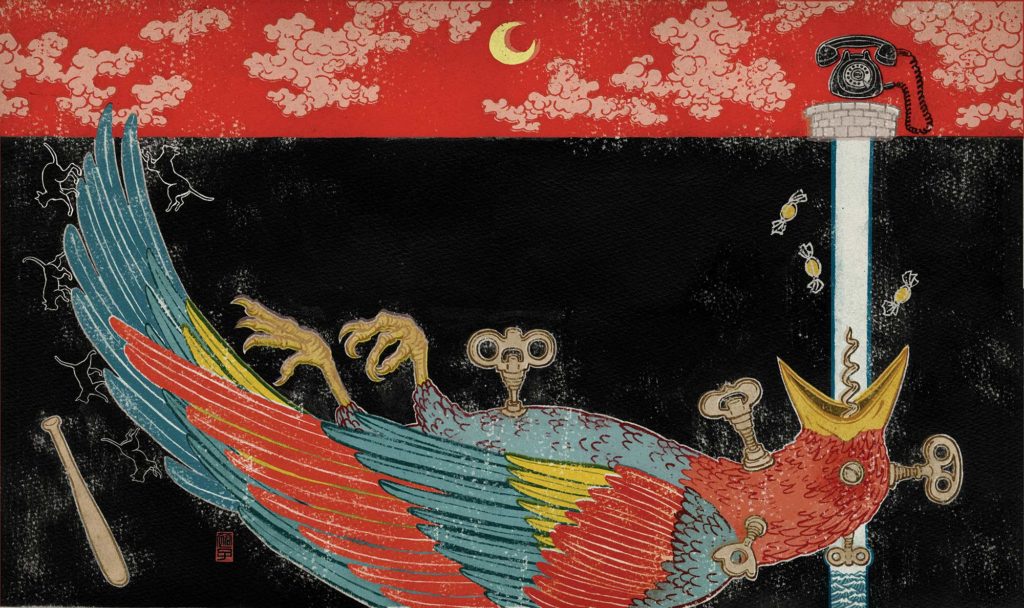 COMIC CATEGORY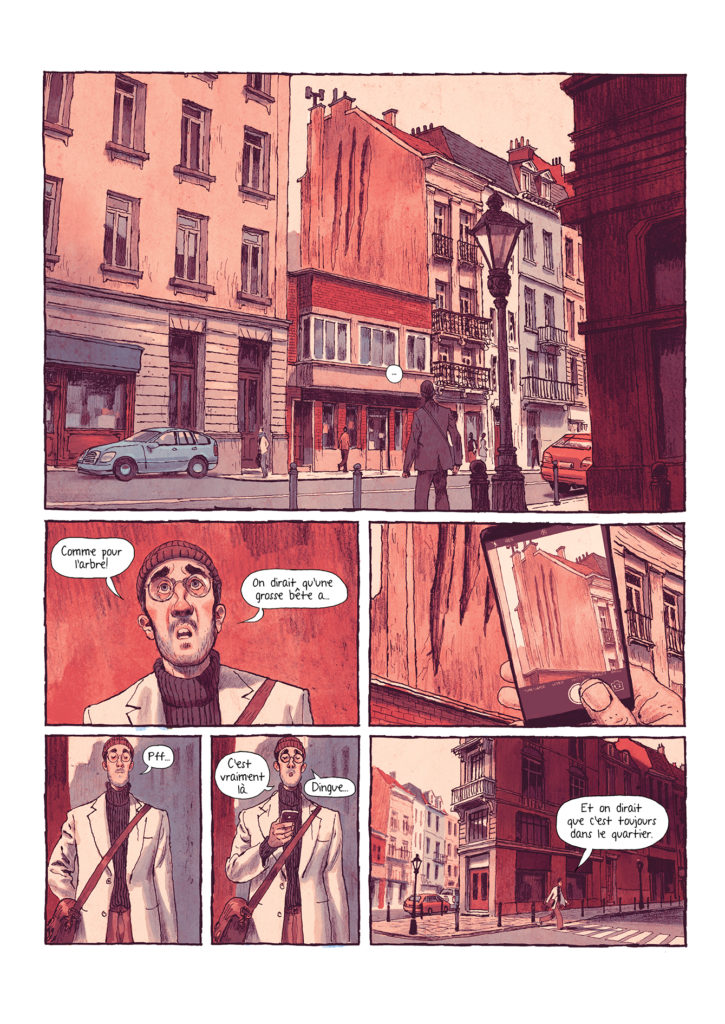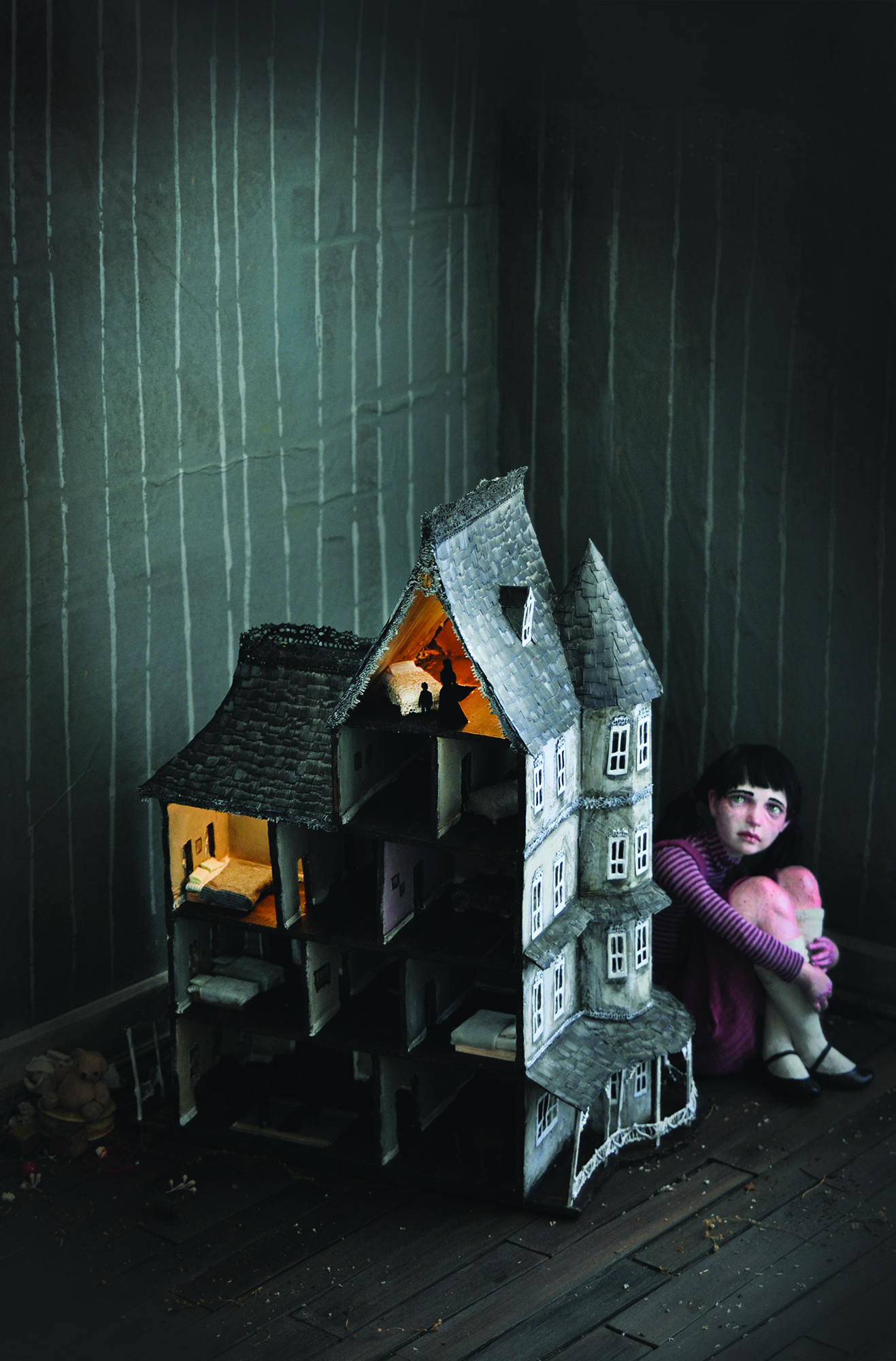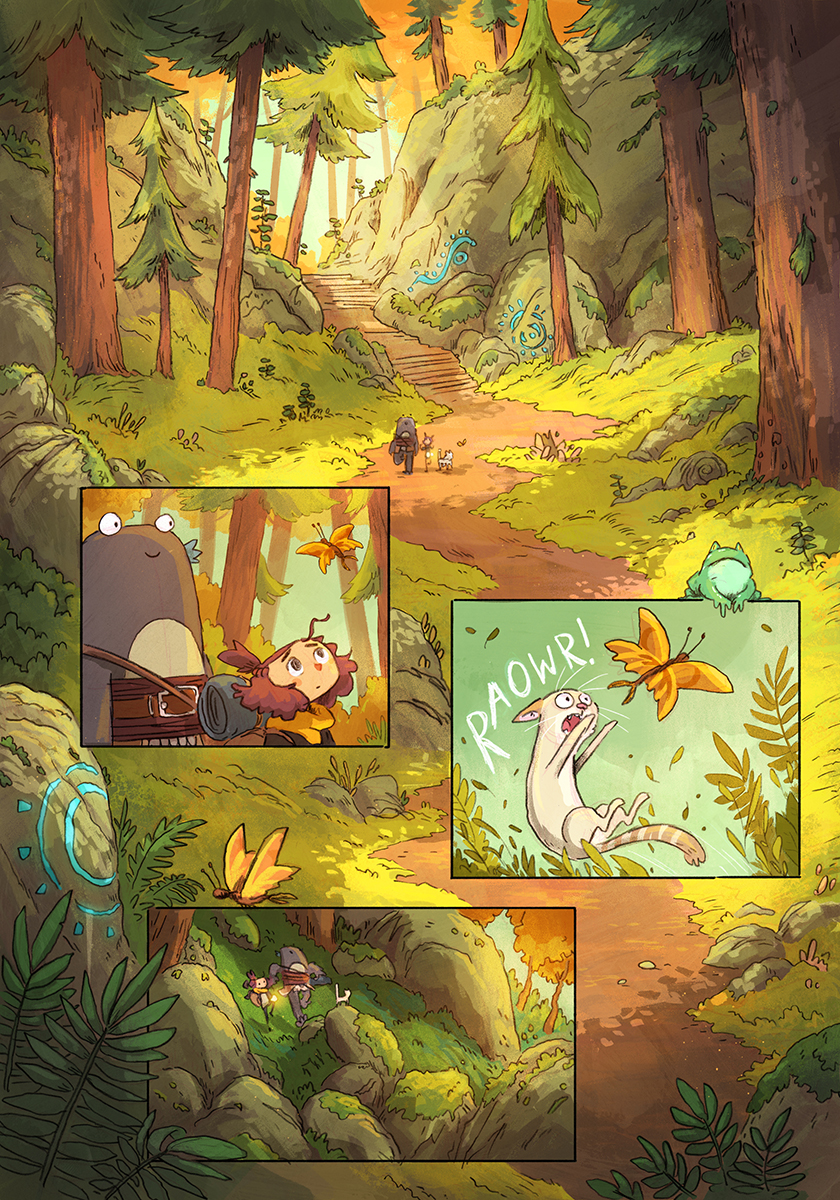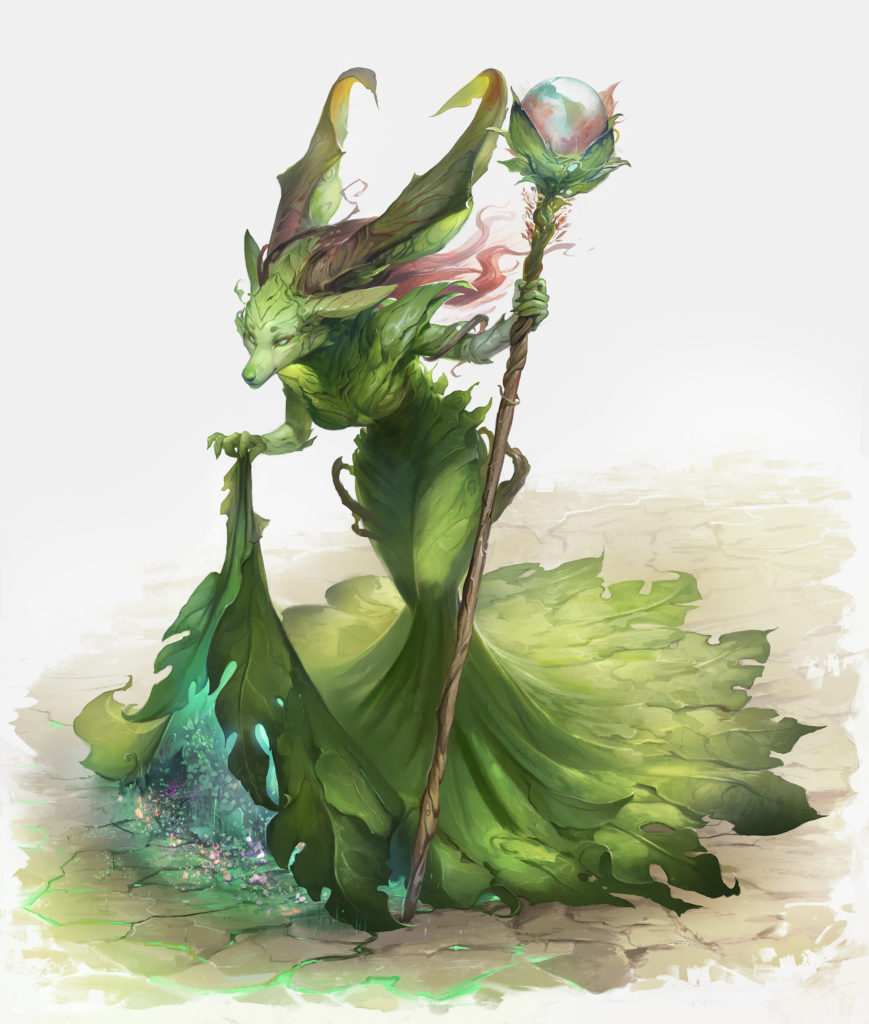 CONCEPT ART CATEGORY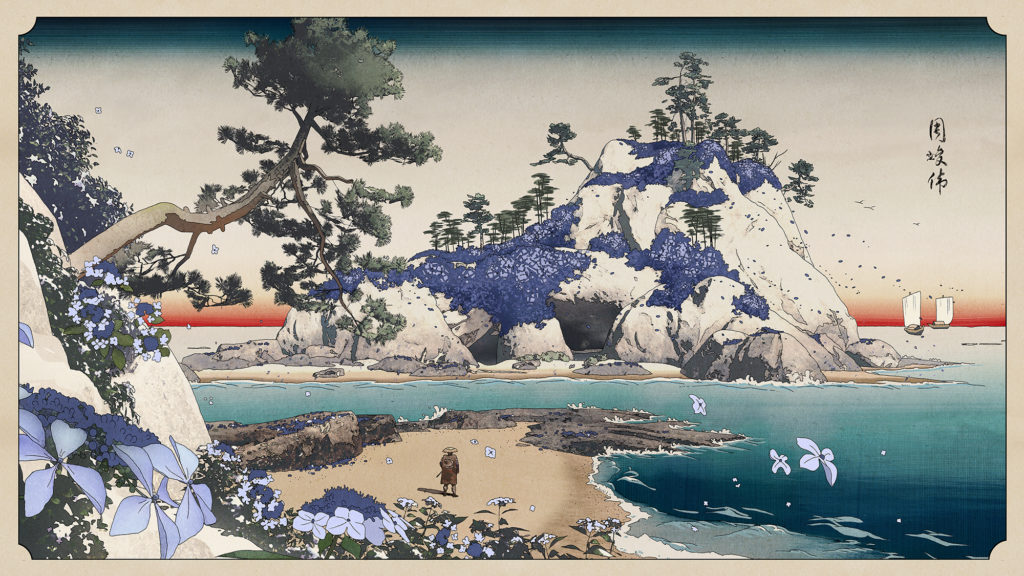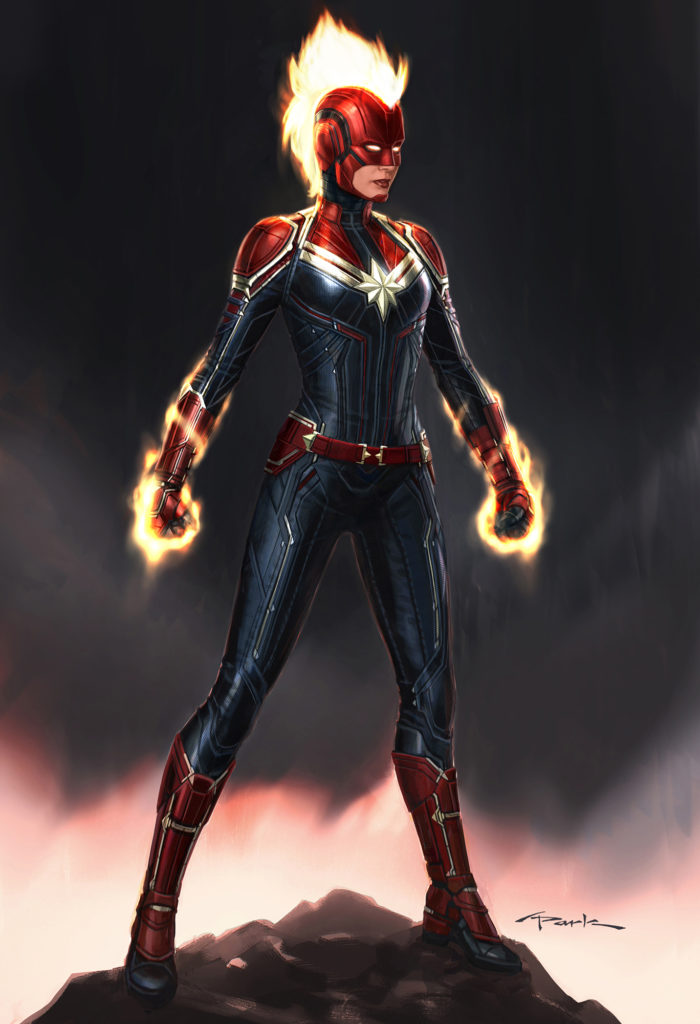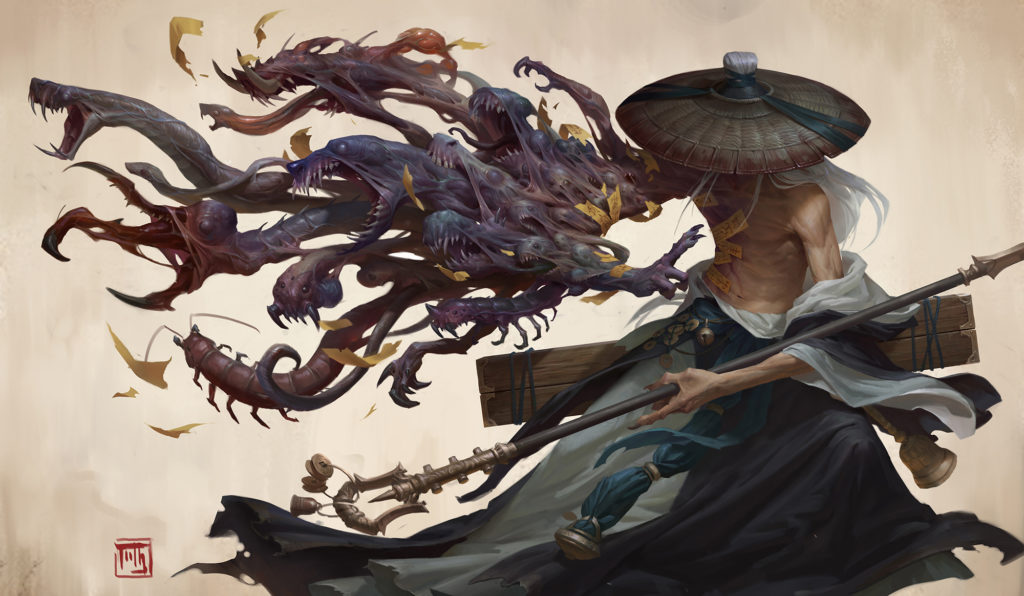 DIMENSIONAL CATEGORY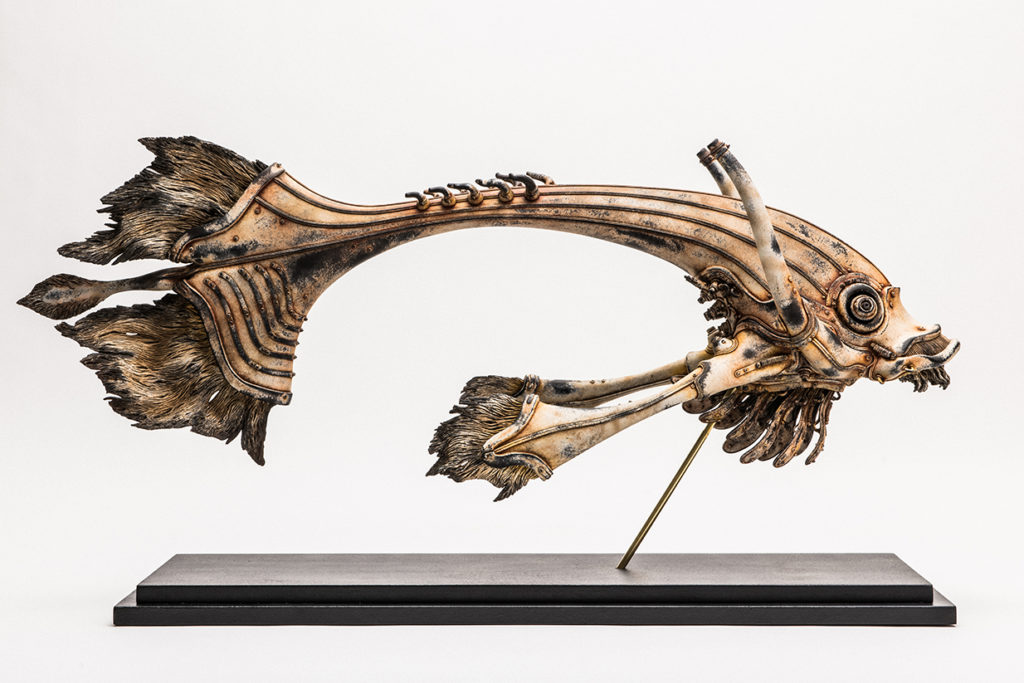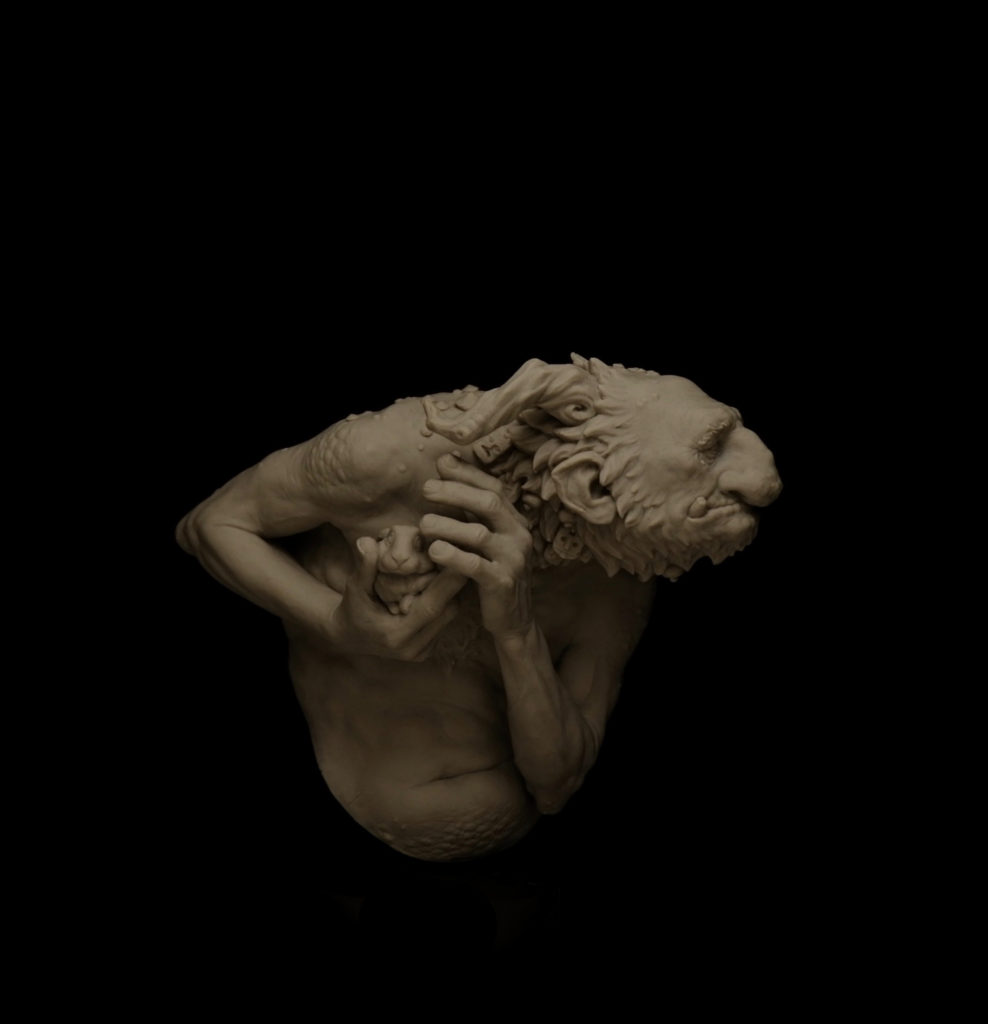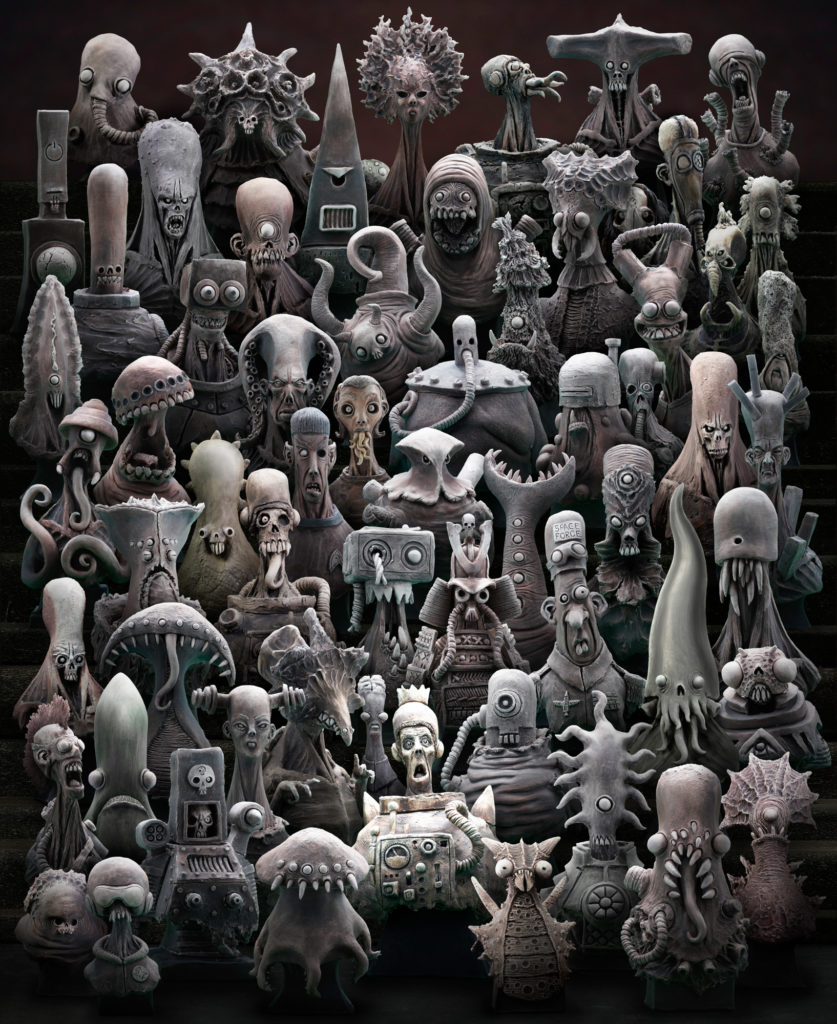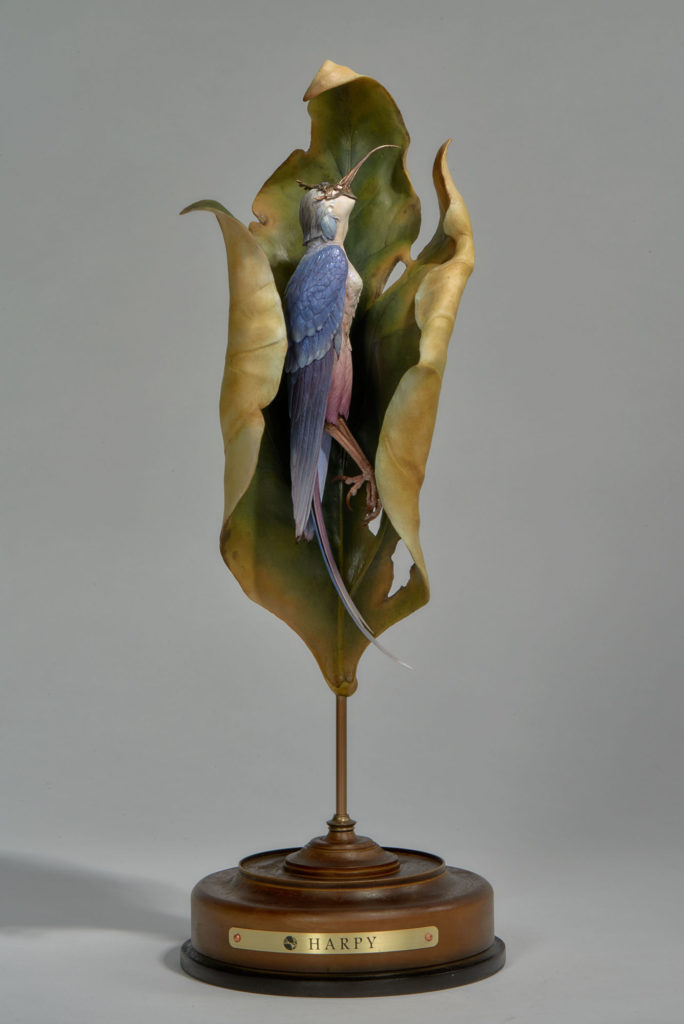 EDITORIAL CATEGORY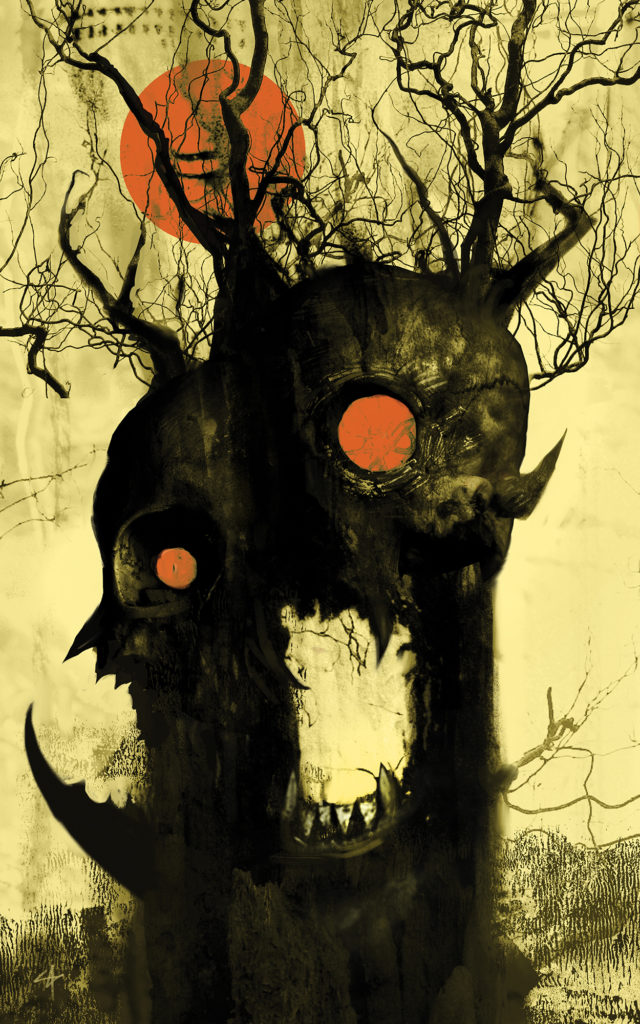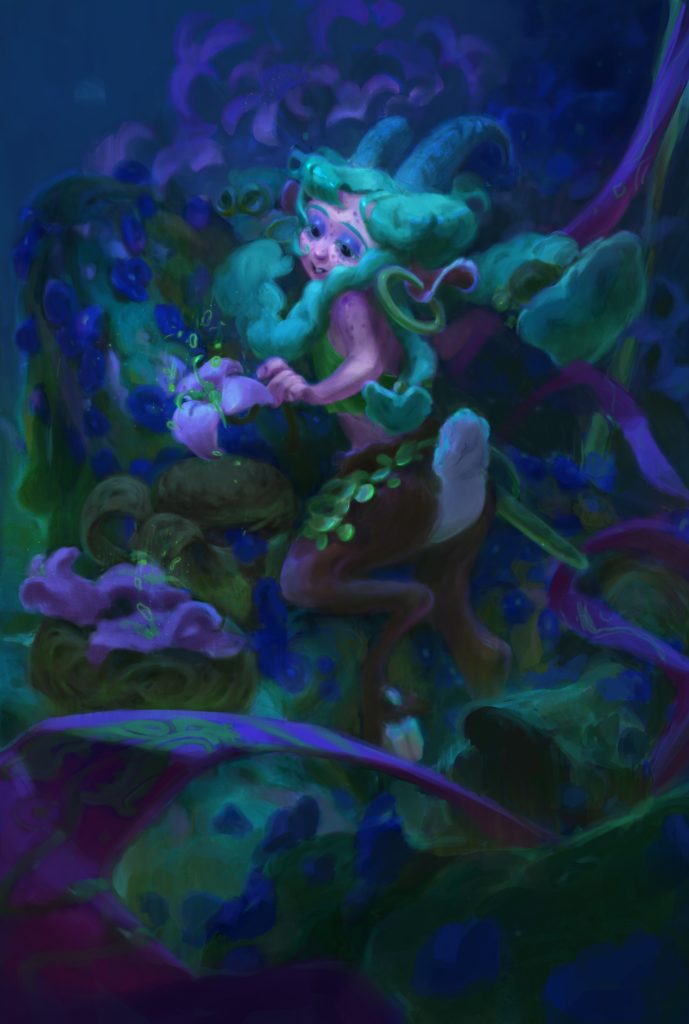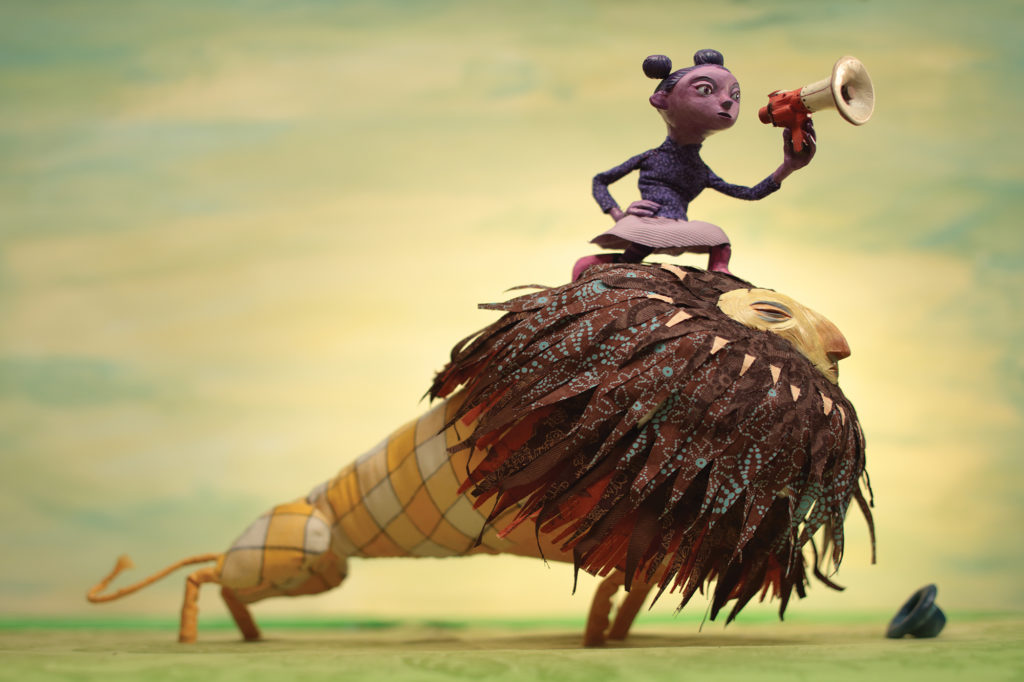 INSTITUTIONAL CATEGORY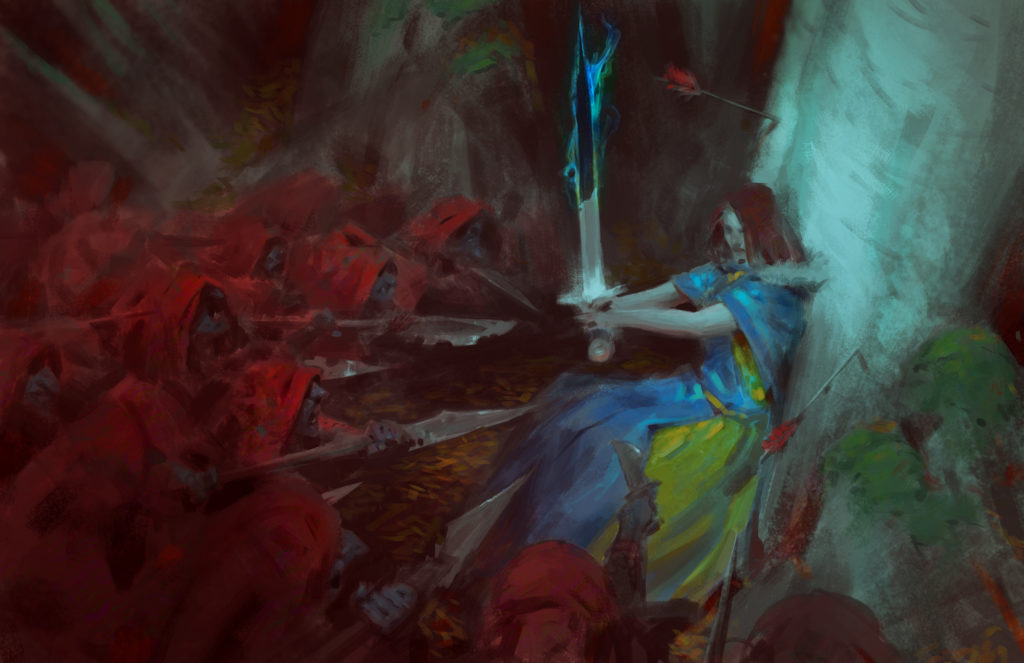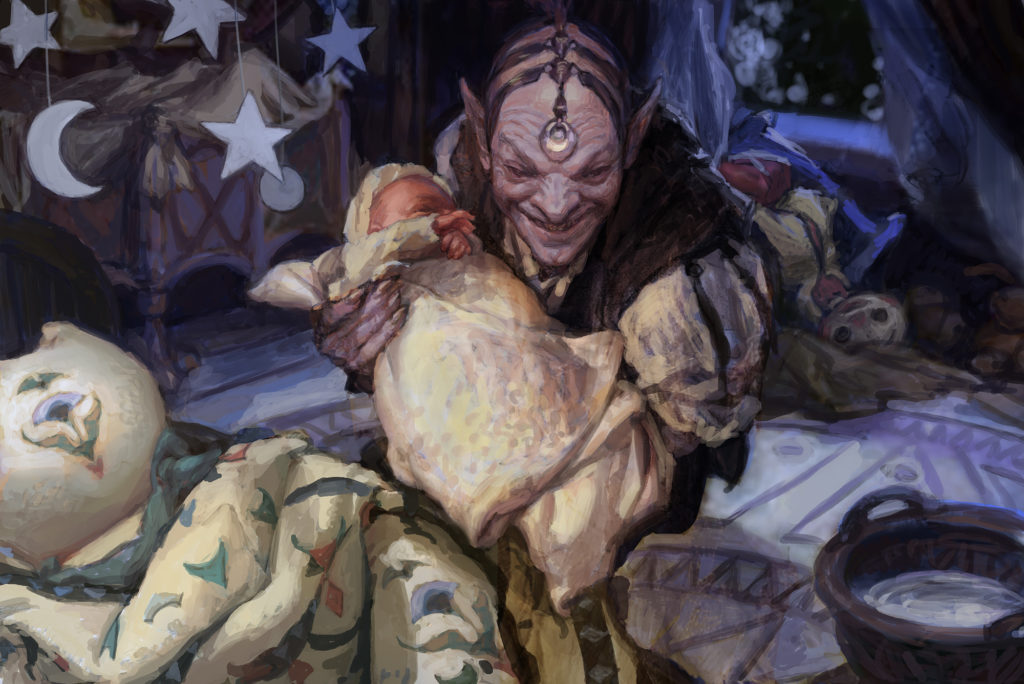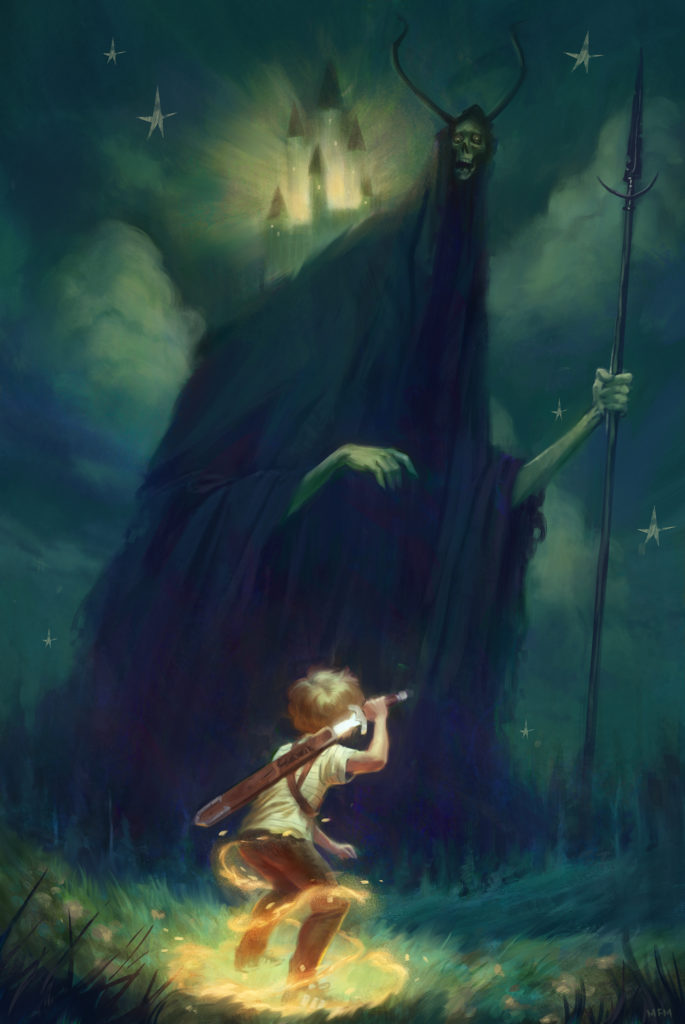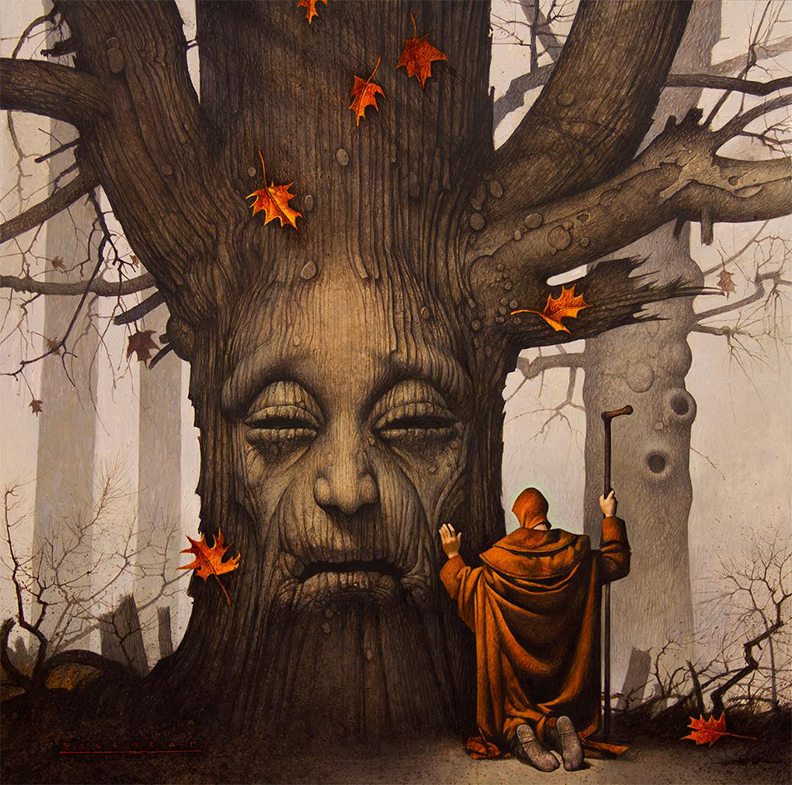 UNPUBLISHED CATEGORY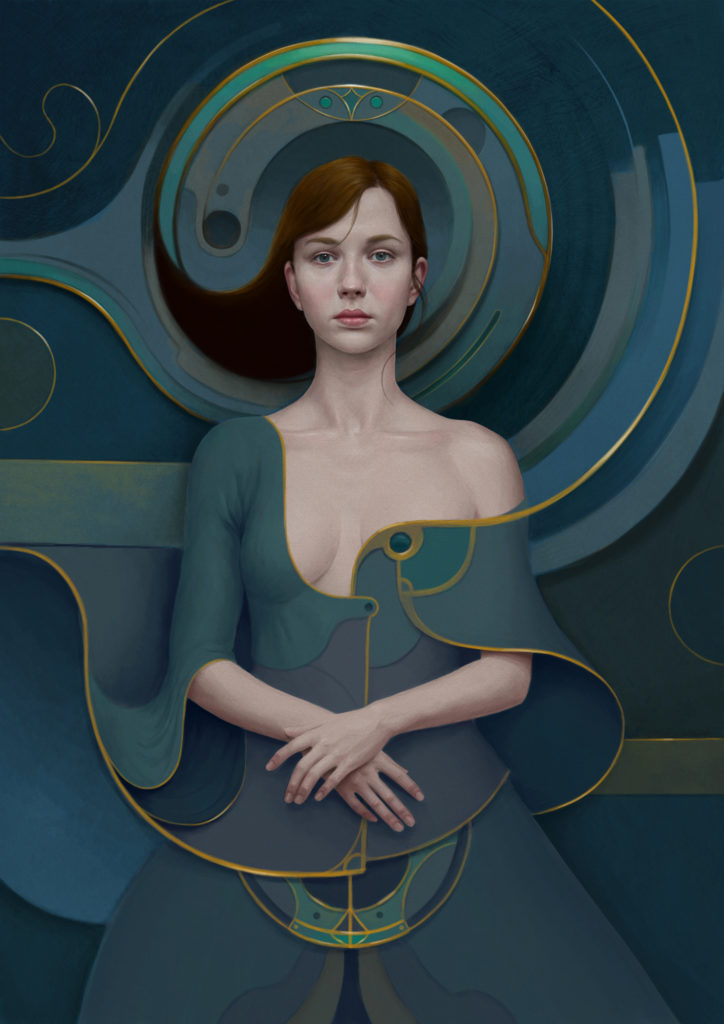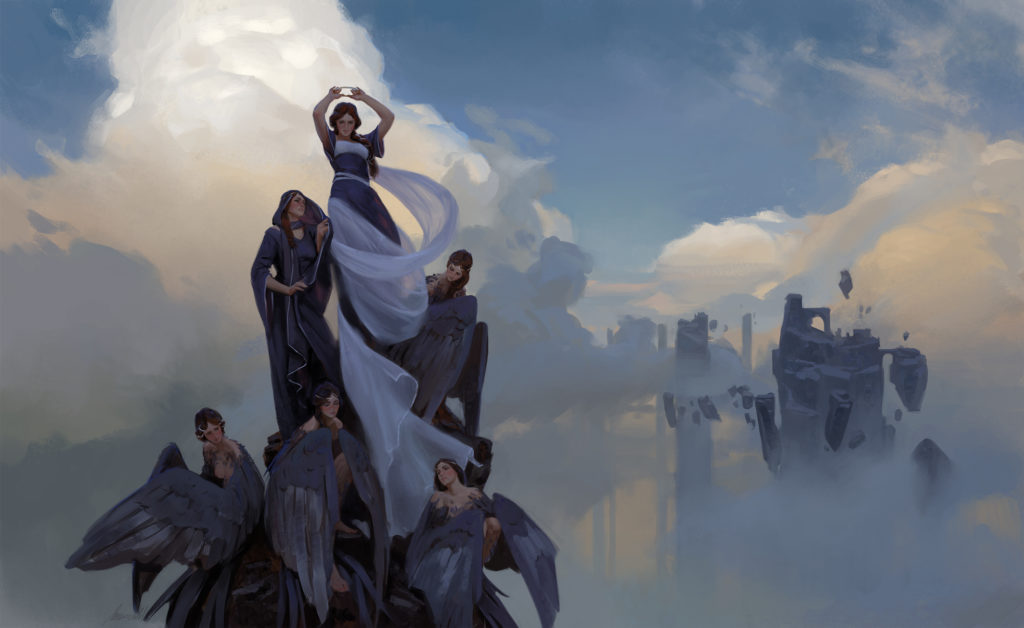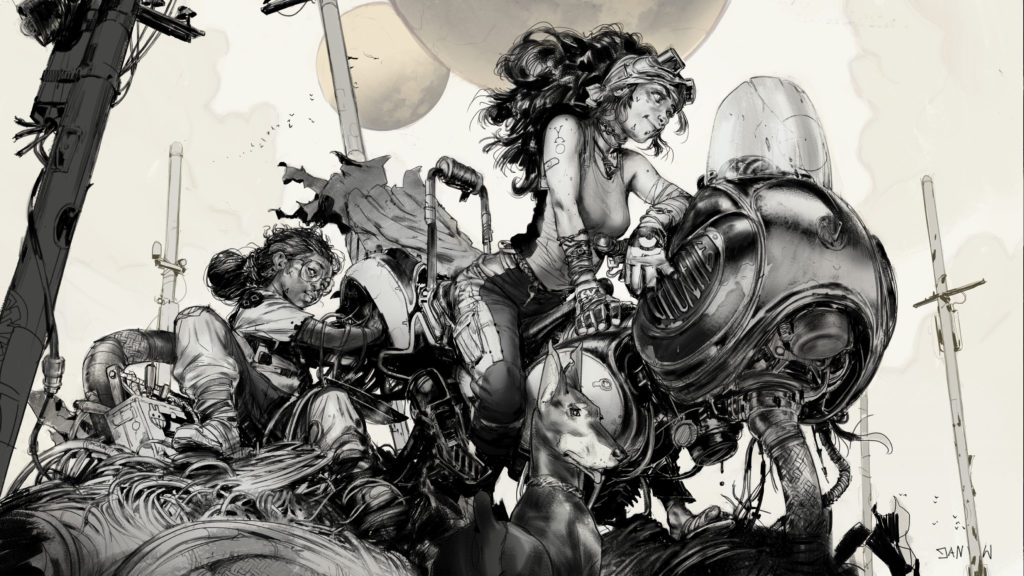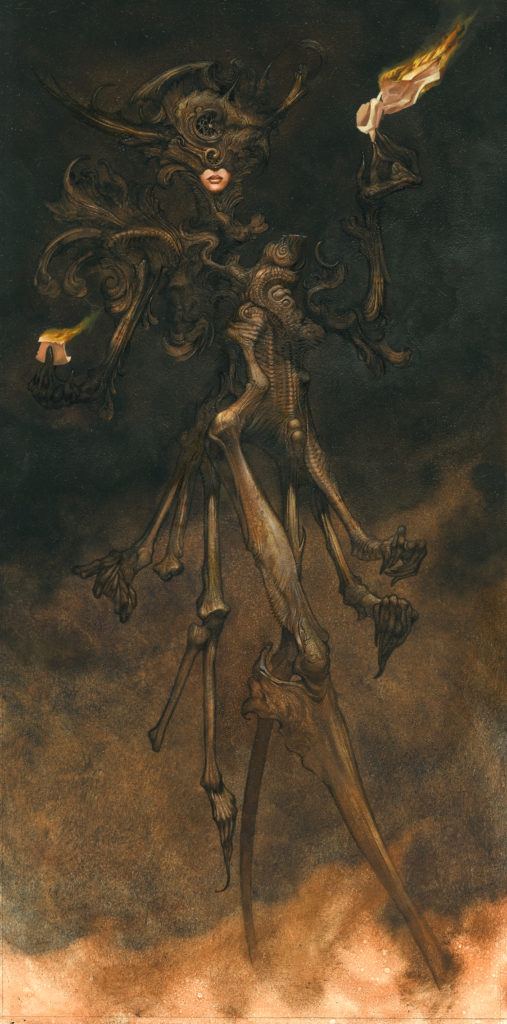 Congratulations again to all of the Spectrum 27 nominations!
Enjoy,
John
Flesk Publications
Flesk Publications on Facebook
Spectrum Fantastic Art
Spectrum Fantastic Art Live
Spectrum Fantastic Art Live on Facebook
Text and photos copyright © 2020 John Fleskes. Videos © 2020 Flesk Publications. Artwork © 2020 its respective artists. All Rights reserved.