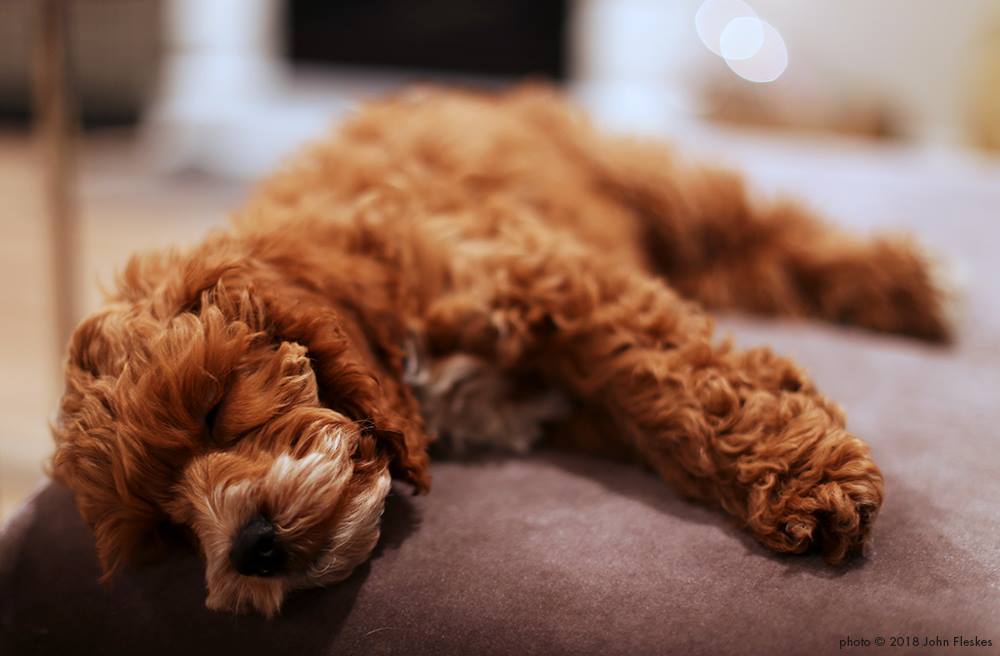 Hi all,
The Flesk office is closed for three days. We'll return on Thursday.
I hope you all have a Merry Christmas and the Happiest of Holidays.
I'll try and take a lesson from Mocha here and take a little break, but knowing me I'll fail miserably at it. I hope some of you are more successful than I will be!
Enjoy,
John
Flesk Publications
Flesk Publications on Facebook
Spectrum Fantastic Art
Spectrum Fantastic Art Live
Spectrum Fantastic Art Live on Facebook
Text copyright © 2018 John Fleskes. Photos and videos © 2018 John Fleskes / Flesk Publications. Artwork © 2018 its respective artists. All Rights reserved.