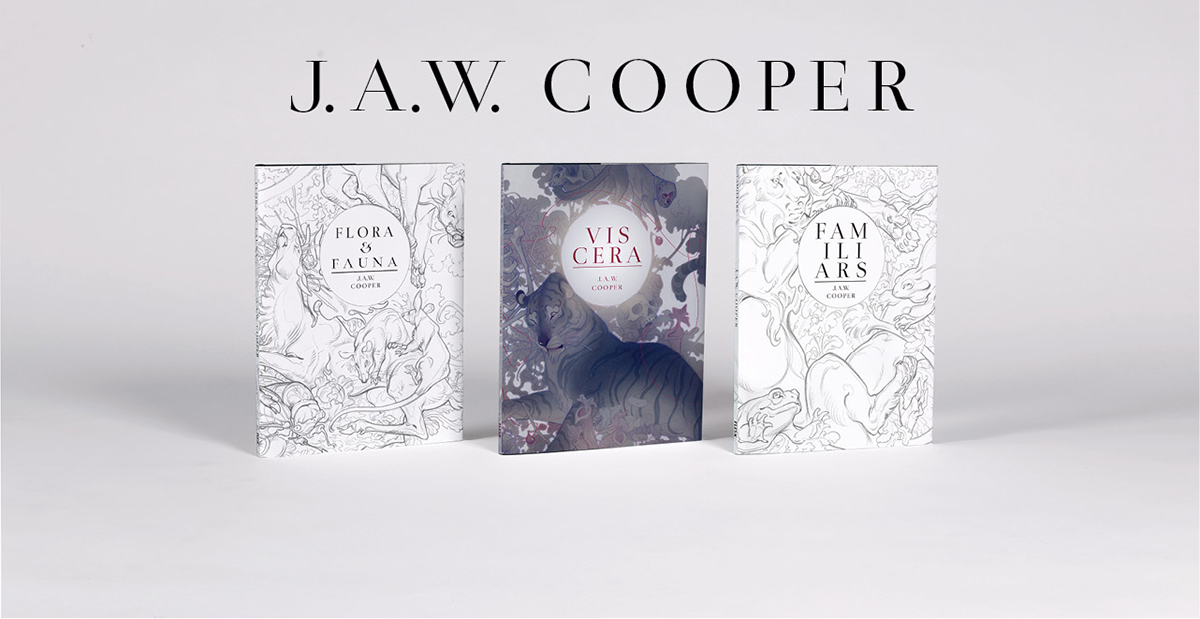 Hello, everyone,
We launched our J.A.W. Cooper Kickstarter campaign today! I've been working with Cooper over the last year to bring these books and prints to life. We're delighted to finally be able to make them on offer to you all.
The big news is that the book is actually a three book set! Here's the link the campaign page where you can watch the video and see all of the details.
Enjoy,
John
Flesk Publications
Flesk Publications on Facebook
Spectrum Fantastic Art
Spectrum Fantastic Art Live
Spectrum Fantastic Art Live on Facebook
Text and photos copyright © 2017 John Fleskes. Videos © 2017 Flesk Publications. Artwork © 2017 its respective artists. All Rights reserved.