We have three new titles are arriving this week!
The Marvel Art of Arthur Adams highlights fifty finished comic-book covers completed over the last decade for Avengers Classic, Guardians of the Galaxy and Secret Avengers, plus an assortment of X-Men and other standout titles. Many of the covers are accompanied by preliminary compositions or the penciled underdrawings made prior to inking. Every work has been scanned directly from the original and appears in its native form prior to coloring to showcase Arthur's exquisite ink lines. Each also is accompanied by the artist's commentary, as he takes the unique approach of walking the reader through the creative process for every image.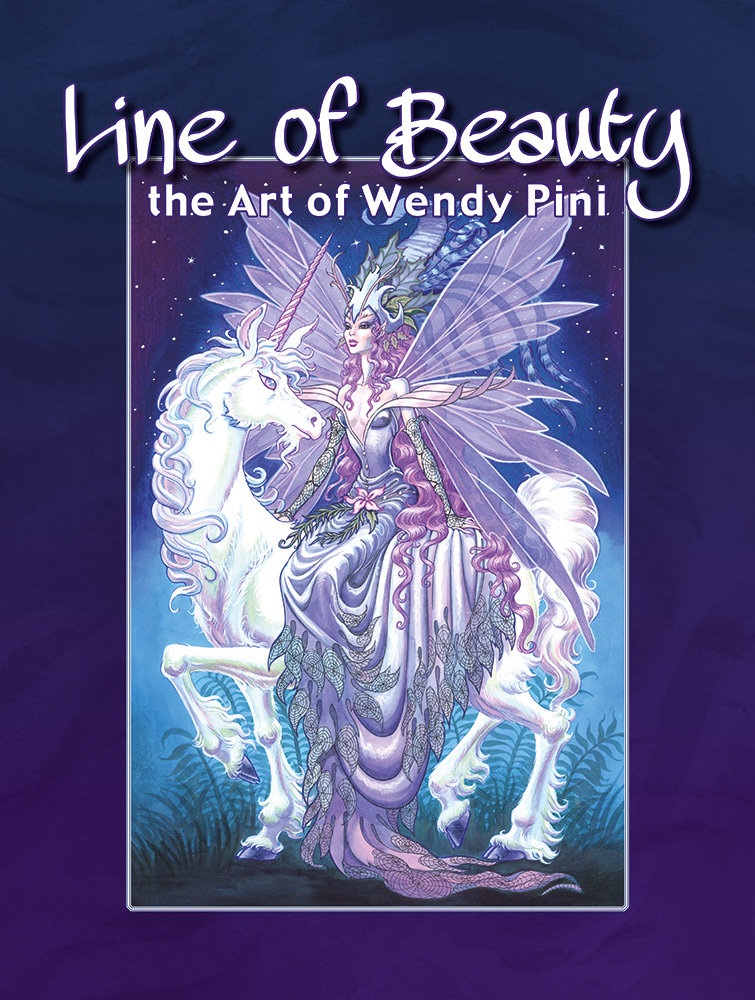 Line of Beauty: The Art of Wendy Pini provides a comprehensive look at rare material from Wendy's two Beauty and the Beast graphic novels, her Galaxy and If magazine covers and interior art, and preproduction art from the animated The Lord of the Rings film. It highlights ambitious projects such as Masque of the Red Death and Law and Chaos, includes exquisite art from the Land of Myth series of prints, and much more. The highest quality of reproduction is made possible through direct access to the original art or the best original source material, which has been made available from the Pini archives.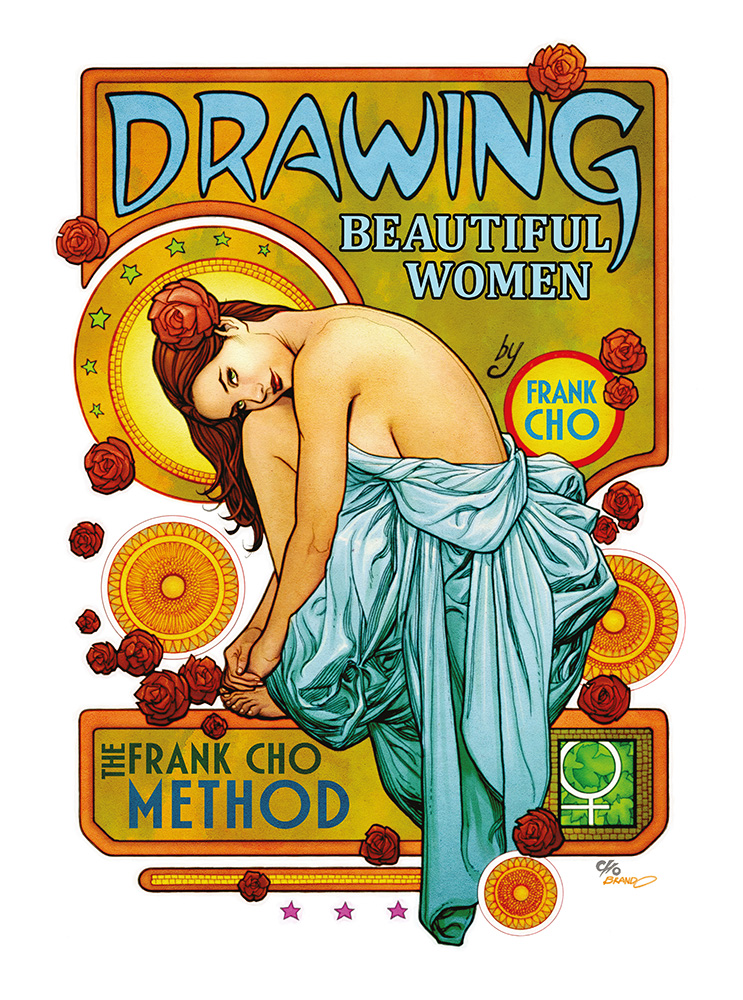 Frank Cho, the acclaimed creator of Liberty Meadows, shares his secrets to drawing the lovely women he is renowned for with his Drawing Beautiful Women: The Frank Cho Method. His exquisite line and masterful brushstrokes are explored to give the beginning artist, along with the most advanced professional, all the tools and knowledge needed to draw beautiful women.
This publisher's edition hardcover includes a new revised jacket and an extra 16 pages, and is only available from Flesk and Cho. You get the extra content which includes bonus artwork and an exclusive Frank Cho interview, plus an alternate designed jacket and book boards for only $5 more than the hardcover trade! This edition will not be available through the book trade.
All pre-orders begin to ship by the end of this week.
Enjoy,