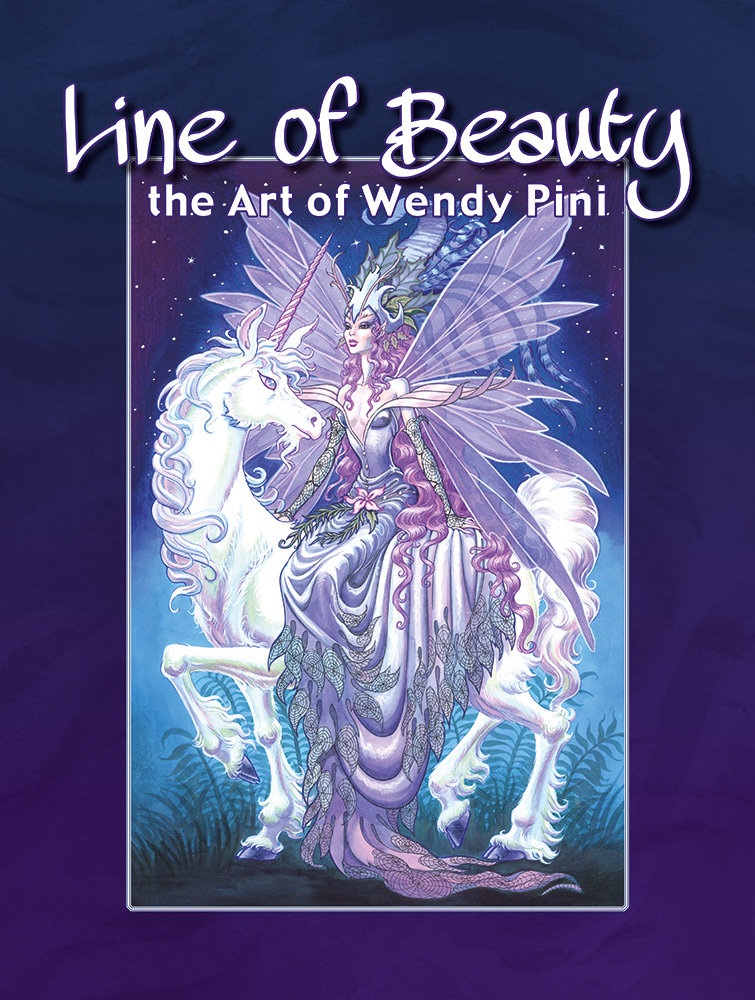 Hi, everyone,
Today is our last day to review Line of Beauty: The Art of Wendy Pini. Kathy and I are reading over the text sections, checking the captions and looking over the design one last time before I bundle it up for the printer. I've also sent Richard Pini a PDF of the book so that he can also give it one final review. We're almost there!
The book is scheduled to arrive with us in April. The first thing we will do once they are here is to ship them out to our Kickstarter supporters.
Its arrival will coincide with our Spectrum Fantastic Art Live event in Kansas City, MO (running on April 21-23) where Richard and Wendy will be featured guests of the show. You better believe that we will have copies there for you to get signed!
Enjoy,
Text copyright © 2016 John Fleskes. Photos © 2016 John Fleskes. Artwork © 2016 its respective artists. All Rights reserved.