Hi, everyone,
I'm pleased to announce that we have two new titles out, and two titles back in stock.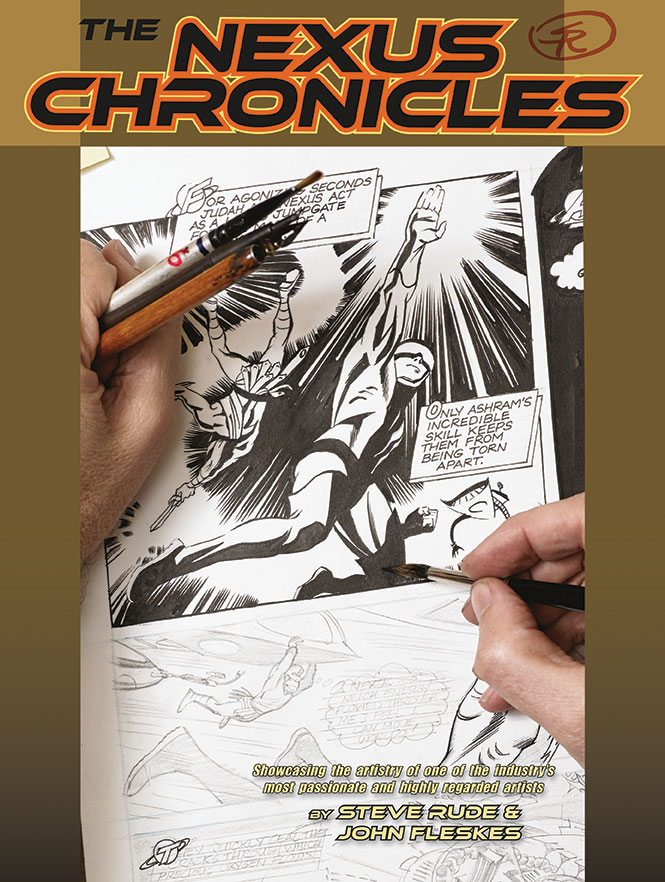 Now Available: The Nexus Chronicles by Steve Rude
The Nexus Chronicles focuses on Steve Rude's role as artist and co-creator of this award-winning series. Three dedicated years have gone into assembling the original art for eight of The Dude's favorite creations, including Nexus: Wages of Sin #1 and Next Nexus #1, both of which are shown with their pencil and finished inked forms facing one another to highlight the process. Nexus #50 and the rarely seen eight-page "All in Sundra" are reproduced from their inked originals. Also featured is the previously unpublished Nexus #99 in pencil form and the fully painted Sundra story "When She Was Young," and more. Each issue has been meticulously scanned directly from The Dude's personal archives.
Every chapter opens with a spotlight on Steve Rude's painted covers and supplemental drawings taken from his sketchbooks. These openings highlight concept drawings, preparatory thumbnails and cover-color compositions, following an introduction by the artist. An expanded interview offers insight into his craft, and photographs by Greg Preston show Rude working in his studio.
Every order placed through Flesk comes with a free full size 17 x 22″, 6 page newspaper of Nexus, The Comic Strip!
Order here: http://fleskpublications.com/flesksite/index.php?route=product/product&path=18_46&product_id=151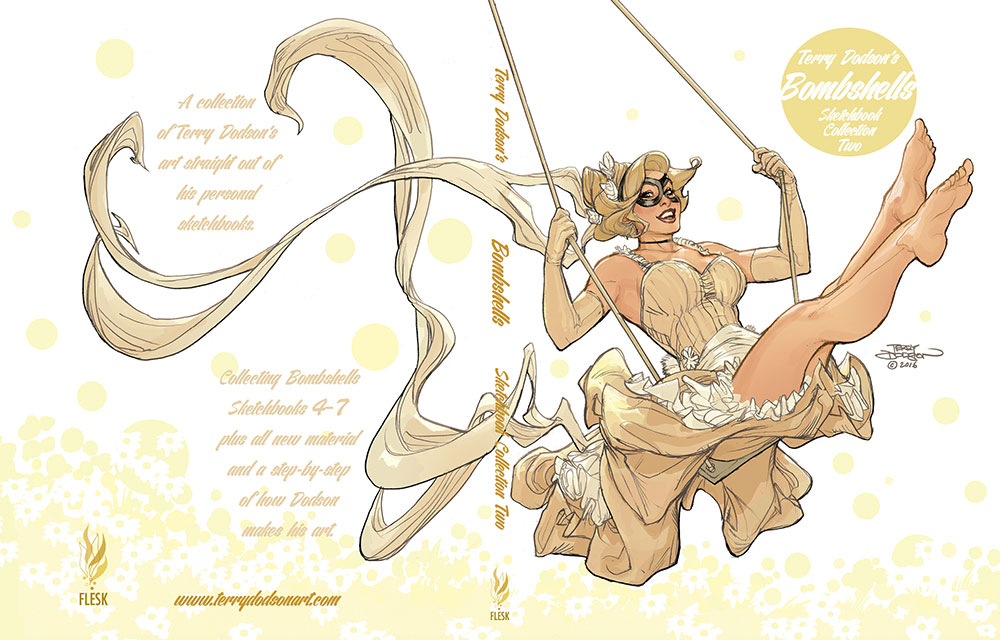 Terry Dodson's Bombshells Vol. 2
Terry Dodson's Bombshells Sketchbook Collection Two brings together hand-picked drawings and sketches from 2008 to 2013 into a beautiful 48 page hardbound collection. While the collection gathers the now out of print Bombshells Sketchbooks #4-7 it also showcases new material including a step-by-step look into the creation of the exquisite cover art. Additionally, all the artwork has been rescanned and is presented in a gorgeous 7.75 x 10.25 inch format! Larger images and enhanced colors make this the best Terry Dodson Sketchbook collection to date!
This collection is available direct from Terry Dodson at the shows where he appears and from Flesk Publications.
Order here: http://fleskpublications.com/flesksite/index.php?route=product/product&path=18_68&product_id=180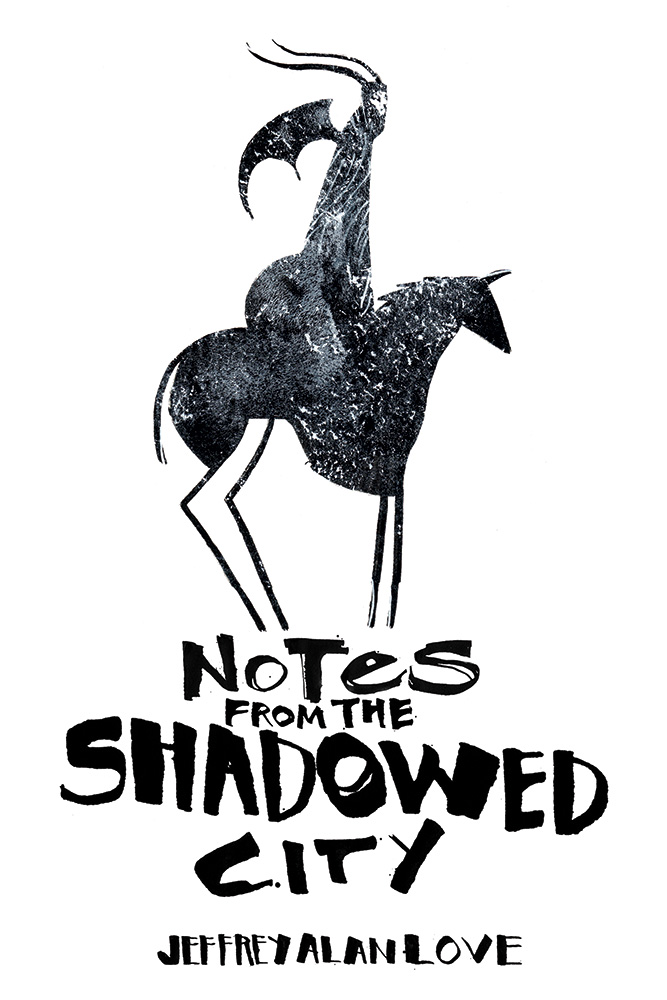 Back in Stock: Notes from the Shadowed City and Arthur Adams Monsters Attack!!!
From the imagination of award-winning artist Jeffrey Alan Love comes this illustrated tale of swords and magic, memory and loss, and the overwhelming desire to find a way home no matter the cost. His first book detailing this fantastic journey, Notes From the Shadowed City is told through small moments that create a larger narrative. Love employs his renowned artistry to create a heavily visual narrative boasting more than seventy illustrations, and every spread features his art along with handwritten text—a captivating journal entry that expands into a visual symphony. As you follow in the footsteps of this young man, you'll be intrigued to seek out the Shadowed City.
Every order comes with a signed 5 x 7 inch print.
http://fleskpublications.com/flesksite/index.php?route=product/product&path=18_98&product_id=177
Arthur Adams Monsters Attack!!!
After selling out its first printing Monsters Attack!!! by Arthur Adams is back in stock.
Arthur Adams pulls together an assortment of his favorite monster art completed over the last 10 years. You will find awesome creatures, epic beasts, and Adams luscious and adventuresome femmes in fantasy scenes done in his richly rendered pen and ink technique.
This 48-page paperback (8.5 x 11 in.) book contains over 50 images and is available exclusively from Flesk.
http://fleskpublications.com/flesksite/index.php?route=product/product&path=18_94&product_id=160
Enjoy,
John
Flesk Publications
Flesk Publications on Facebook
Spectrum Fantastic Art
Spectrum Fantastic Art Live
Spectrum Fantastic Art Live on Facebook
Text copyright © 2016 John Fleskes. Photos © 2016 John Fleskes. Artwork © 2016 its respective artists. All Rights reserved.