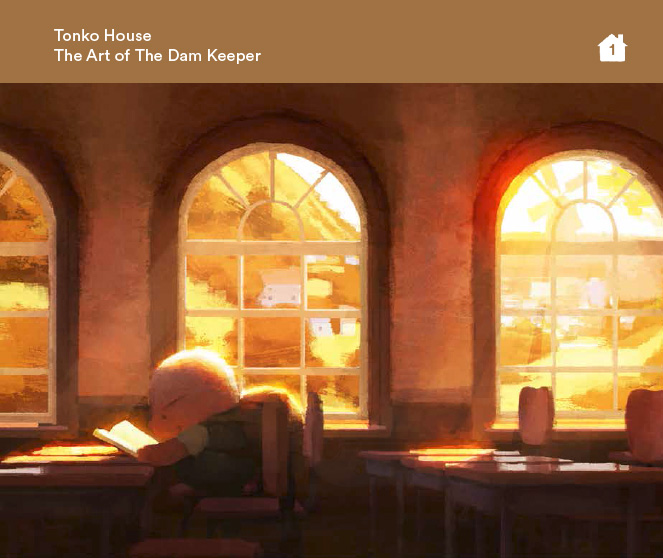 Hi, everyone,
If you are lucky enough to be at the Emerald City Comic Con this weekend there are a number of artists exhibiting who I am privileged to have published: Rachel and Terry Dodson, Terryl Whitlatch, Brom and as Tonko House, Robert Kondo and Dice Tsutsumi. The Tonko House booth has "The Art of the Dam Keeper" where Robert and Dice are signing copies.
I skipped the show this weekend to focus on new books and the upcoming Spectrum Awards Ceremony next month, but we'll be back with a Flesk/Spectrum booth in Seattle in the future!
Enjoy,
John
Flesk Publications
Flesk Publications on Facebook
Spectrum Fantastic Art
Spectrum Fantastic Art Live
Spectrum Fantastic Art Live on Facebook
Text copyright © 2016 John Fleskes. Artwork © 2016 its respective artists. All Rights reserved.