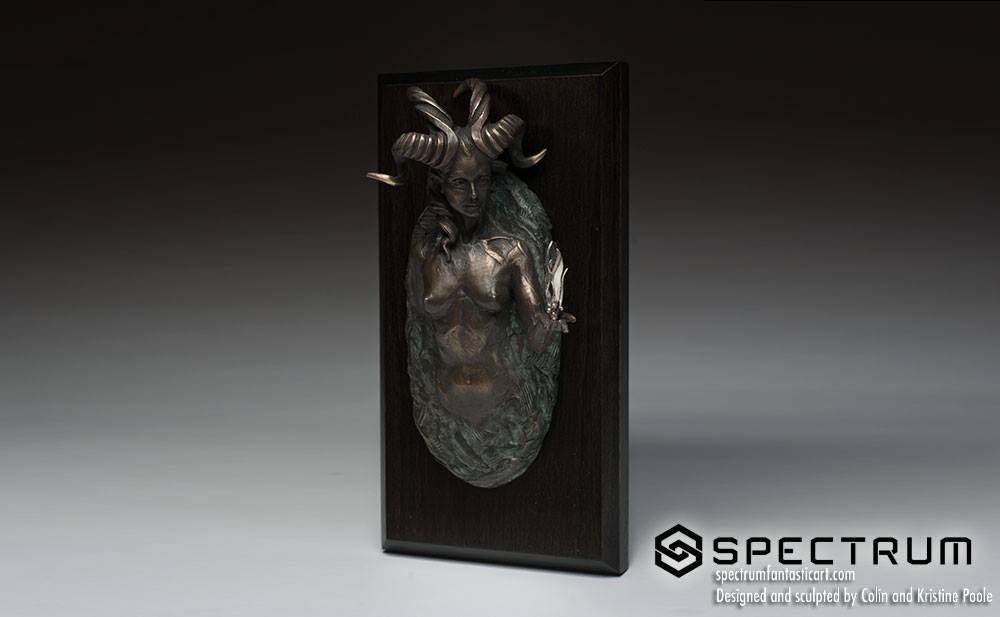 J.A.W. Cooper, Yoann Lossel and Victor Maury have been selected by Colin and Kristine Poole as the Rising Star nominees for 2016. The Spectrum Rising Star Award will be presented on May 7th at the Spectrum Awards Ceremony held at the Society of Illustrators in New York City.
This award will recognize and acknowledge one of these three emerging artists. Each demonstrates exceptional abilities and a dedication in the fantastic art arena. The recipient will be presented with the award by the Poole's at the gala on May 7th.
To learn about the history behind the Rising Star Award, follow the link.
Enjoy,
John
Flesk Publications
Flesk Publications on Facebook
Spectrum Fantastic Art
Spectrum Fantastic Art Live
Spectrum Fantastic Art Live on Facebook
Text copyright © 2016 John Fleskes. Artwork © 2016 its respective artists. All Rights reserved.