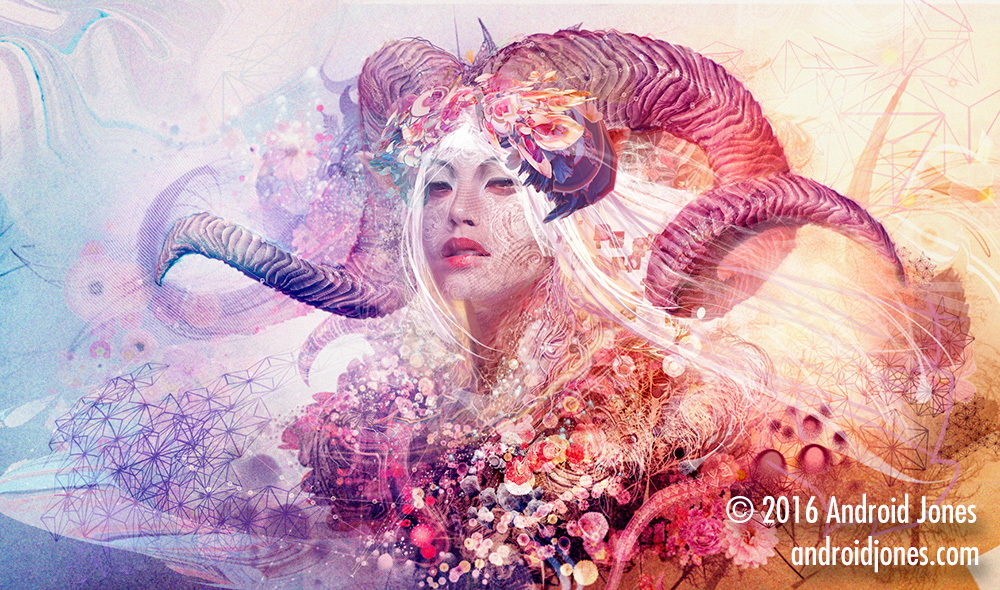 Spectrum 23 Artist List
The complete list of artists selected for inclusion in the twenty-third volume of Spectrum: The Best in Contemporary Fantastic Art is now available. The five-member jury chose nearly 500 works by 282 artists. These creators work in every style and medium—both traditional and digital—representing the finest in the fantasy, horror, science-fiction and the surreal genres from around the world. You will find works by the top names in the field and also discover rising stars who are being published for the first time. Please click here to view the list.
Individual emails to those artists who have been accepted are being sent.
Thank you to our esteemed panel of judges—David Palumbo, Cynthia Sheppard, Kirk Thatcher, Charlie Wen and Terryl Whitlatch—five of the most revered artists working in the industry. They reviewed thousands of entries during a daylong event held on February 27, 2016, at the Flesk Publications offices in Santa Cruz, California. The judges have nominated the top five works eligible for silver and gold awards in each of Spectrum's eight categories. The winners will be announced at the Spectrum 23 Awards Ceremony, held at New York City's Society of Illustrators on Saturday, May 7, 2016. Congratulations to all of the artists who have been considered! The full list with artwork can be viewed here.
From everyone here at the Spectrum and Flesk offices, we would like to thank all of the artists who submitted works to Spectrum 23. We couldn't do what we do without your support. This includes publishing our annual volume each year; organizing and running the "Spectrum Fantastic Art Live" event; putting on the Spectrum Awards Ceremony, where we hand out the Spectrum Muse bronze awards, designed and handcrafted by Colin and Kristine Poole; and making the feature videos that we post online. You have our most sincere gratitude.
Since its inception in 1994, Spectrum has strove to embrace diversity by keeping its doors open to every artist who wishes to participate. This mission statement is still evident more than two decades later, as we celebrate this astounding group of artists in Spectrum 23. They give us the broadest view of those working in the industry today.
Challenging, controversial, educational and irreverent, the award-winning Spectrum series reinforces both the importance and prevalence of fantastic art in today's culture. With exceptional images by extraordinary artists, this elegant full-color collection showcases an international cadre of creators. The best works from the United States, Europe, China, Australia, South America and beyond have been gathered in the only annual devoted exclusively to the fantastic arts, making Spectrum 23 one of the year's most anticipated books.
Enjoy,
John
Flesk Publications
Flesk Publications on Facebook
Spectrum Fantastic Art
Spectrum Fantastic Art Live
Spectrum Fantastic Art Live on Facebook
Text copyright © 2016 John Fleskes. Artwork © 2016 its respective artists. All Rights reserved.