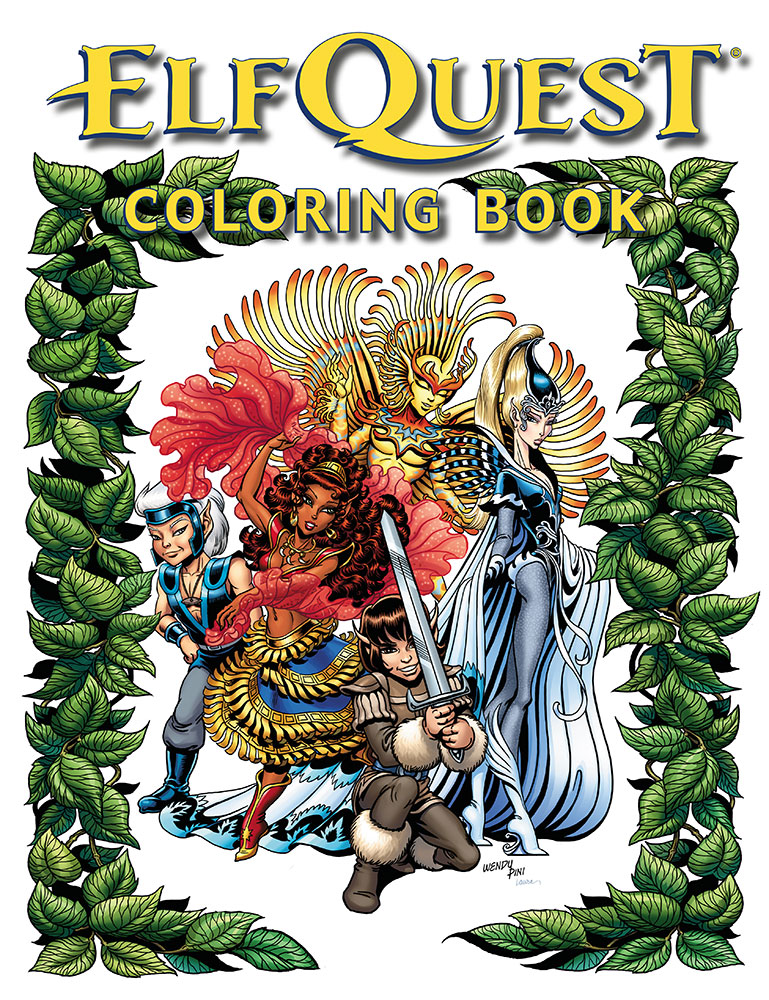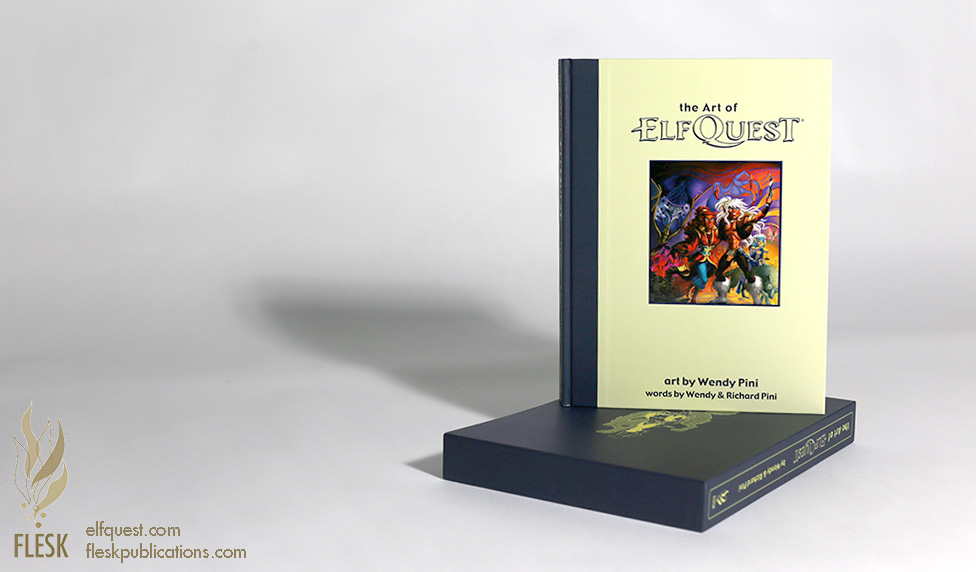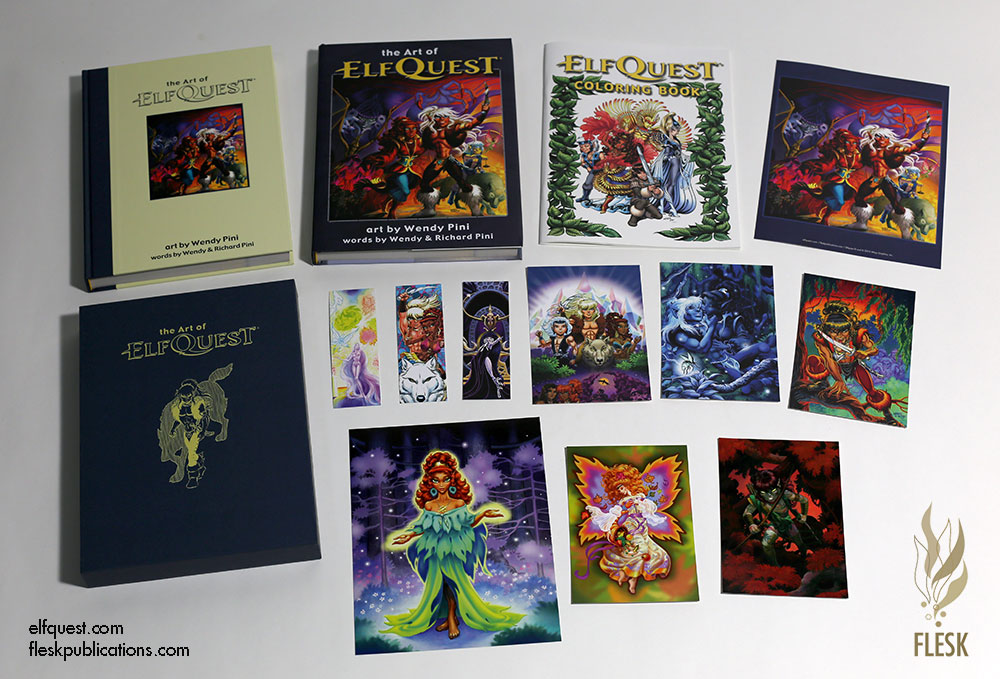 Hi, everyone,
The Elfquest coloring books have arrived! This was the last item that we needed to begin shipping the Art of Elfquest books to our Kickstarter supporters. The coloring books, three bookmarks, five postcards and two prints are all free bonus items to those who pledged for the book through our Kickstarter campaign. I love it when we can include so many free goodies! The Flesk crew and I will be packing and shipping books all week! I still like boxing books once in a while. We have about 700 packages to put together. I expect they should all be in the mail by early next week.
Those who pre-ordered the book through our website will also have their books shipped this week.
Enjoy,
John
John Flesk
Flesk Publications
Flesk Publications on Facebook
Spectrum Fantastic Art
Spectrum Fantastic Art Live
Spectrum Fantastic Art Live on Facebook
Text and photos copyright © 2015 John Fleskes. Videos © 2015 Flesk Publications. Artwork © 2015 its respective artists. All Rights reserved.