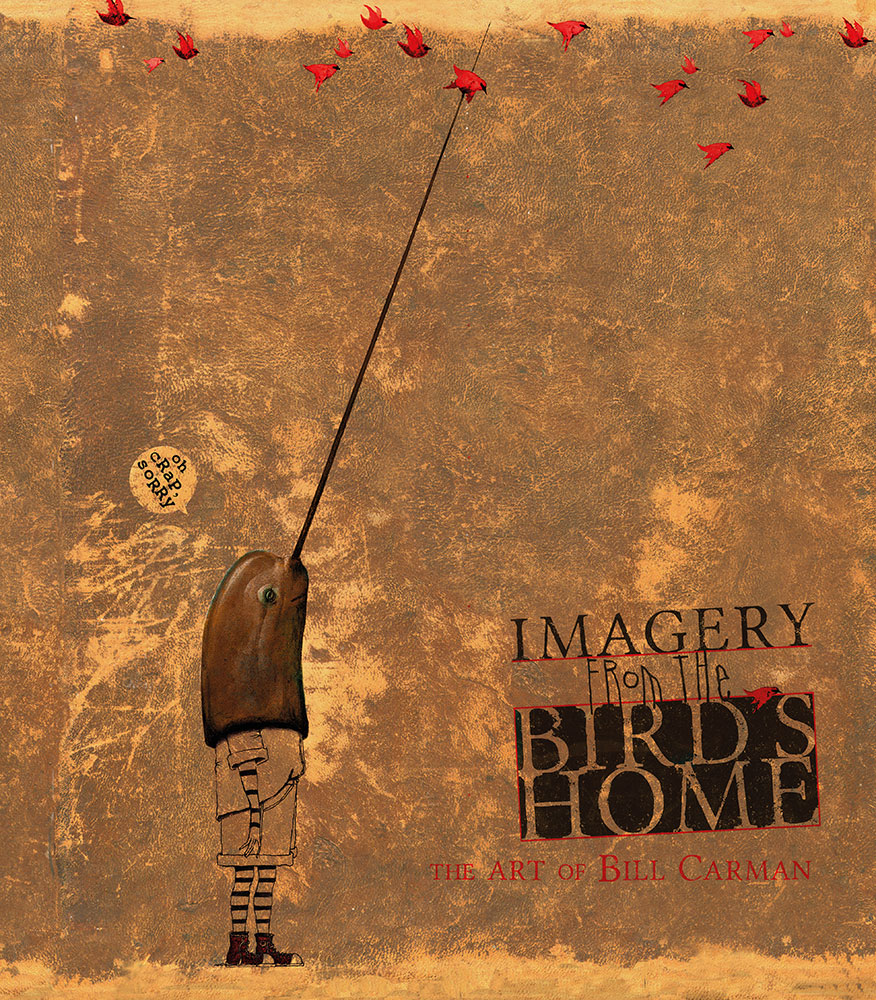 Bill Carman's new art book Imagery from the Bird's Home is on the press! This is a terrific book in which I am proud to be the publisher. Bill designed this book himself and it looks stunning. We're currently putting together a video with interview footage with Bill and it will include some sample spreads. I'll get it posted here once ready.
Just before going to press, we decided to make a small special publisher's edition for Bill's book. It is limited to just 300 copies and includes an alternate cover with an extra 16 pages of art. It is only available direct from Flesk. This edition will not be available through the book trade.
For more information or to pre-order the book, please follow this link to the Flesk website. The book ships in mid-October.
Enjoy,
John
John Fleskes
Flesk Publications
Flesk Publications on Facebook
Spectrum Fantastic Art
Spectrum Fantastic Art Live
Spectrum Fantastic Art Live on Facebook
Text and photographs copyright © 2015 John Fleskes. Videos © 2015 Flesk Publications. Artwork © 2015 its respective artists. All Rights reserved.