The Spectrum 22 jury has nominated the top five artist works in each of the eight categories for a silver and gold award. Justin Gerard, Virginie Ropars, Greg Ruth, Annie Stegg Gerard and Dice Tsutsumi went late into the evening on Saturday, February 28 as they discussed the merits of hundreds of pieces of art before finalizing this list. The winners will be announced at the Spectrum 22 Awards Ceremony held in conjunction with the Spectrum Fantastic Art Live event in Kansas City, Missouri on Saturday, May 23 2015. Congratulations to all of the artists who have been considered!
Advertising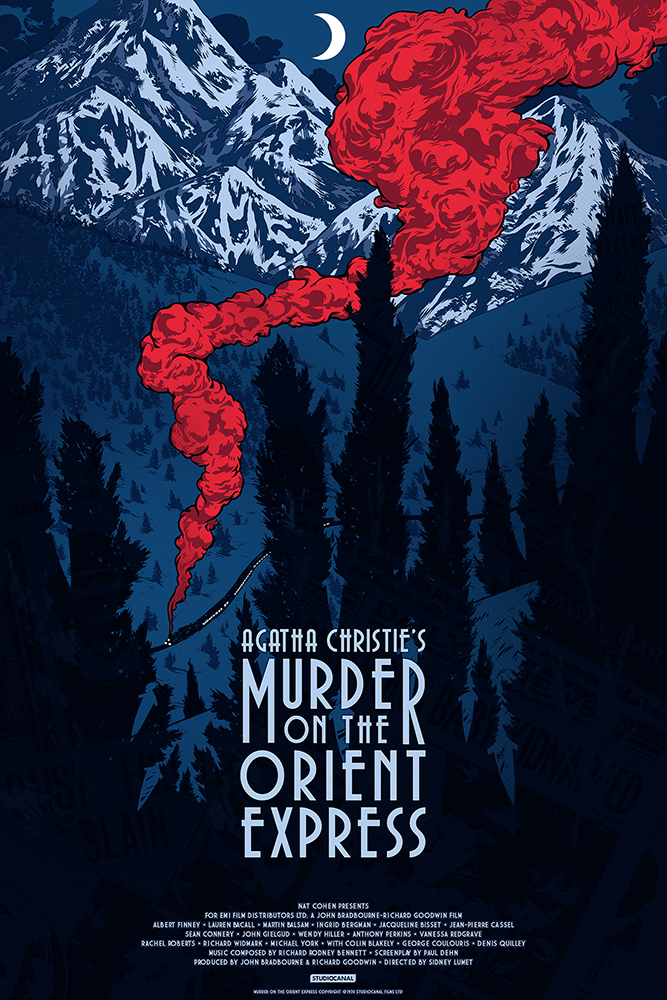 Book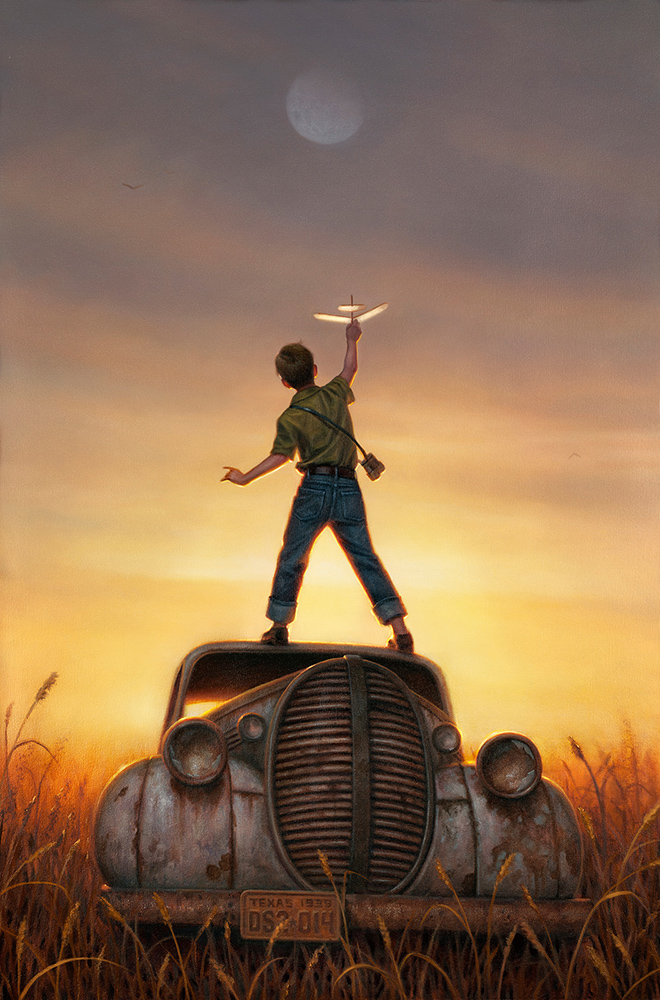 Comics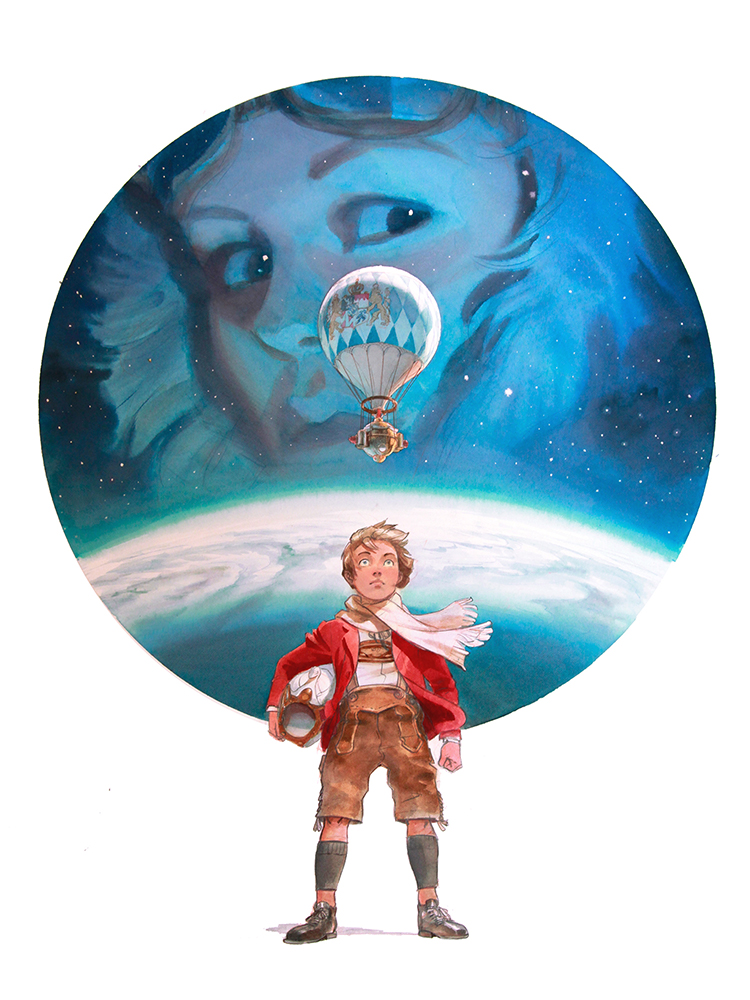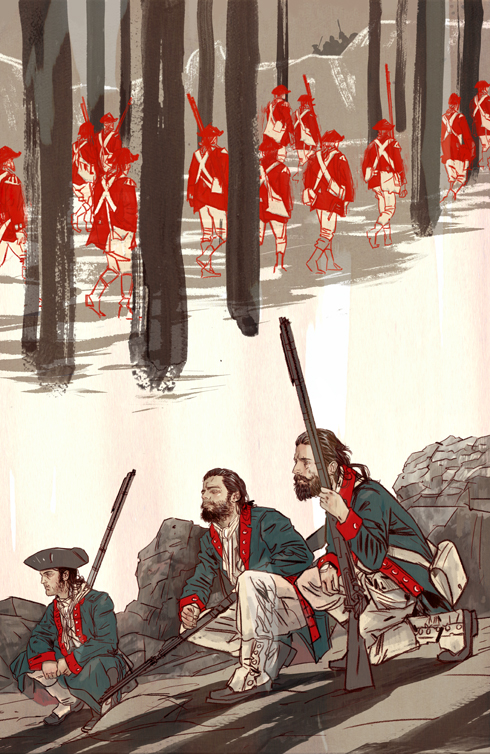 Concept Art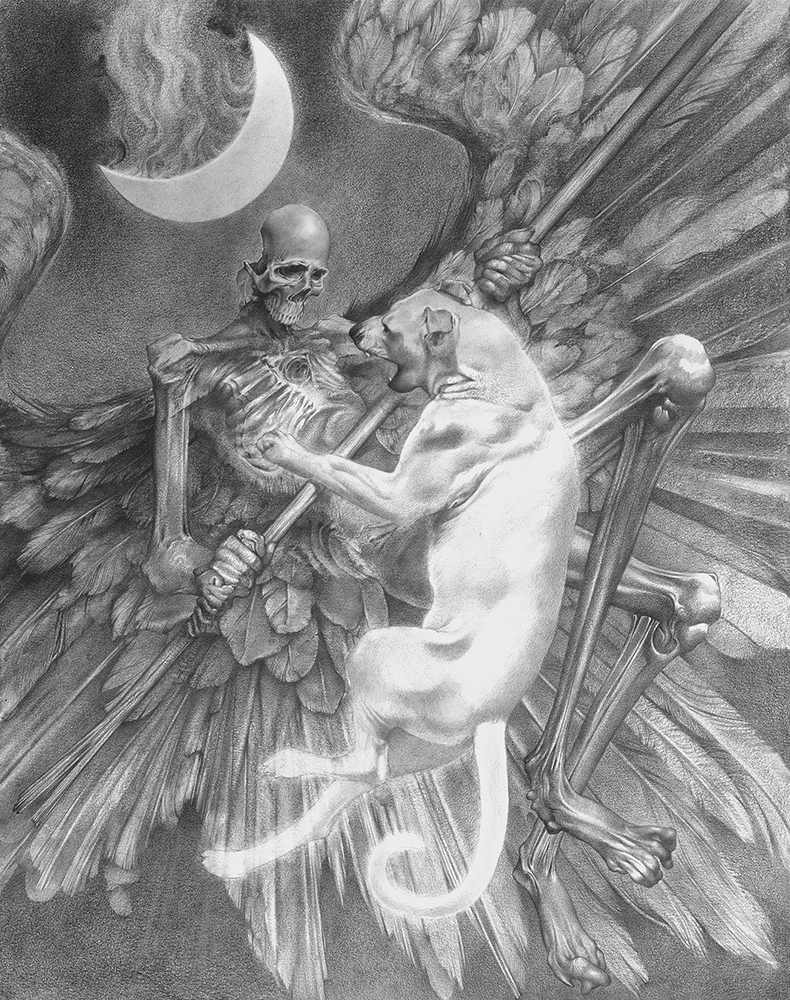 Dimensional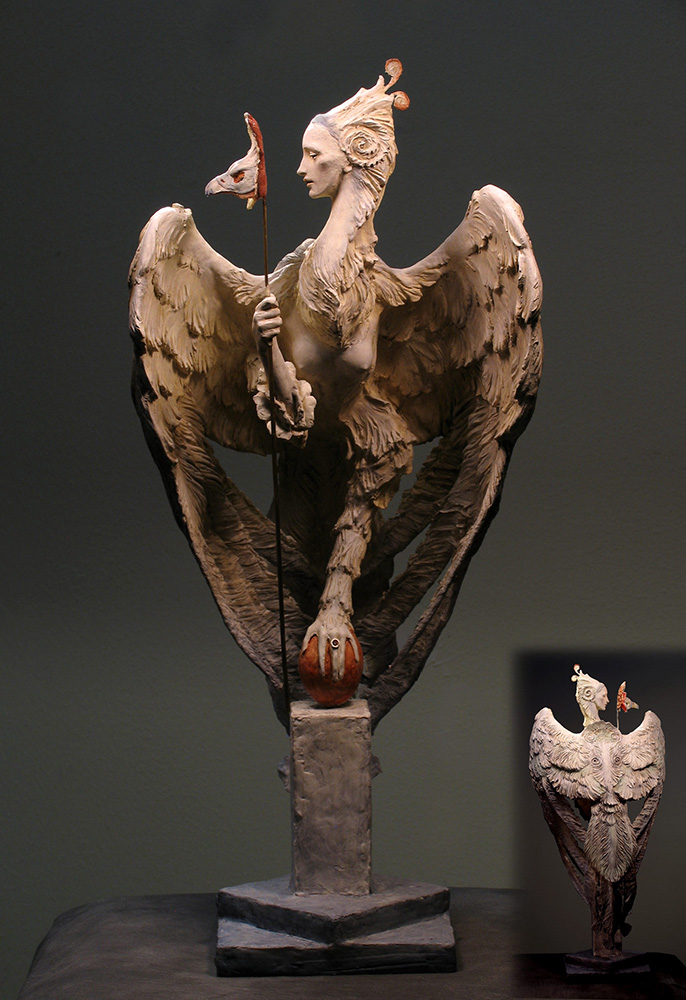 Editorial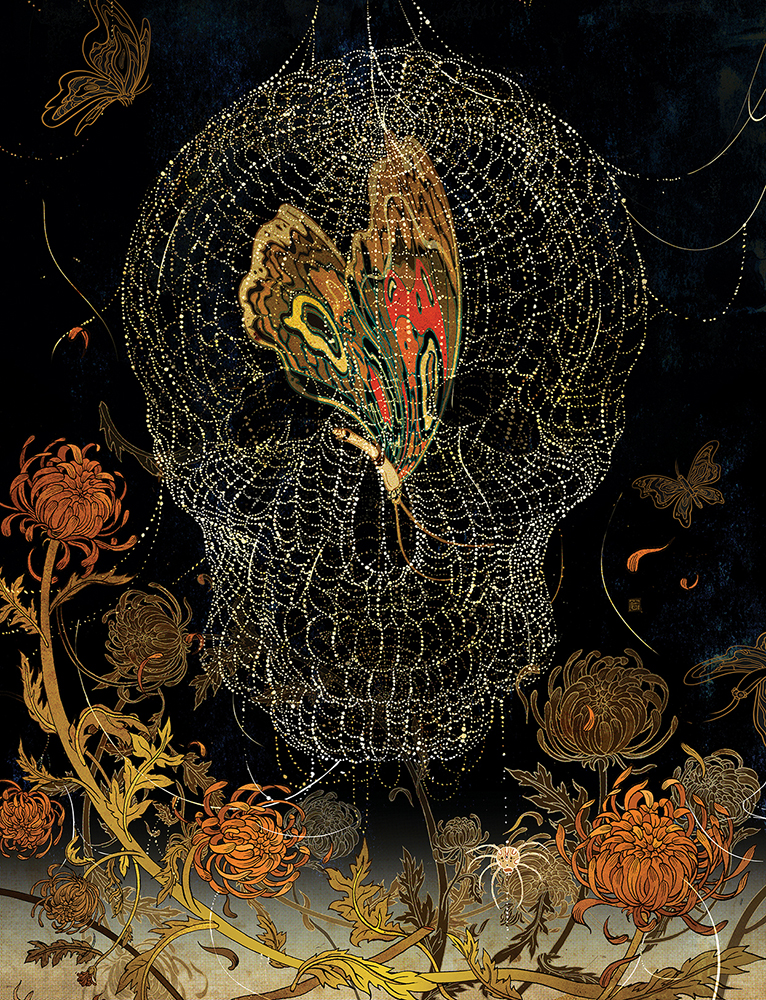 Institutional
Unpublished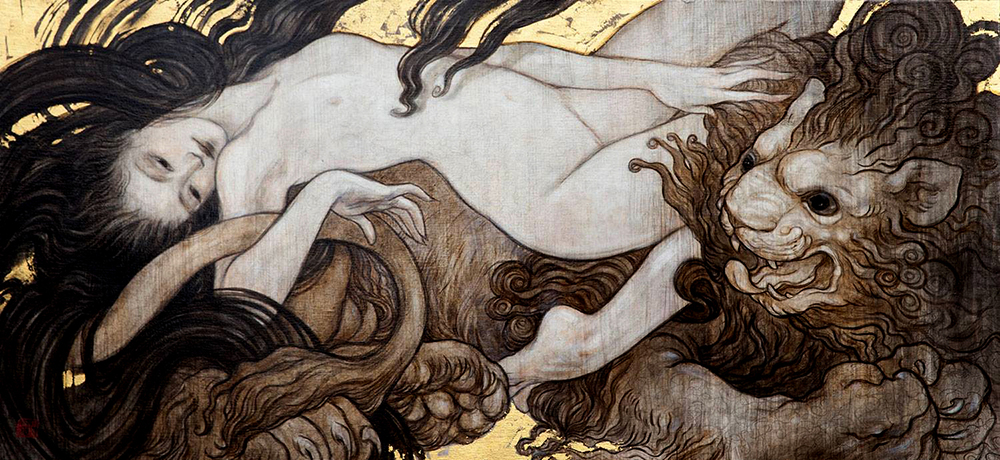 Enjoy,
John
John Fleskes
Flesk Publications
Flesk Publications on Facebook
Spectrum Fantastic Art
Spectrum Fantastic Art Live
Spectrum Fantastic Art Live on Facebook
Text and photographs copyright © 2014 John Fleskes. Videos © 2014 Flesk Publications. Artwork © 2014 its respective artists. All Rights reserved.