"Do people still buy books?"
"That's got to be a tough business to be in."
These are variations on the type of responses that I receive when I tell people that I am art book publisher. My usual reply is that this is the best time ever to be a publisher. I believe this to be true. We are here in this moment, making books that we are passionate about and eager to share. We get to celebrate individuals and the community. We are fortunate indeed.
Here's a list of future Flesk books with the latest update on each.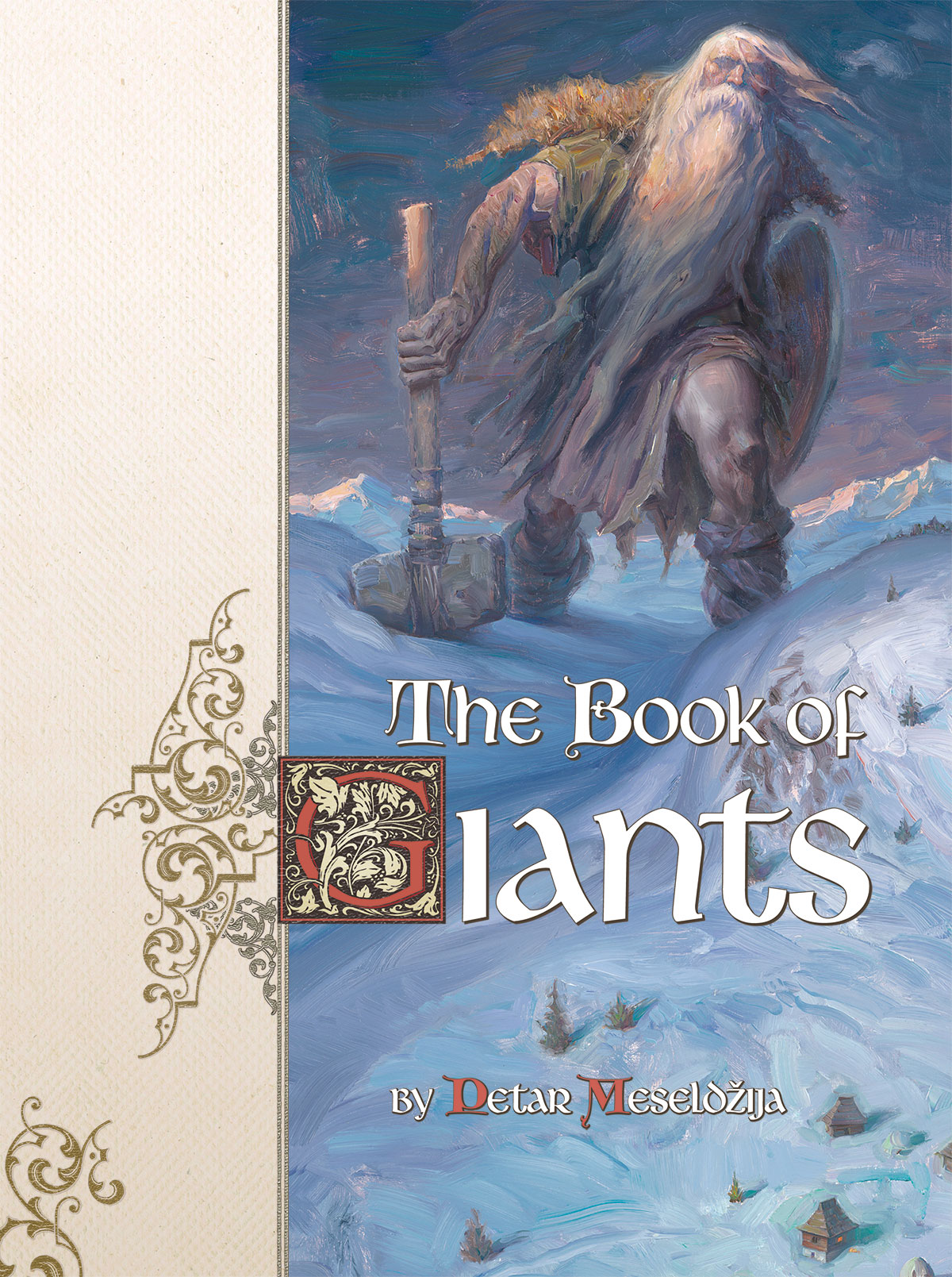 1. The Book of Giants by Petar Meseldzija: This book is at the printer and moving along well. As soon as we have a shipping schedule I'll announce the estimated arrival date.
2. Storms at Sea by Mark Schultz: The trade edition is with the printer. We are awaiting the proofs to review and approve prior to going on the press. The deluxe edition will be sent to the printer soon. This limited edition will come in a larger deluxe format. More details on the special version coming soon.
3. Portfolio: The Complete Various Drawings by Mark Schultz: Schultz is writing many new captions and a new introduction. The book is designed, with the exception of the text needing to be placed. It will go to the printer next month sometime.
4. The Tribes of Kai by Lance Haunrogue and Daren Bader: Daren has finished the artwork and Lance has finalized the story. We are in the design stages now and plan on sending this to the printer on April 1st. A Kickstarter campaign for pre-orders with bonus items is planned for a March 9th launch date.
5. Harvey Dunn: Where Your Heart Is…: A modern reprint of the definitive biography on Dunn. I am packaging this book for the South Dakota Art Museum. It features all new scanned art and photographs for a premier collection. This has turned into a huge task, however the book will be amazing once complete.
6. Bruce Timm: New! We are working on a new Bruce Timm collection for this summer! You'll have to wait until next month for more news on this one. I can assure you that you'll love it.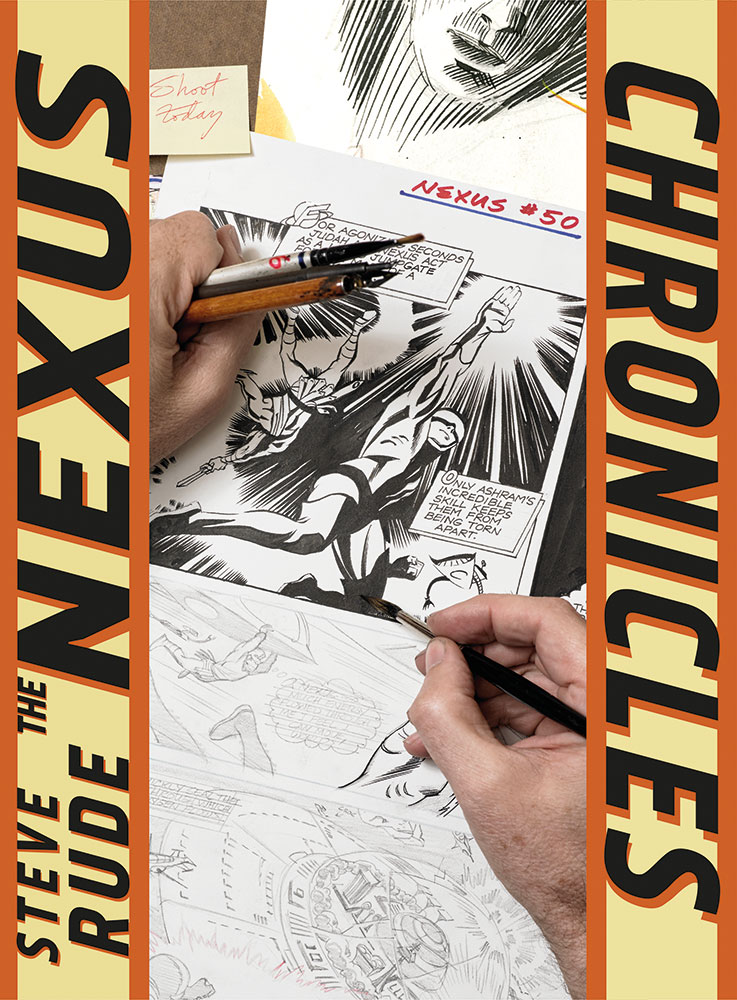 7. The Nexus Chronicles by Steve Rude: Steve Rude visited us last week for three days as we wrapped up the book design. We have a few pages of writing to finish and we are looking for a few missing pieces of art. Once these final elements are in place we can send it to the printer. We hand-picked our favorite Nexus stories which are reproduced from the original pencils or inks, or both!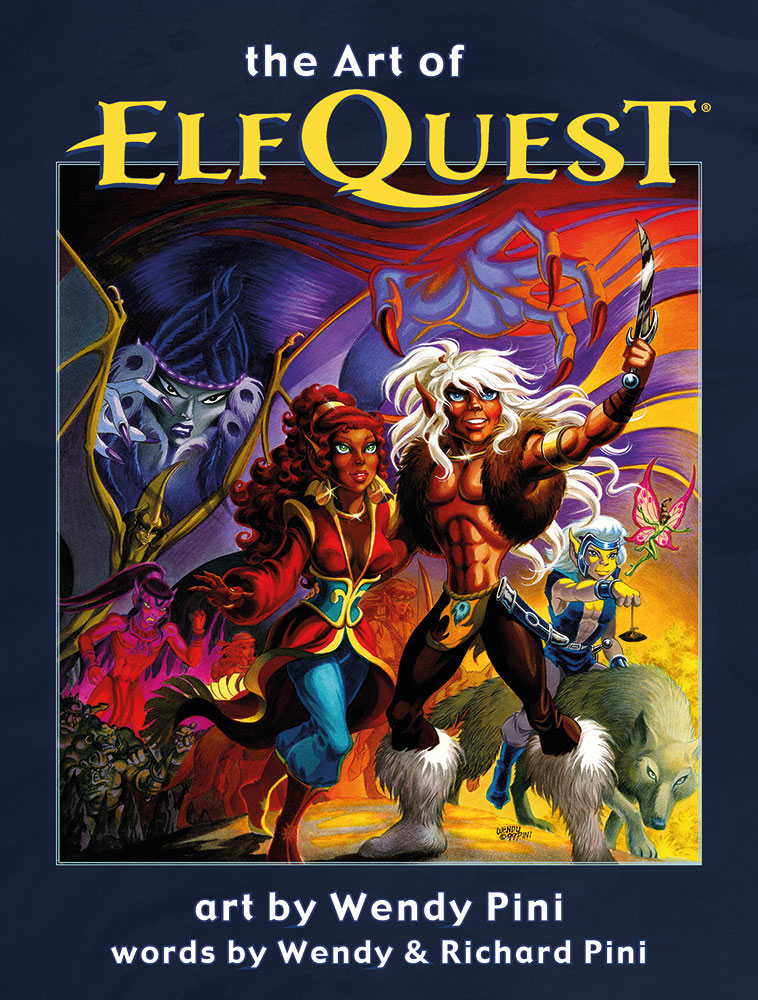 8. The Art of Elfquest with text by Richard and Wendy Pini: We had a wonderful time having Richard and Wendy here with us for two days recently as we reviewed and expanded the book. I can't wait to get this book out this fall.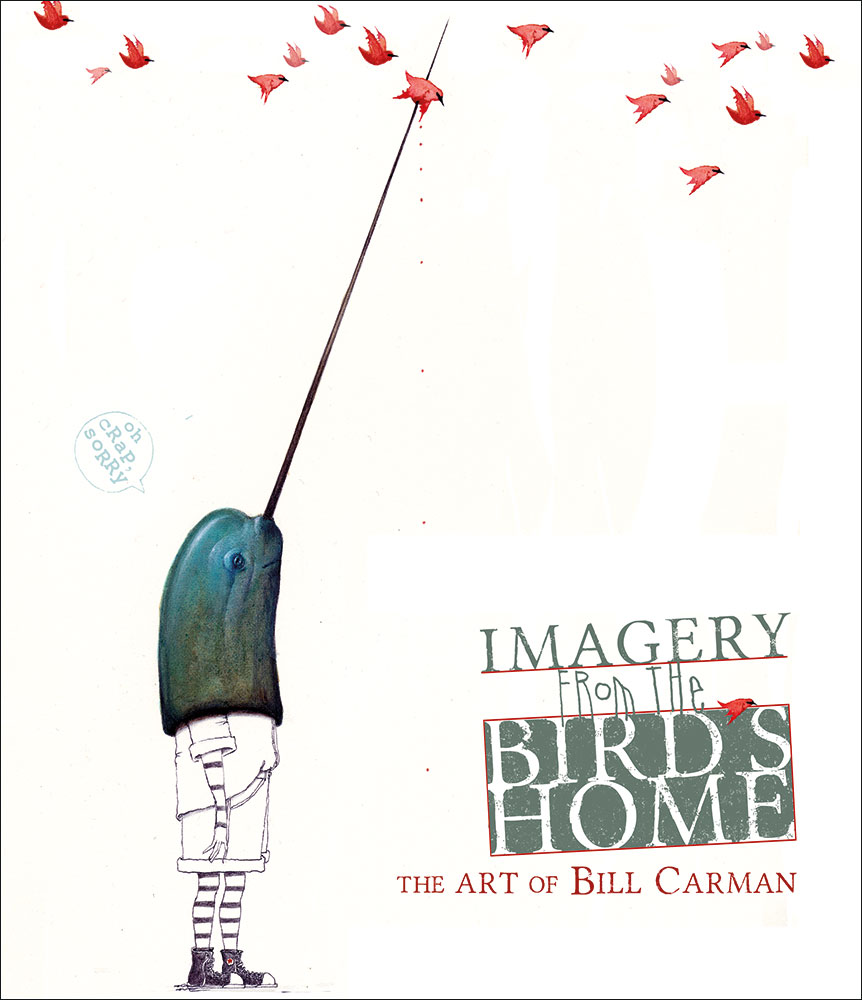 9. Imagery from the Bird's Home: The Art of Bill Carman. Bill is designing the book using his typical flair and unique approach. The designed spreads so far have been gorgeous. Another book I'm proud to publish this fall.
10. Spectrum 22: The Best in Contemporary Fantastic Art: The judging event is this Saturday! Soon after we will tally the votes and present the list of those artists who have been selected for inclusion into this year's "best of the best" collection. We will also be announcing the five nominees for consideration for a silver and gold award. The winners will be announced at the Spectrum 22 Awards Ceremony at Spectrum Fantastic Art Live in Kansas City, MO on May 23, 2015.
Watch for new videos and pictures this Saturday relating the Spectrum 22 judging event!
Enjoy,
John
John Fleskes
Flesk Publications
Flesk Publications on Facebook
Spectrum Fantastic Art
Spectrum Fantastic Art Live
Spectrum Fantastic Art Live on Facebook
Text and photographs copyright © 2014 John Fleskes. Videos © 2014 Flesk Publications. Artwork © 2014 its respective artists. All Rights reserved.