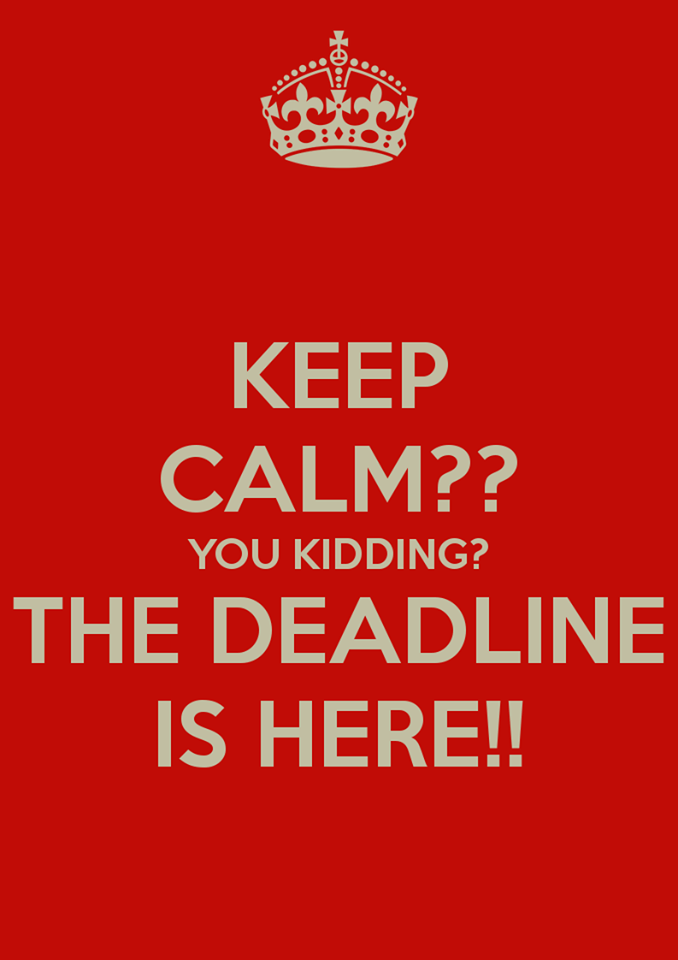 Today is the deadline to submit to Spectrum 22! Each volume is only as good—as representative of our field & community—as the artists who take part. Show everyone that the class of 22 is the best yet! Join in!
Reminder: If you have any questions or if you need help with anything feel free to email us at info@fleskpublications.com or call at 408-206-2346 and we can help! We are here most of the day on Sunday and all day and night on Monday.
All mail entries need to be postmarked by the 26th. All digital entries need to be posted prior to midnight on Monday night. (Pacific Standard Time). The online portal will be turned off once Tuesday hits.
Thanks everyone!
John
John Fleskes
Flesk Publications
Flesk Publications on Facebook
Spectrum Fantastic Art
Spectrum Fantastic Art Live
Spectrum Fantastic Art Live on Facebook
Text and copyright © 2014 John Fleskes. All Rights reserved.