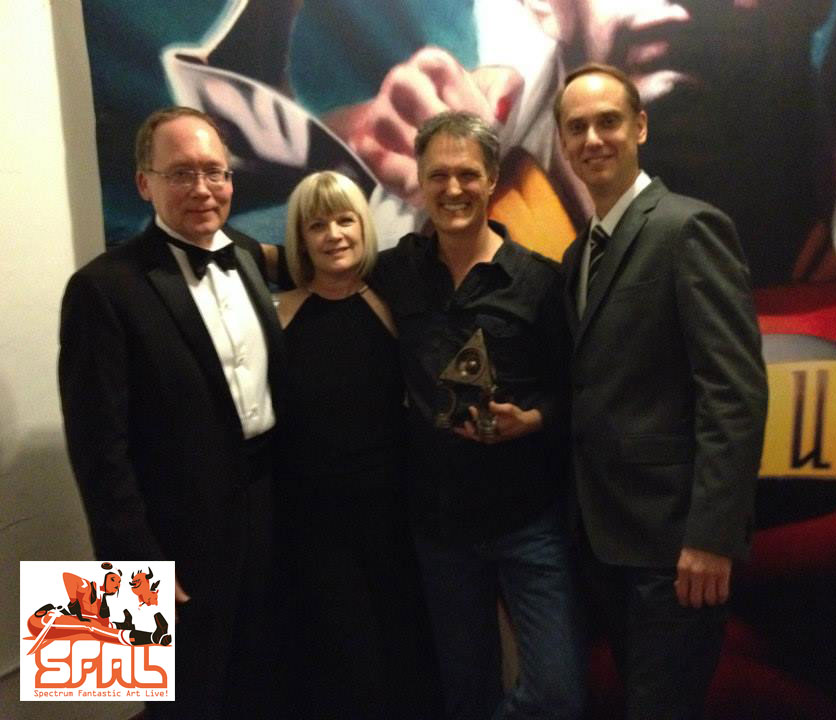 The Spectrum 21 Awards were presented May 10, 2014 at a gala ceremony held in Kansas City's historic Midland Theater. This was the first awards presentation under the guidance of Spectrum's new Director John Fleskes. Jurors who determined the Gold and Silver Award winners this year were Cory Godbey, J. Anthony Kosar, George Pratt, Shelly Wan, and Allen Williams. All of the work will be included in Spectrum 21: The Best in Contemporary Fantastic Art, which will be published by Flesk Publications and distributed to the trade by Publishers Group West in October.
Advertising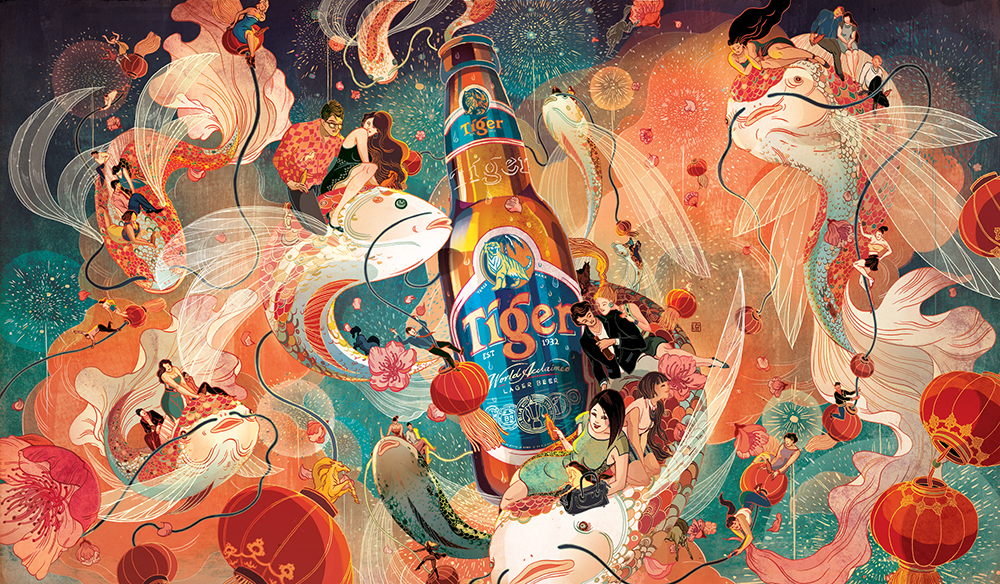 Advertising
Gold Award: Kent Williams — The Criterion Collection Lord of the Flies
Silver Award: Victo Ngai — A Tiger Beer Chinese New Year
Book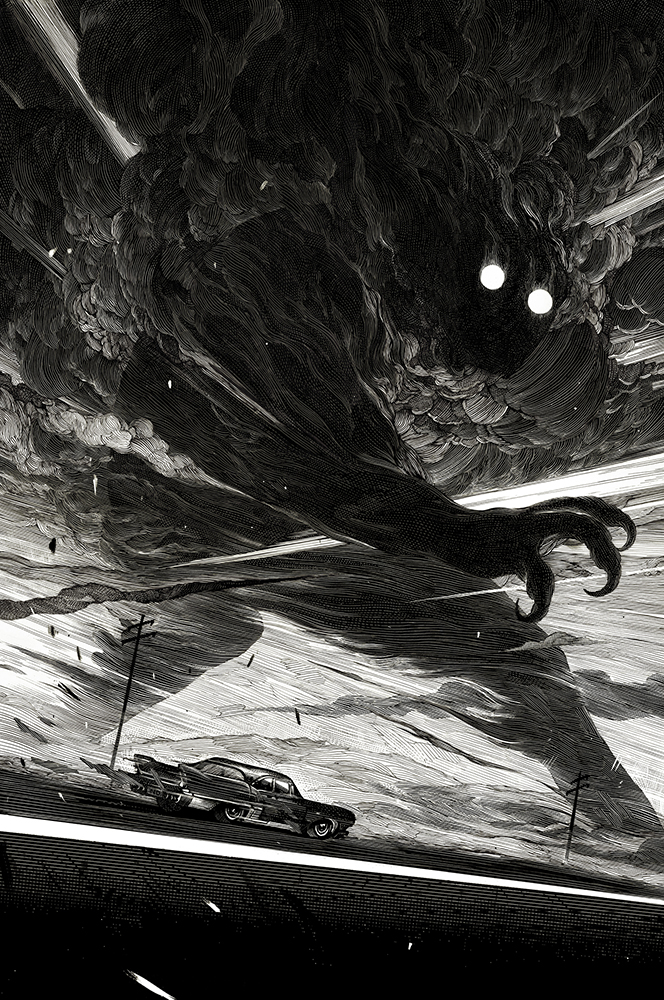 Book
Gold Award: Nicolas Delort — The End of the Road
Silver Award: Scott Gustafson — Little Sambha and the Tiger with the Beautiful Purple Shoes with Crimson Soles
Comics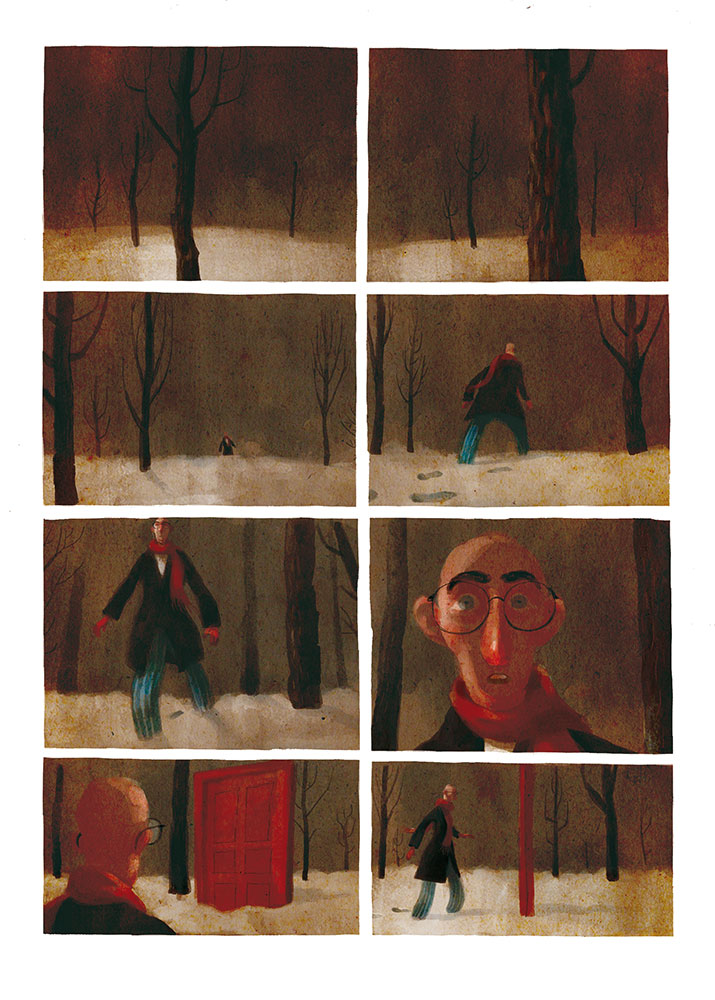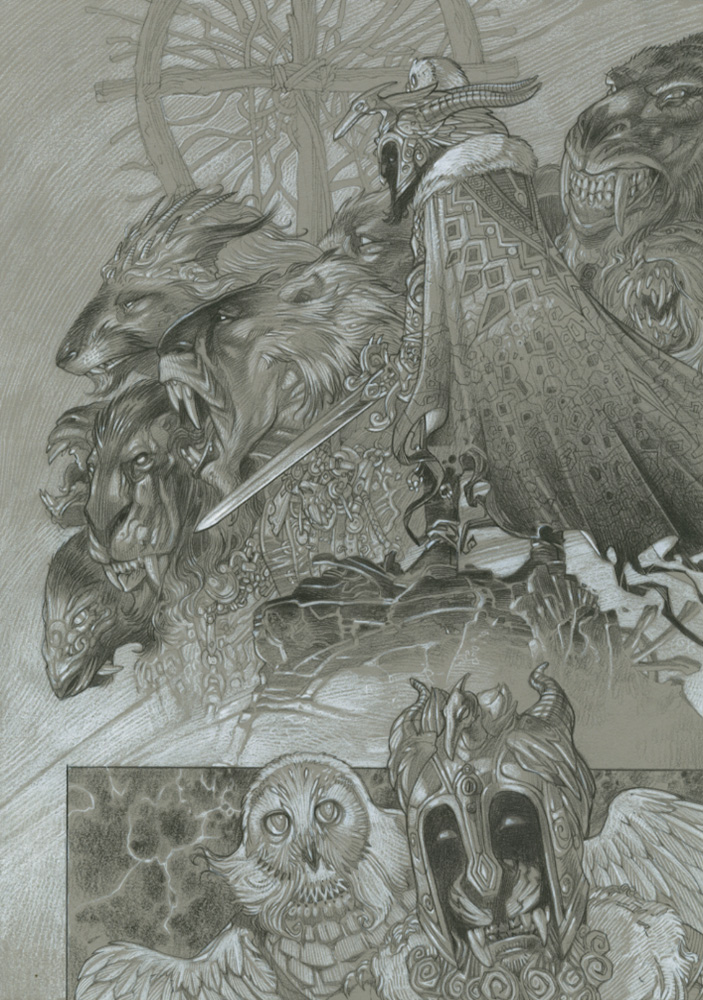 Comics
Gold Award: Thomas Campi — The Red Door
Silver Award: Mark A. Nelson — Seasons, page 1
Concept Art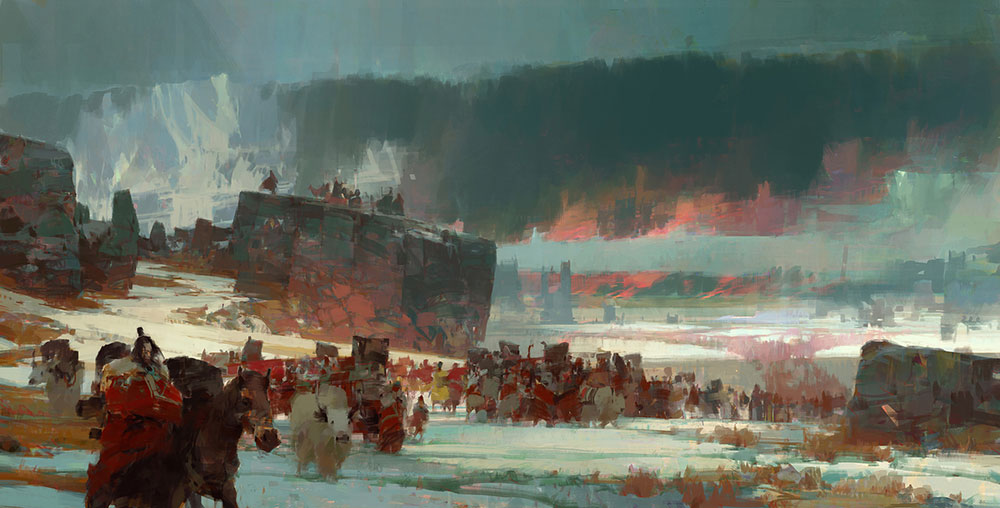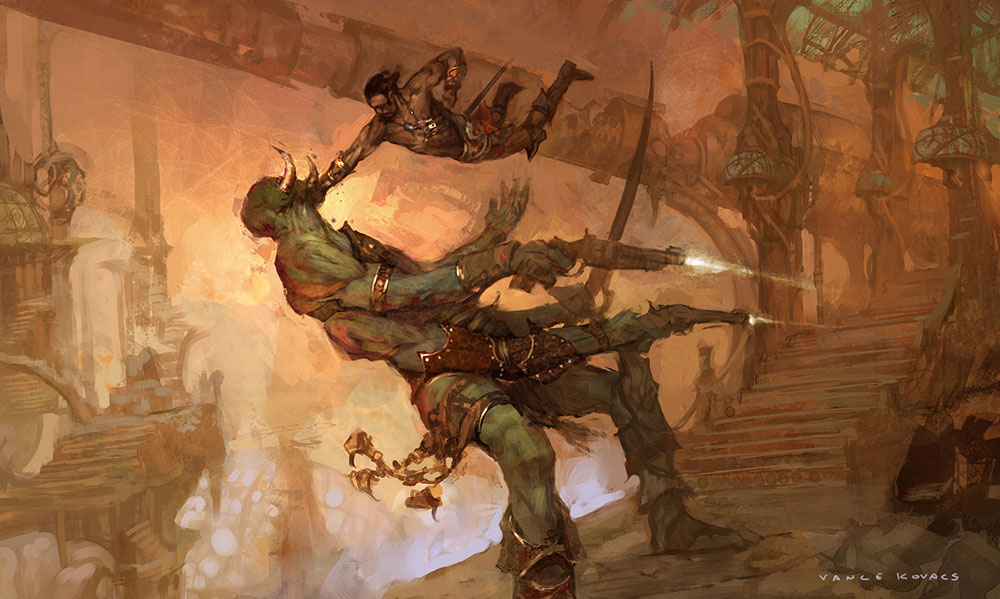 Concept Art
Gold Award: Theo Prins — Refugees
Silver Award: Vance Kovacs — John Carter Punches a Thark
Dimensional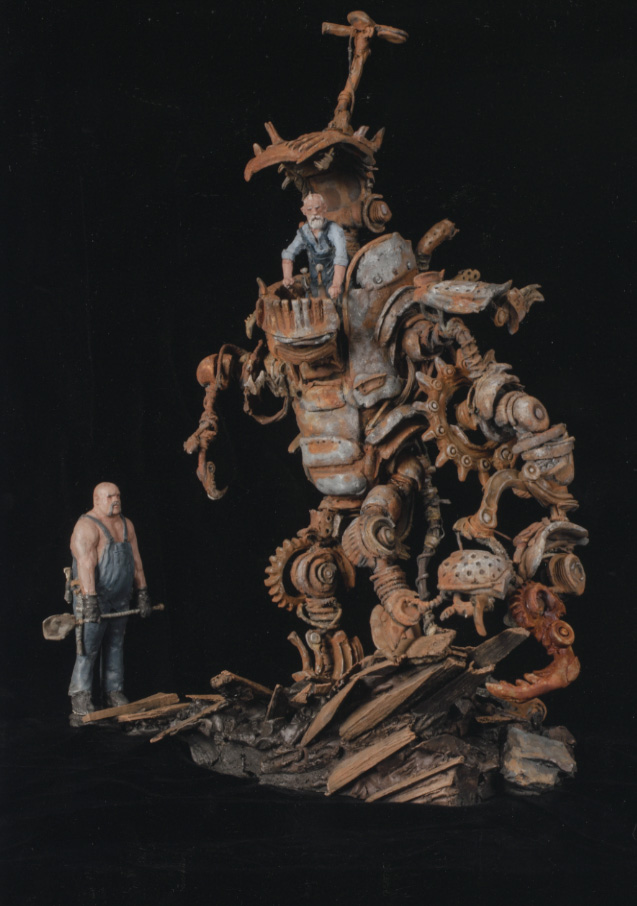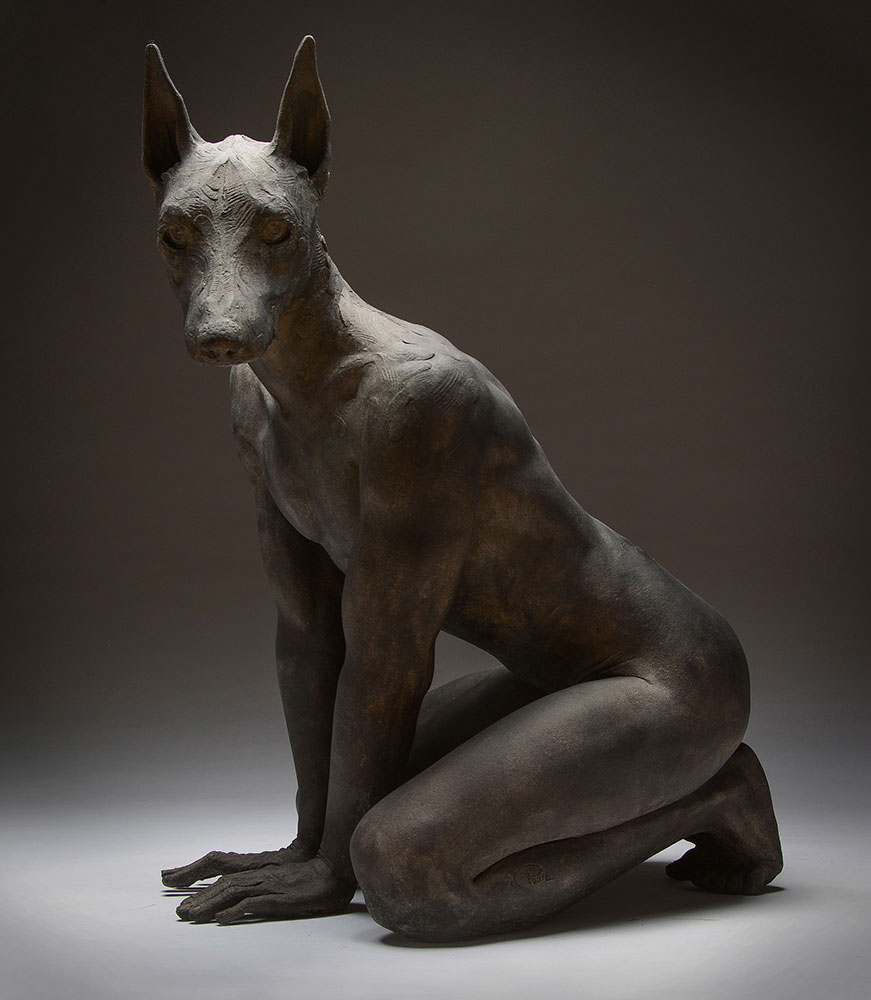 Dimensional
Gold Award: The Shiflett Bros. — Vertical Man-Tank, 1892
Silver Award: Colin and Kristine Poole — Hot Diggety Dog
Editorial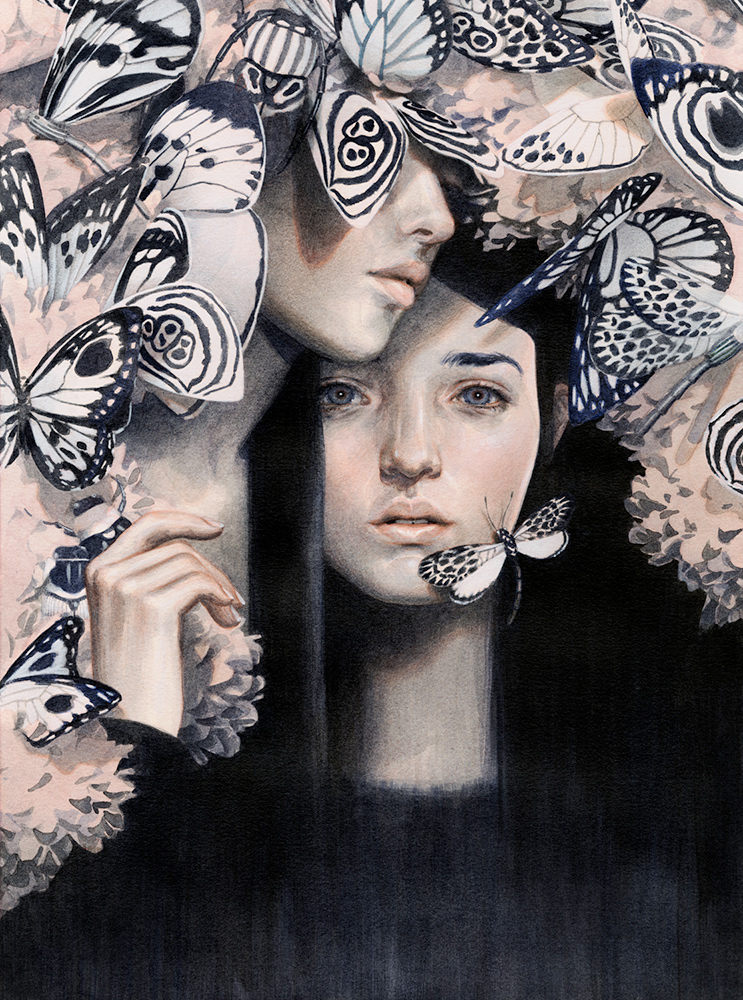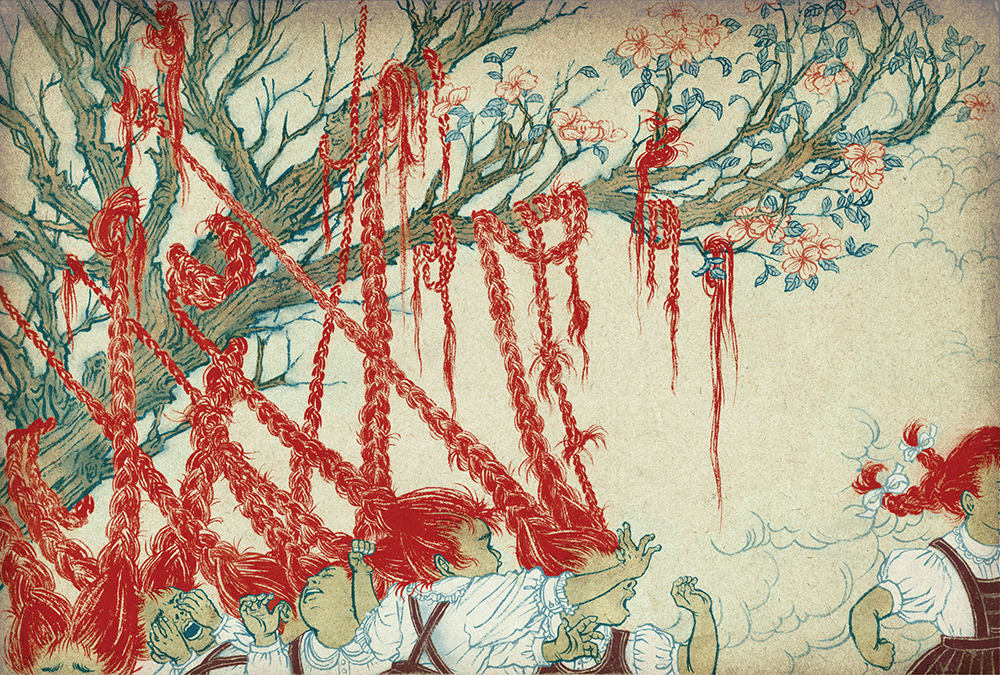 Editorial
Gold Award: Tran Nguyen — The Insects of Love
Silver Award: Yuko Shimizu — Hair Tree
Institutional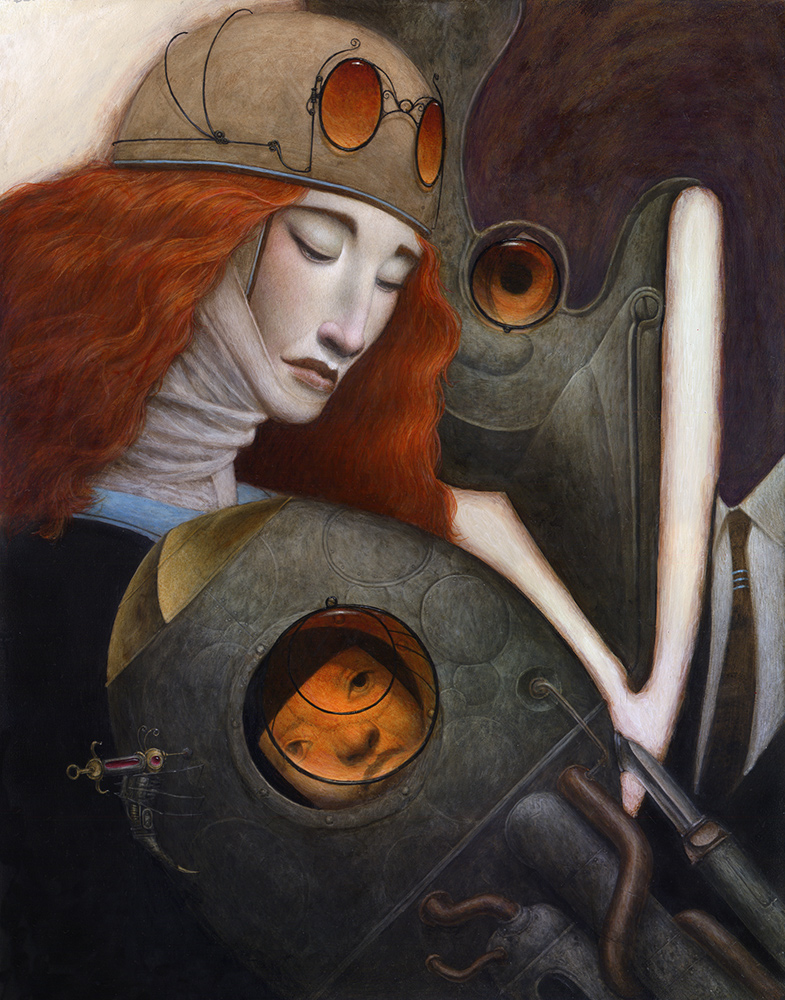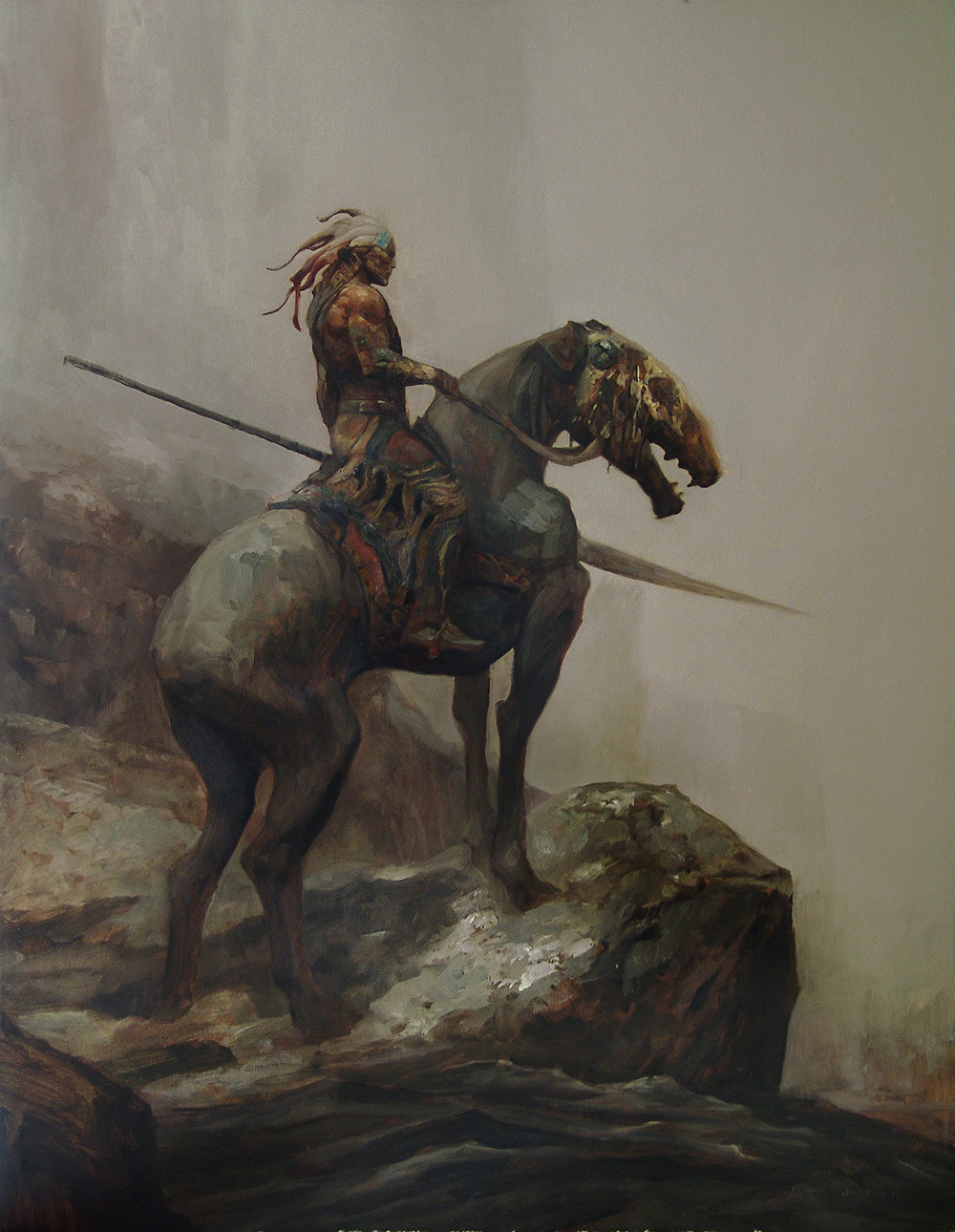 Institutional
Gold Award: Bill Carman — Shared Eyewear
Silver Award: Justin Sweet — Blacksea
Unpublished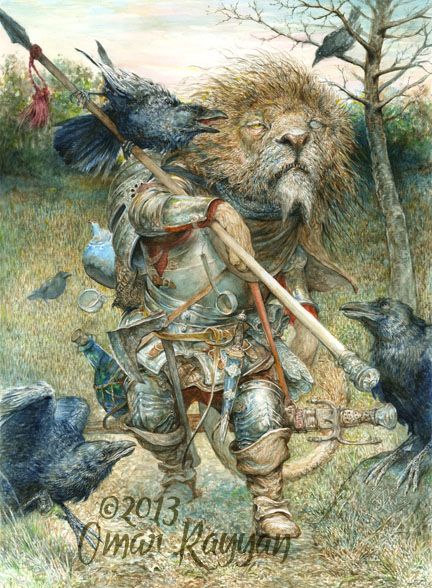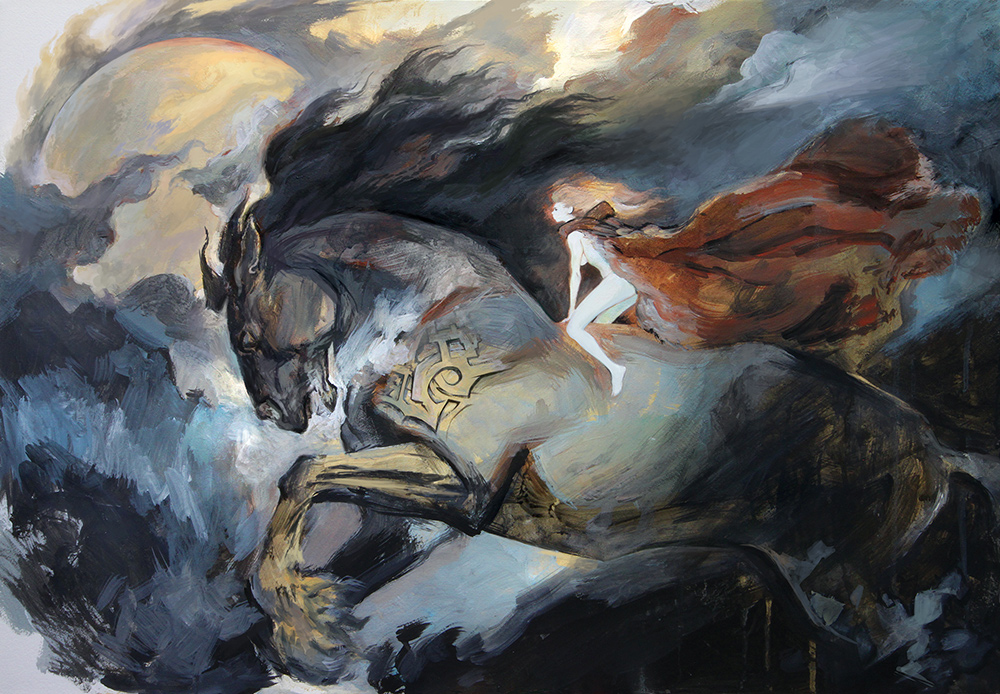 Unpublished
Gold Award: Omar Rayyan — The Long Walk Home
Silver Award: Yukari Masuike — Riding Horse on the Freezing Day
Pictures from the Spectrum 21 awards will be posted in the coming weeks.
Enjoy,
John
John Fleskes
Flesk Publications
Flesk Publications on Facebook
Spectrum Fantastic Art
Spectrum Fantastic Art Live
Spectrum Fantastic Art Live on Facebook
Text and noted photographs copyright © 2013 John Fleskes. Artwork copyright © their respective owners. All Rights Reserved.