The Spectrum 21 jury has nominated the top five artists in each of the eight categories for a silver and gold award. The winners will be announced at the Spectrum Fantastic Art Live event in Kansas City, MO on May 10th. I will post the actual images on the Spectrum website soon. A big congratulations to these artists!
The Spectrum 21 Award Nominees Are…
Advertising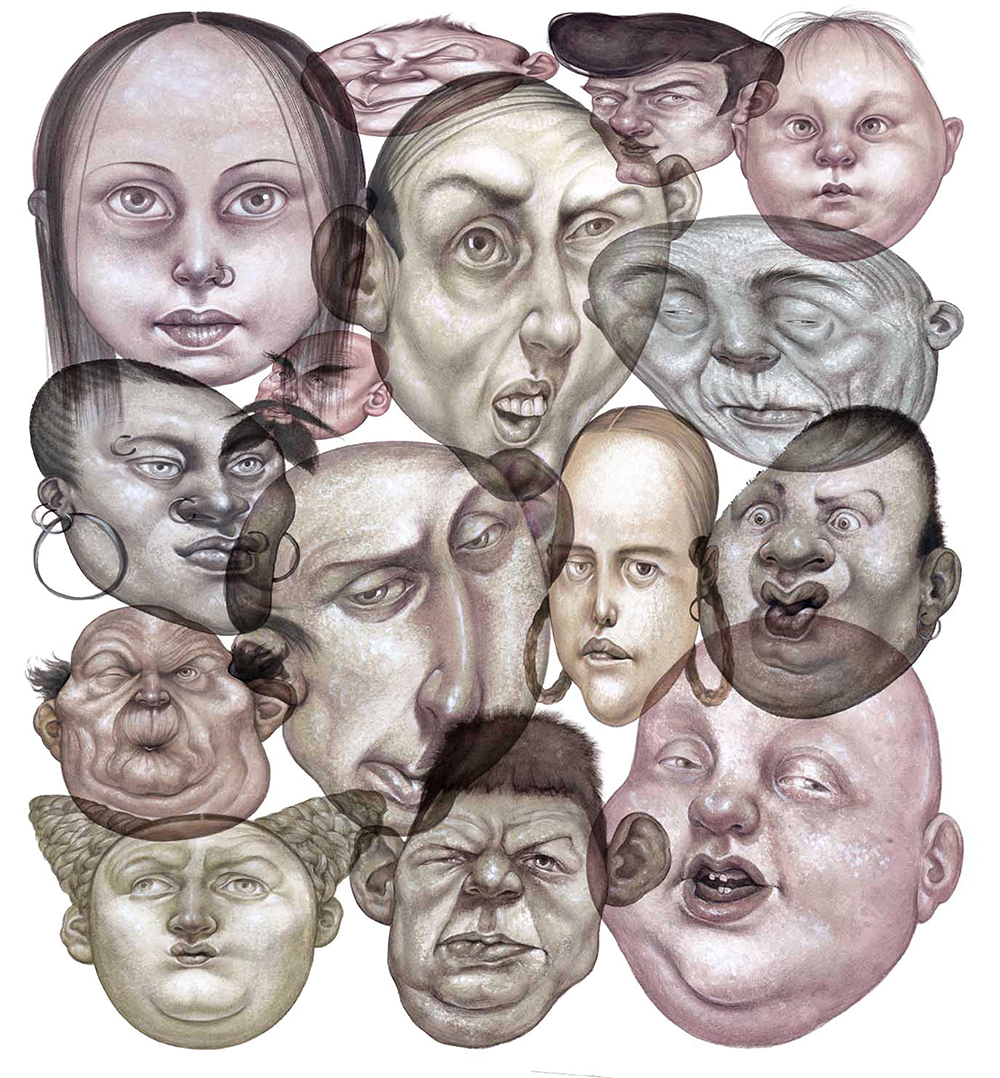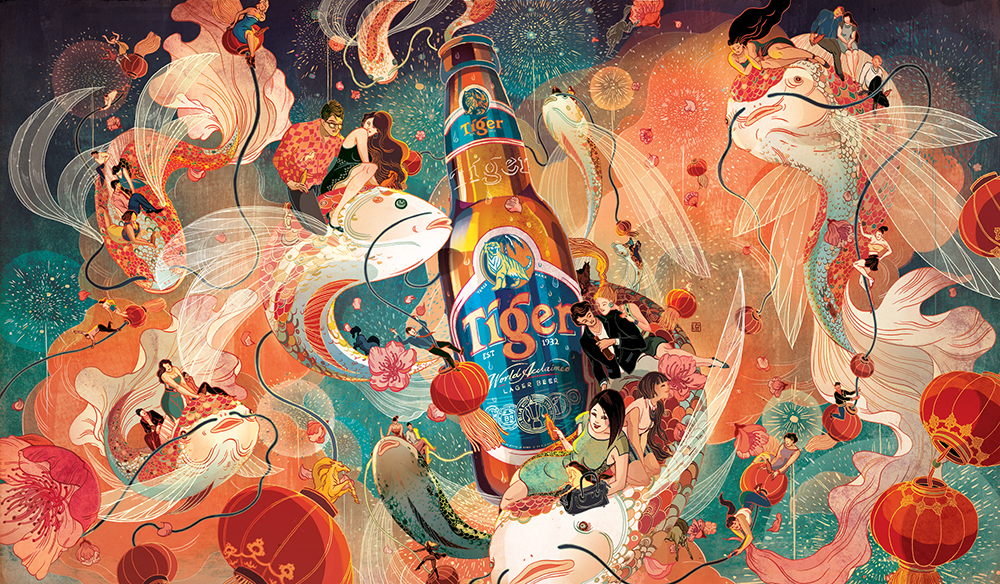 Advertising
Anita Kunz — Little Monsters
Victo Ngai — A Tiger Beer Chinese New Year
Gabriel Verdon — Hiversaires
Kent Williams — The Criterion Collection Lord of the Flies
Shu Yan — Go Into the Gate
Book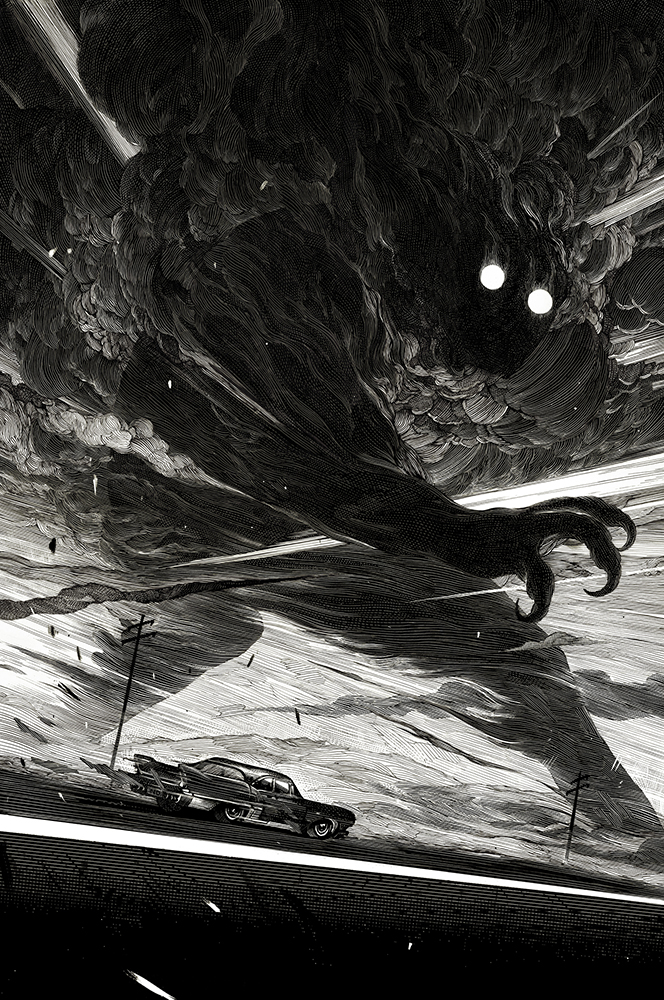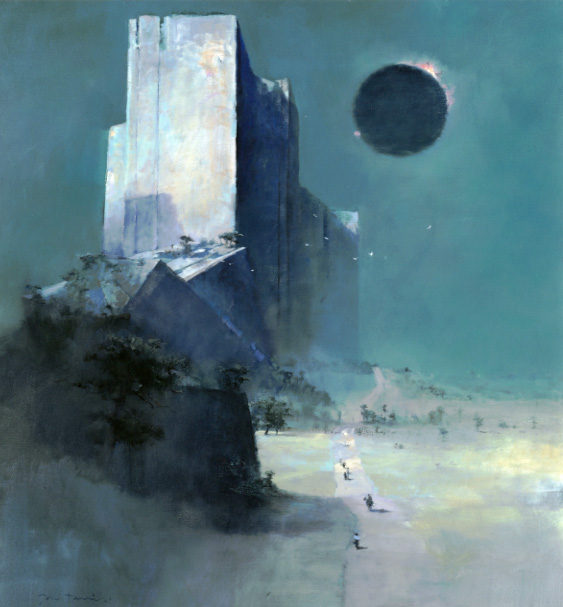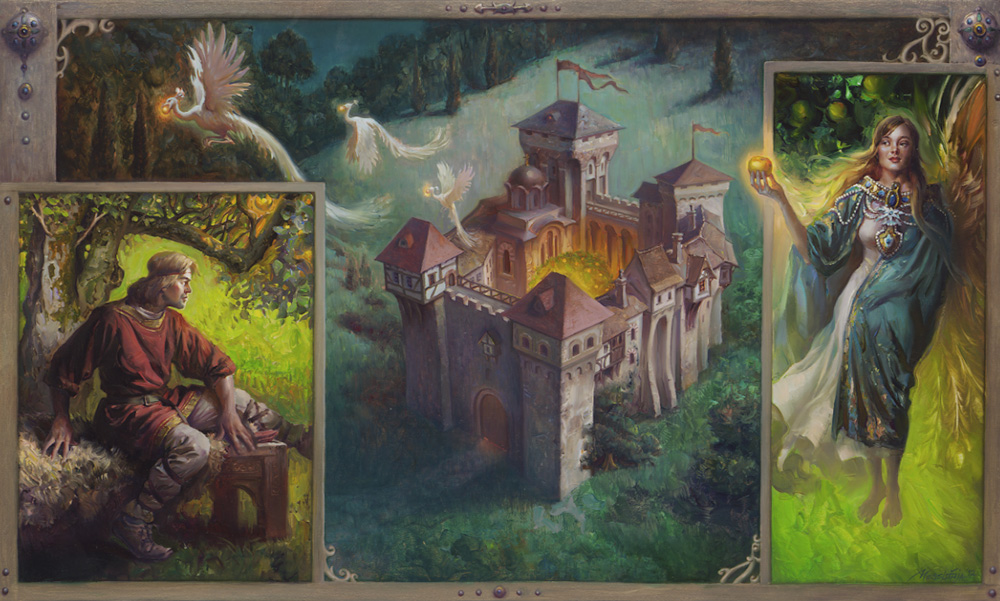 Book
Nicolas Delort — The End of the Road
Scott Gustafson — Little Sambha and the Tiger with the Beautiful Purple Shoes with Crimson Soles
John Harris — Fire: the Road Beside the Wall
Petar Meseldzija — The Golden Apple Tree 1
Kirsti Wakelin — Dreamboats, Lilies, Koi and Chang Kuo-lao
Comics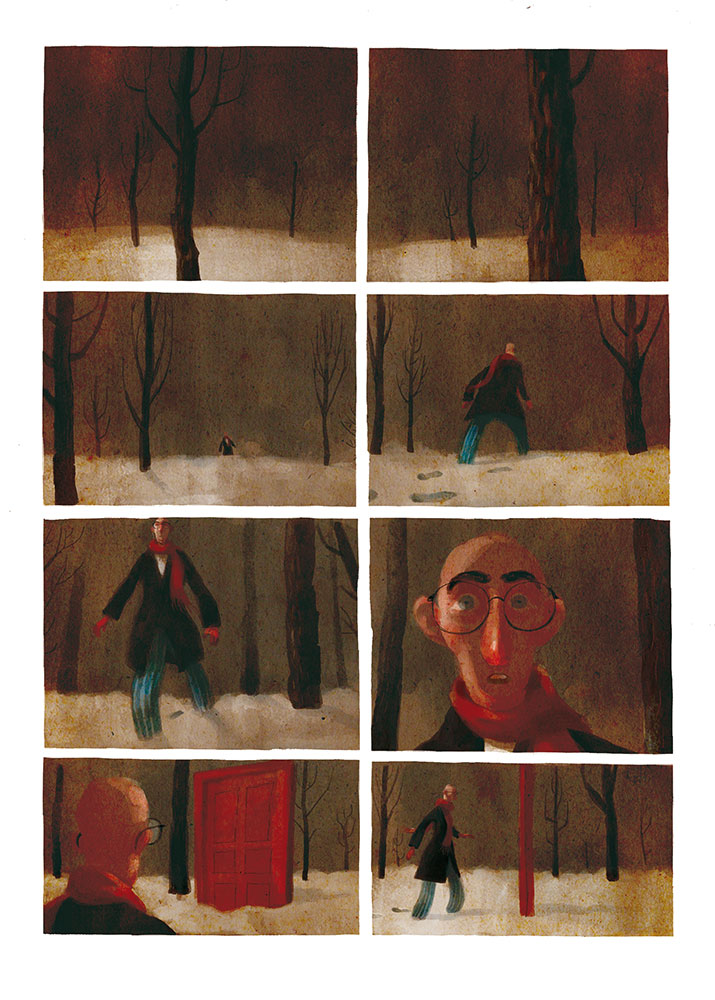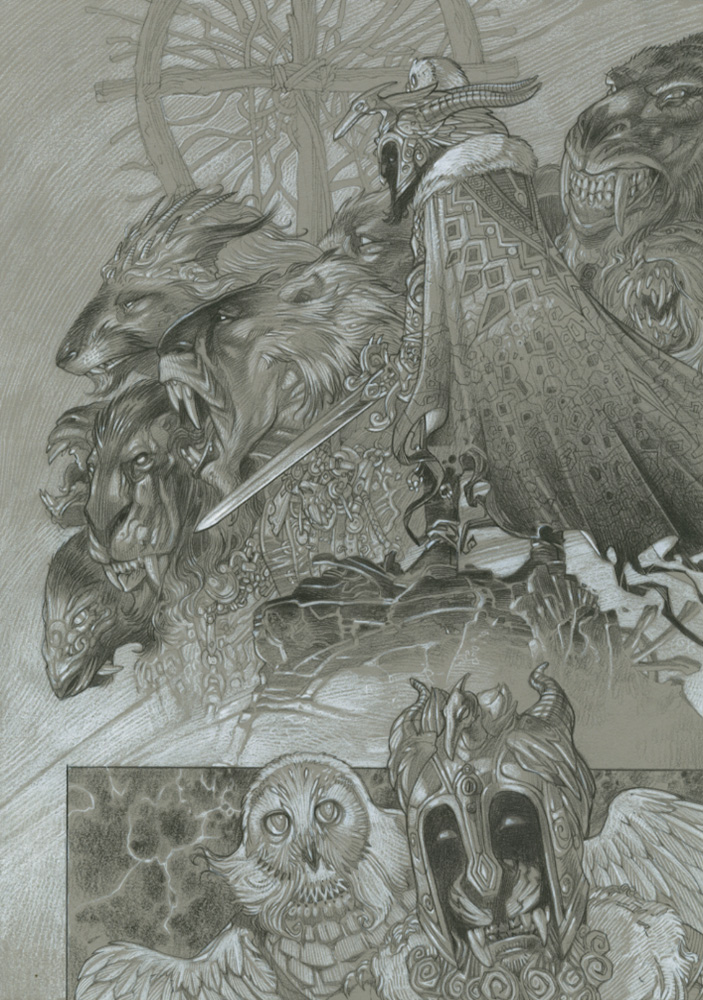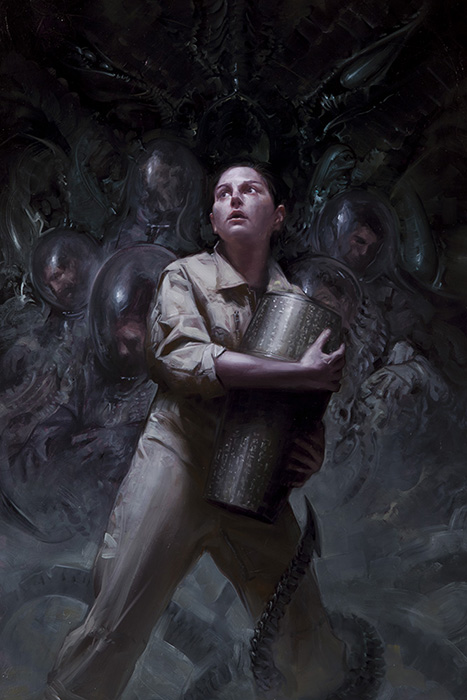 Comics
Thomas Campi — The Red Door
He Jie Mona — All Corners of the Country: The Lost Buildings  #4
Goni Montes — Clive Barker's Next Testament #6
Mark A. Nelson — Seasons, page 1
David Palumbo — No Good Deed
Concept Art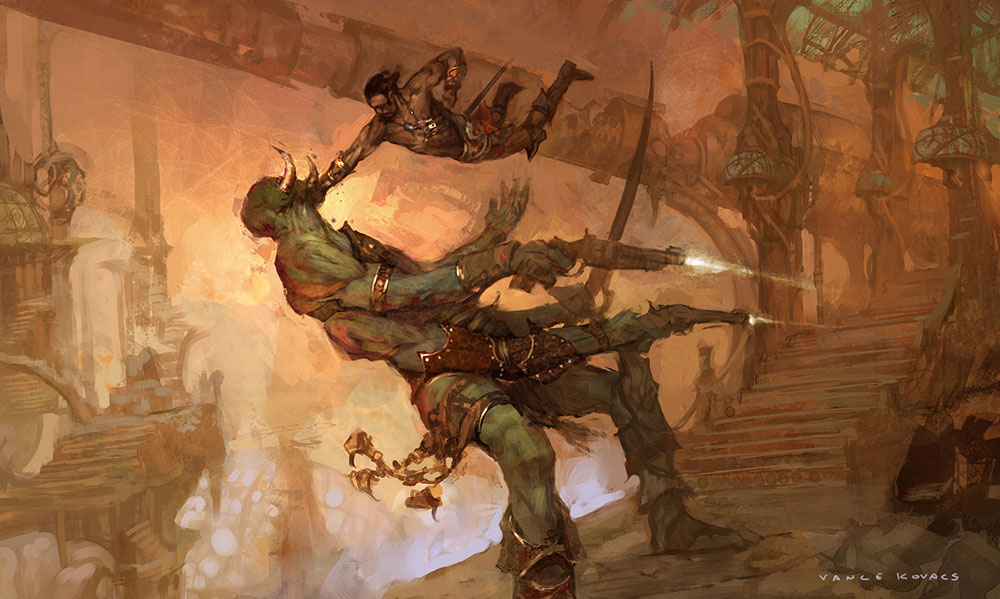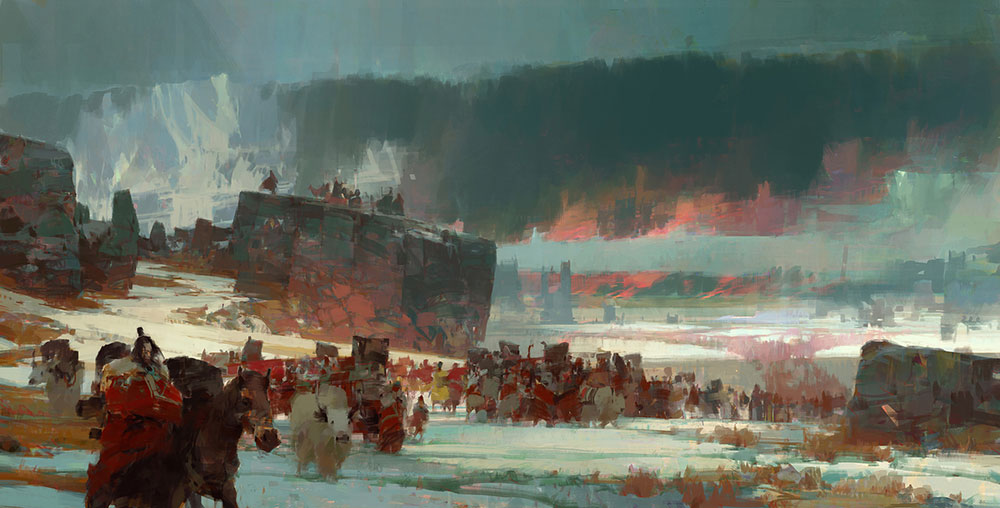 Concept Art
Jaime Jones — Black Zero Interior
Vance Kovacs — John Carter Punches a Thark
Brian Matyas — Messenger Girl
Theo Prins — Kite City 2
Theo Prins — Refugees
Dimensional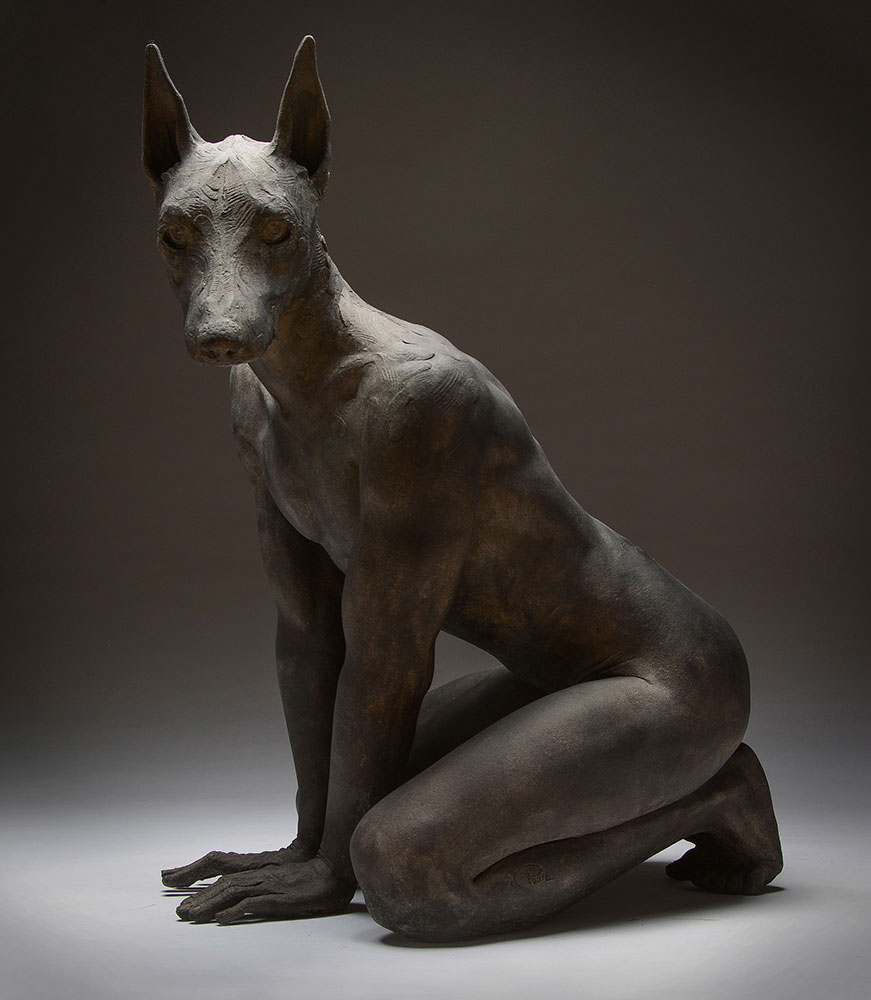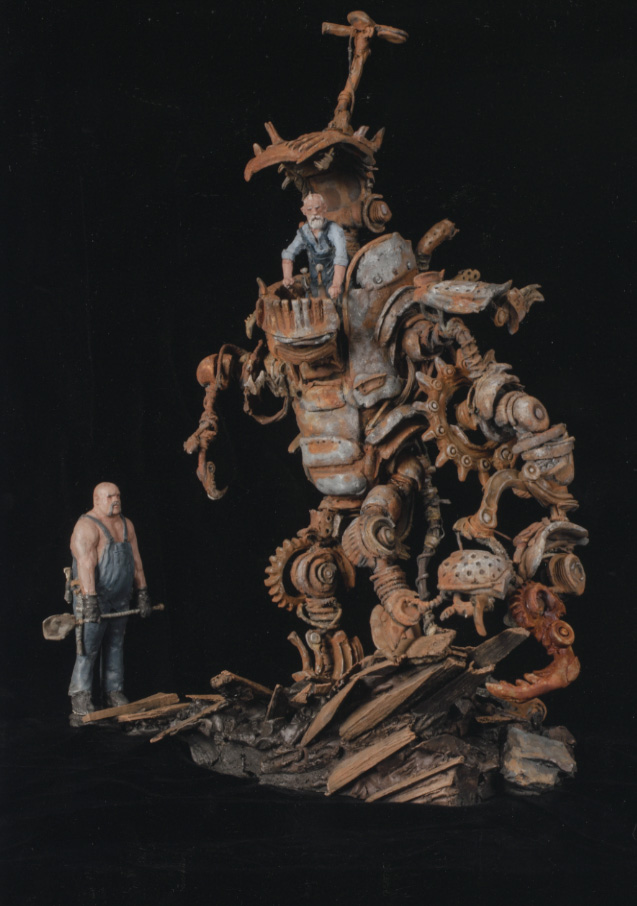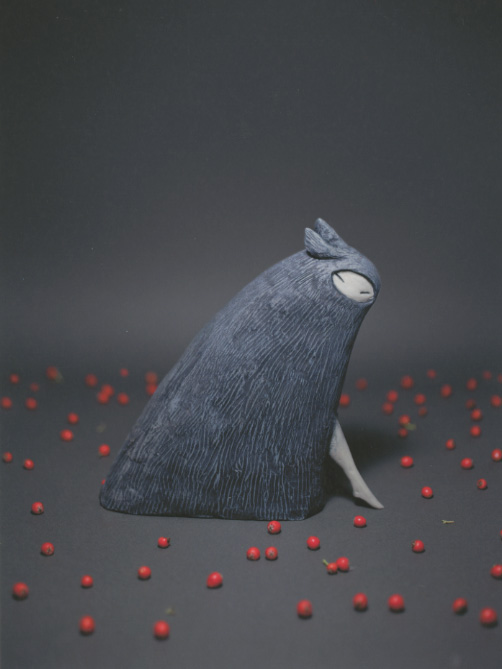 Dimensional
Jessica Dalva — Don't Mind Me
Colin and Kristine Poole — Hot Diggety Dog
Forest Rogers — Goblin Spider
The Shiflett Bros. — Vertical Man-Tank, 1892
Shaun Tan — Grimm Tales: Thousandfurs
Editorial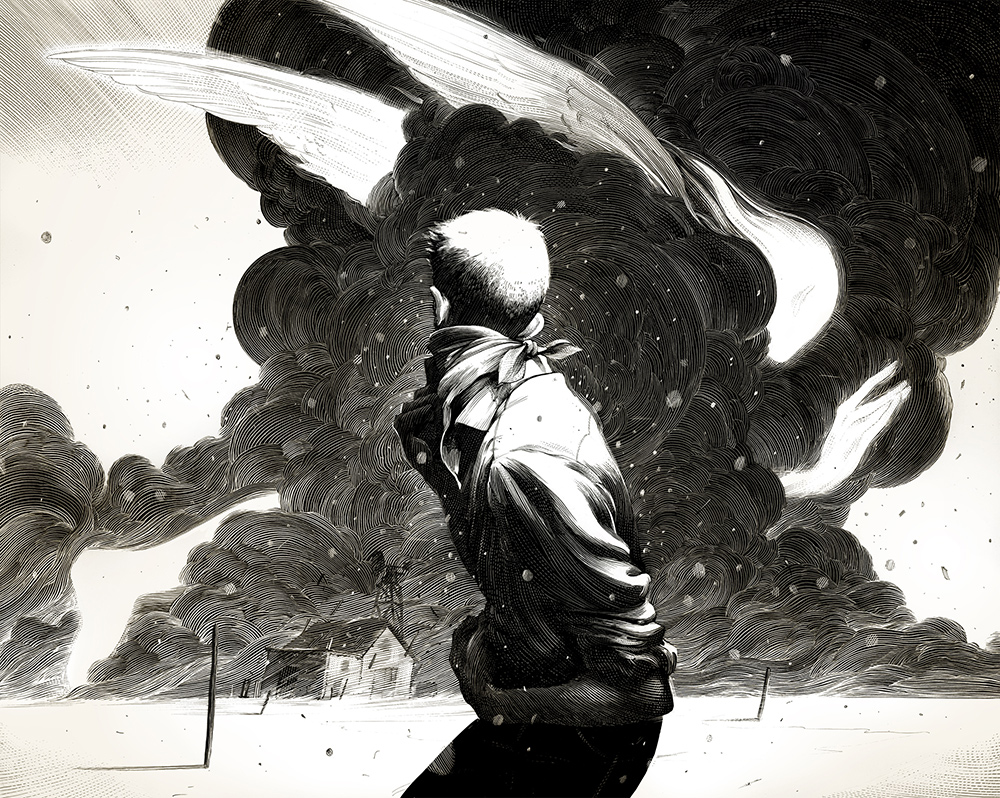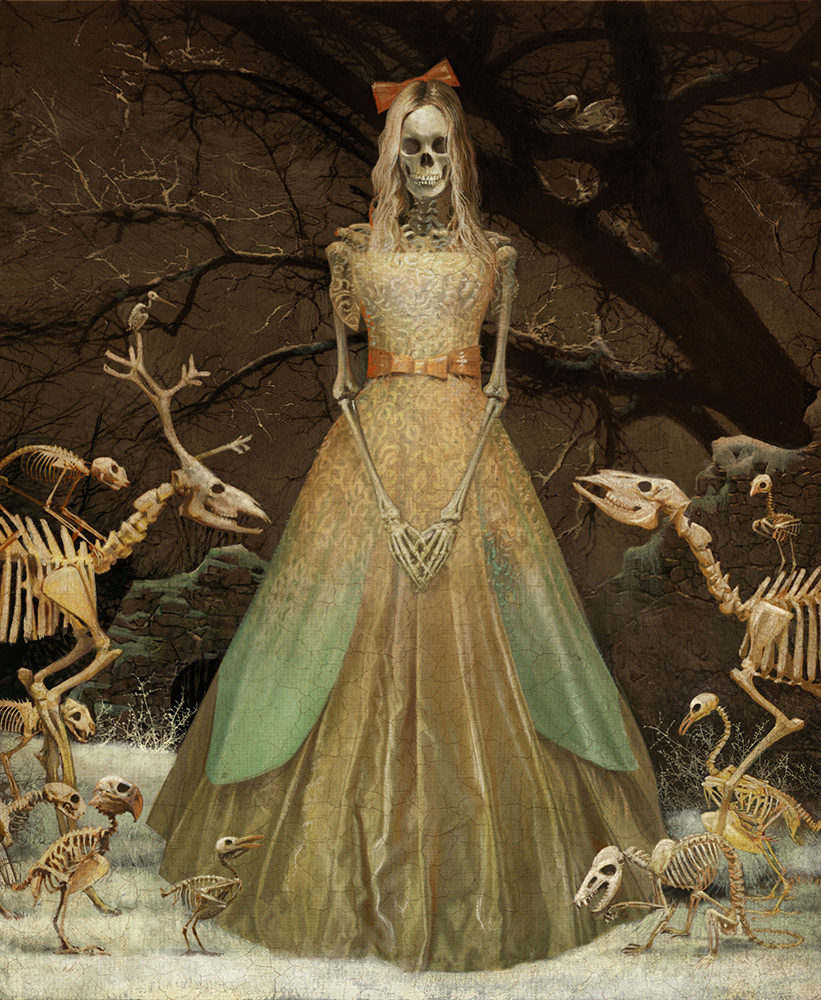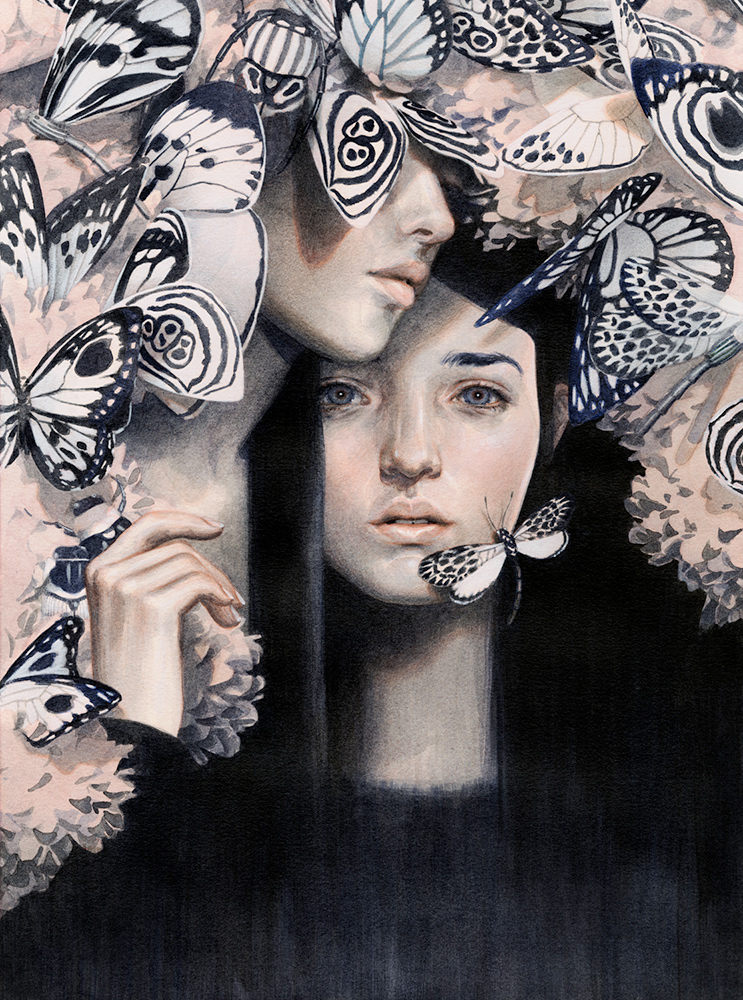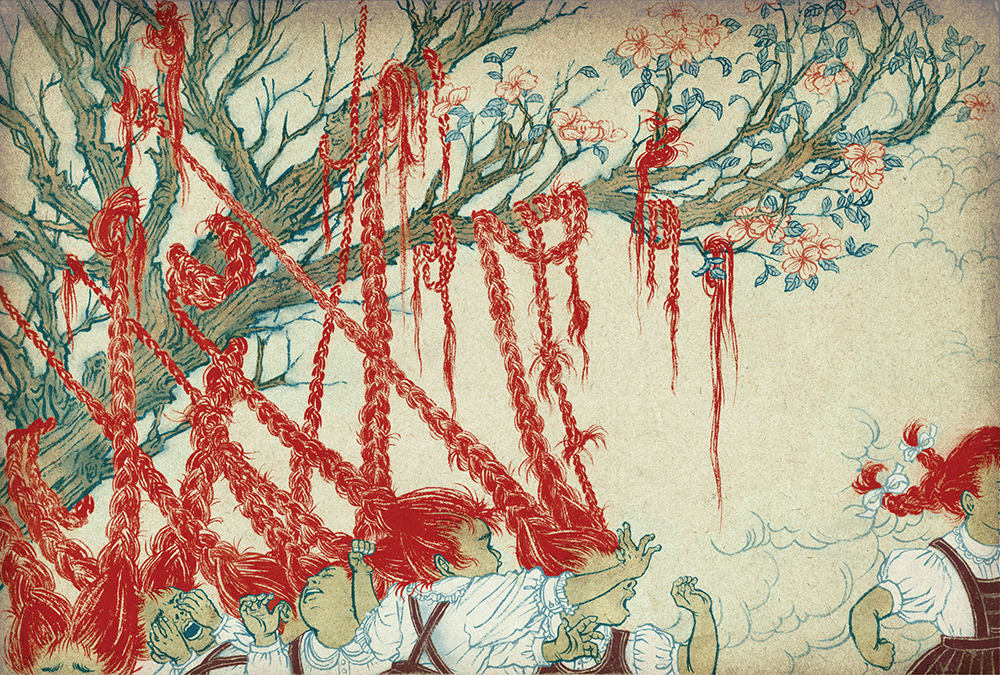 Editorial
Nicolas Delort — Rumor of Angels
Bill Mayer — Fragile Planet
Tran Nguyen — The Insects of Love
Yuko Shimizu — Hair Tree
Luo Xin — Recall
Institutional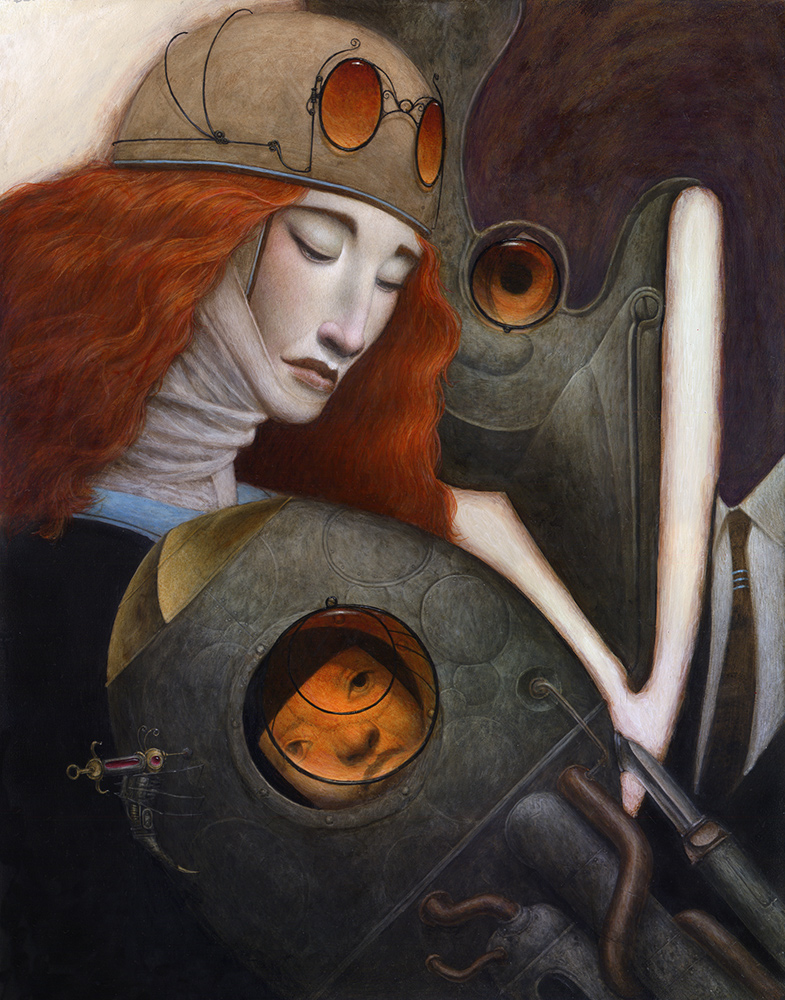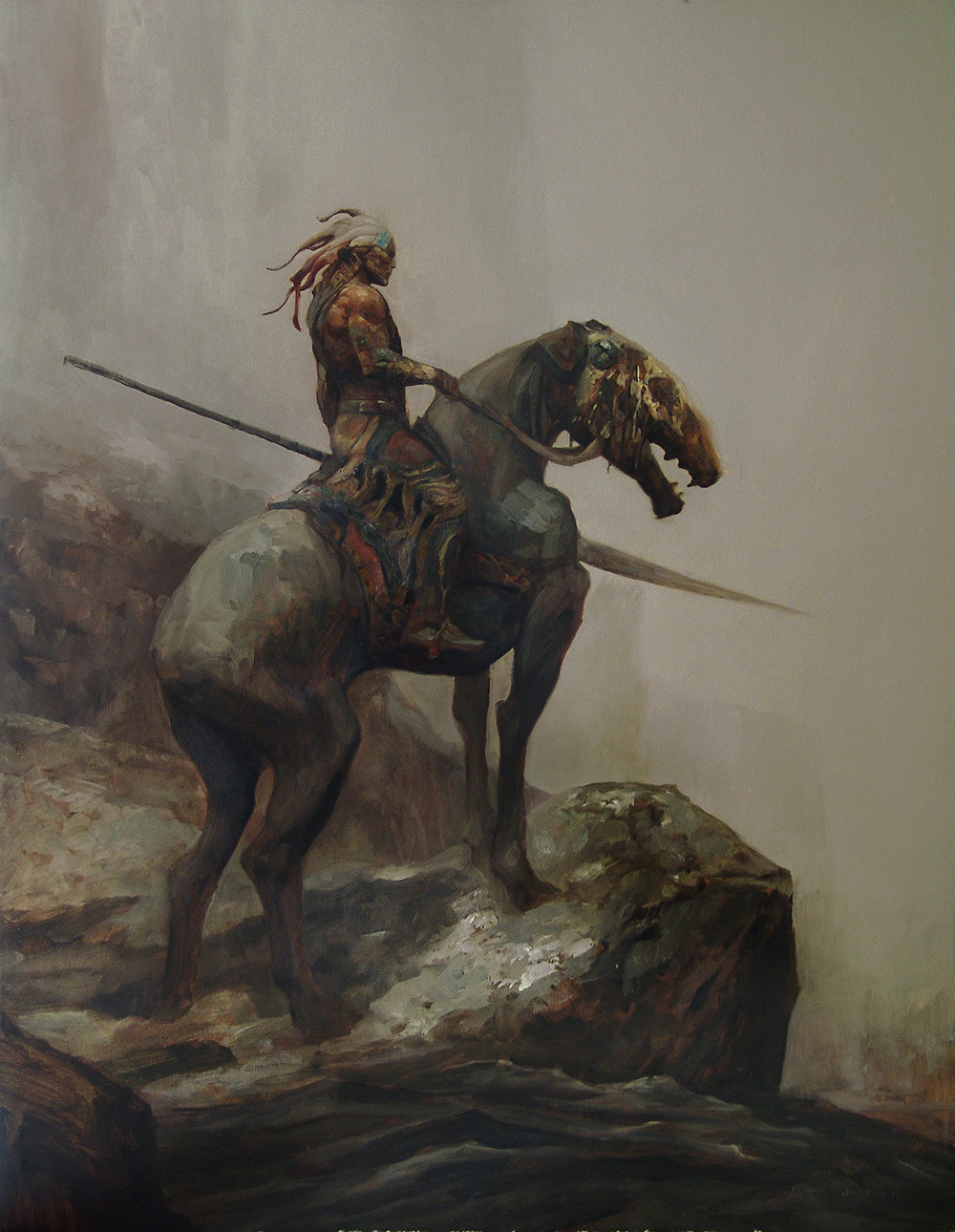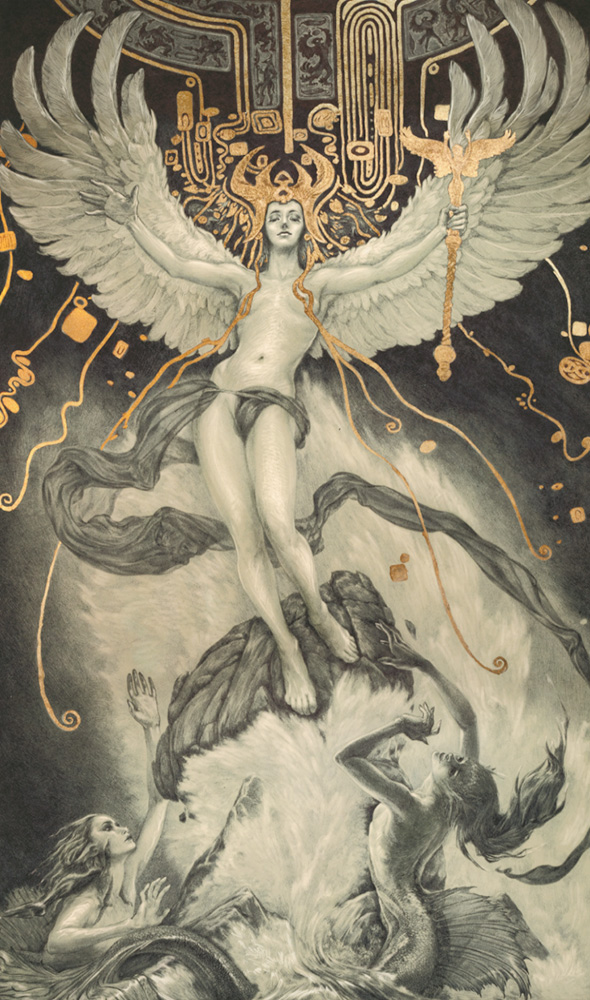 Institutional
Ed Binkley — The Hag Griselle Pays a Visit
Bill Carman — Shared Eyewear
Donato Giancola —  Huor and Hurin Approach Gondolin
Justin Sweet — Blacksea
Rebecca Yanovskaya — Ascent of Man
Unpublished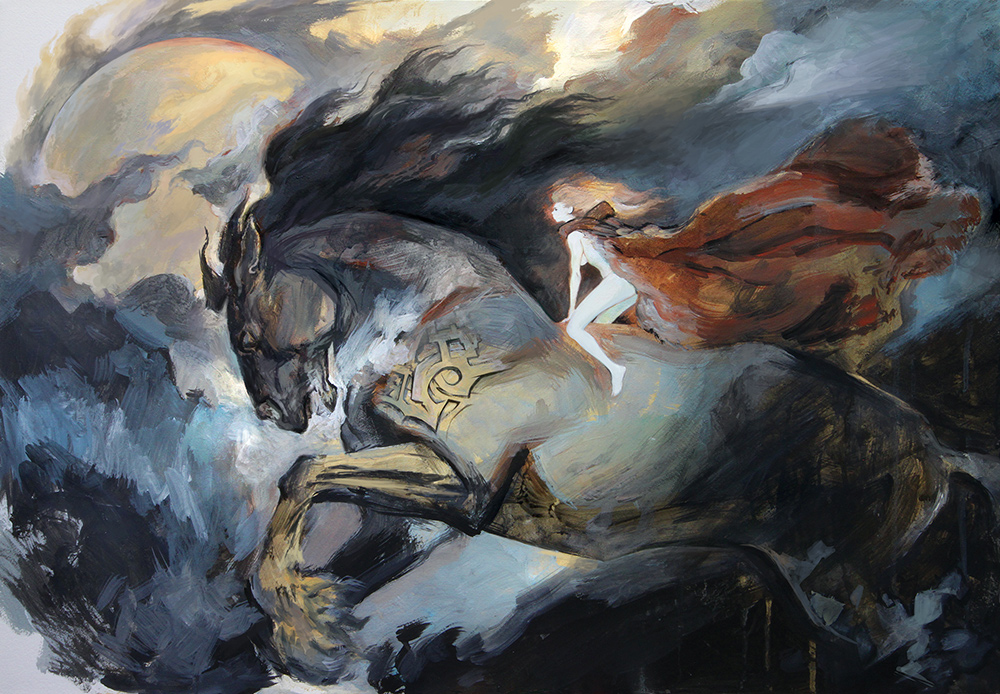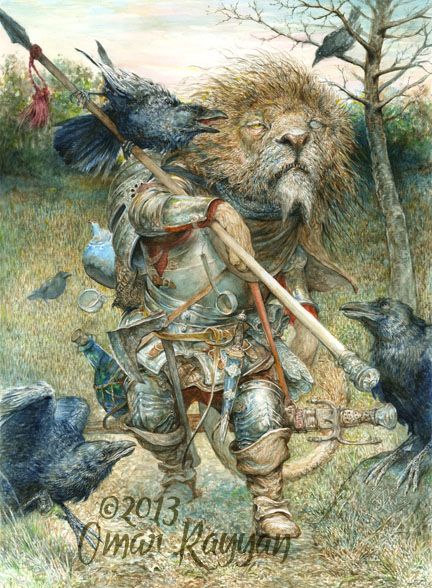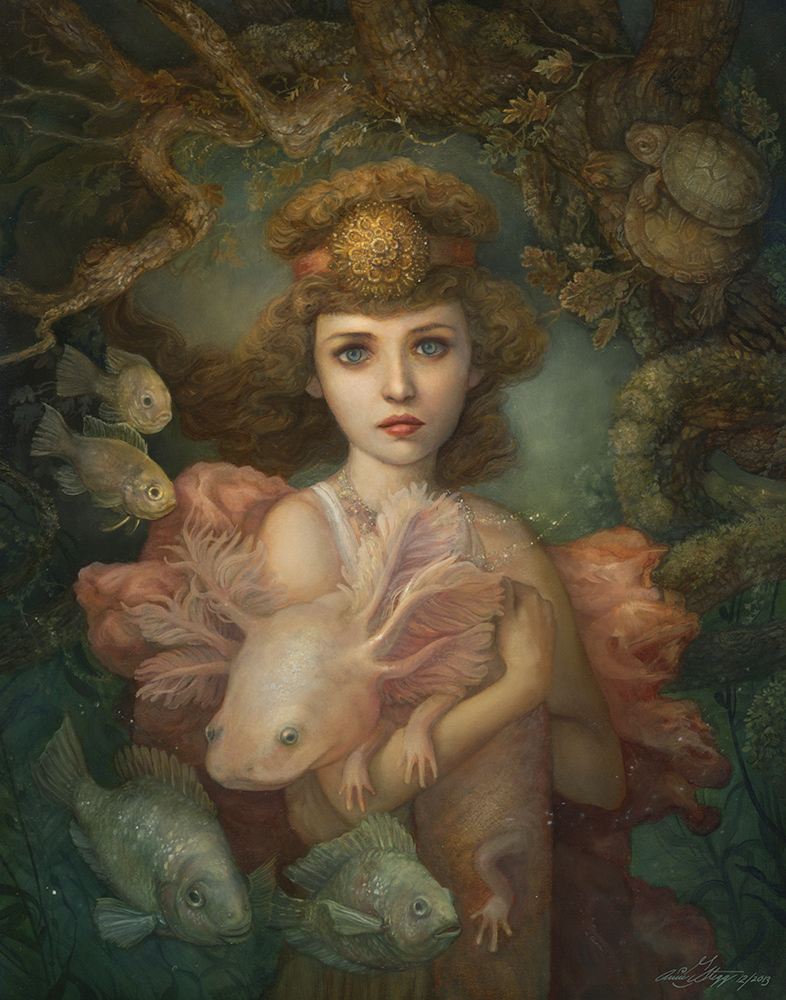 Unpublished
Audrey Benjaminsen — Lady of Light
Jean-Baptiste Monge — Ode to the Moon
Yukari Masuike — Riding Horse on the Freezing Day
Omar Rayyan — The Long Walk Home
Annie Stegg — Lilaia the Naiad
Enjoy,
John
John Fleskes
Flesk Publications
Flesk Publications on Facebook
Spectrum Fantastic Art
Spectrum Fantastic Art Live
Spectrum Fantastic Art Live on Facebook
Text and noted photographs copyright © 2013 John Fleskes. Artwork copyright © their respective owners. All Rights Reserved.