I visited the LA Art Show for my first time on January 18th. The thought of viewing original paintings by contemporary and past masters was strong enough to lure me to L.A. for the weekend. Here is a batch of pictures that I took at the booths that showcased the artworks that appealed to me the most.

The Maxwell Alexander Gallery had a handful of paintings by Joseph Todorovitch (left) and Jeremy Mann (right) on display.
This is another picture of the Maxwell Alexander Gallery booth, this time from the outer aisle. There's another painting by Jeremy Mann, sixth from the left.
Look who I found at the event; none other than Mr. Craig Elliott, who is shown here admiring a fine art painting.
Zhang Xinquan titled Fishes Play in Heyuan Pool. The sculptures are by Lu Zhenyuan. The work in front of the painting is titled Kisses. This booth represented artists from the Phoenix Art Center from China.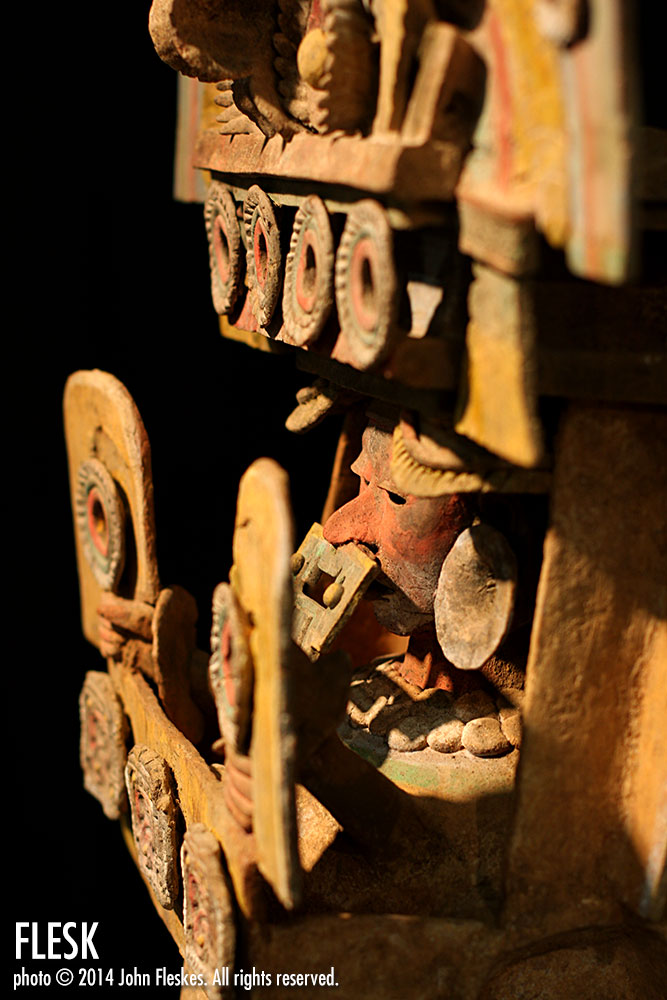 The Museo Maya de America featured an exquisite display titled Guatemala: Treasures of the Maya Spirit.
Another ancient object at the Museo Maya de America booth.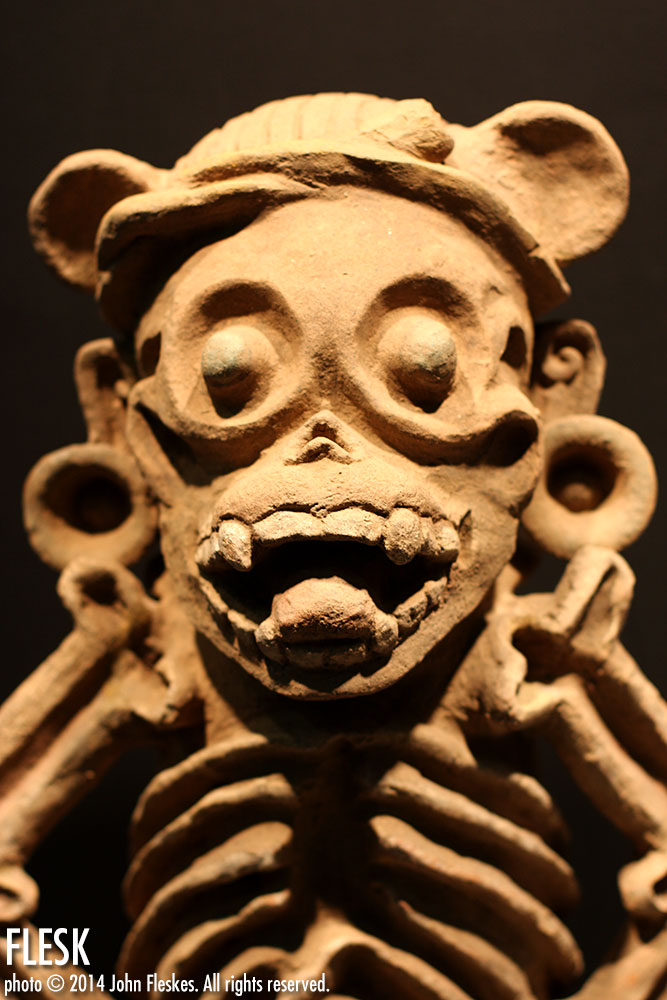 More from the Guatemala: Treasures of the Maya Spirit exhibit.
This is a detail from a painting for the Sacred Palace Series by Li Guan Lin.
Paintings by Jean-Leone Gerome, Norman Rockwell and Camilla d'Erricco are but a small example of the wide-range of artists featured at the LA Art show. This one by Morgan gave me pause.
These are two recent paintings by Brad Kunkle at the Arcadia Contemporary booth.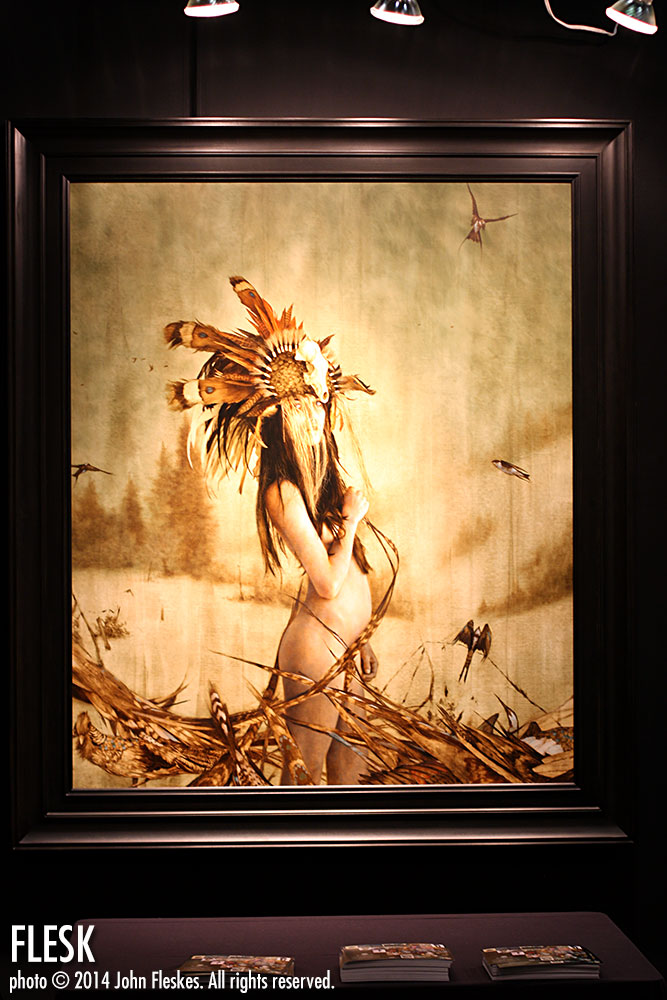 Another painting by Brad Kunkle. Brad is currently working on fifteen new pieces that will premiere at his third one man show at Arcadia Contemporary in New York City in December.
And then my camera stopped working…
Enjoy,
John
John Fleskes
Flesk Publications
Flesk Publications on Facebook
Spectrum Fantastic Art
Spectrum Fantastic Art Live
Spectrum Fantastic Art Live on Facebook
Text and photographs copyright © 2013 John Fleskes. All Rights Reserved.